The Choir of the Union of the Blind of Armenia was established in 1976. At that time, designated living facilities and an electronics factory had accommodated the visually impaired into a more integrated social setting than what is available now.
About half of the members of the choir are either fully or partially blind. During the Soviet era, the choir offered paid positions to professional musicians with visual loss and would often premier works by contemporary composers and perform on local and international stages, bringing home prestigious awards.
Though the choir never stopped practicing and performing and is still under the auspices of the Ministry of Culture, with an annual budget of four million Armenian Drams (approximately $8300 US), the more than 50 members of the choir and the adjacent Folk Instrumental Ensemble are struggling to make ends meet.
Emerging photographer Davit Nersisyan came across the Choir of the Union of the Blind of Armenia while on the lookout for a story about communication. His relationship with the members of the choir started in May 2017 and has grown from being a visual exploration of ways of communication into an exploration of perceptions of space, the relationship with personal and social space, new dimensions of emotional expression and worldview. Choir in the Dark, featured for the first time on EVN Report, is the first chapter of Nersisyan's ongoing, larger body of work about the visually impaired in Armenia.
Photos and video edited and curated by Mirzoyan Library.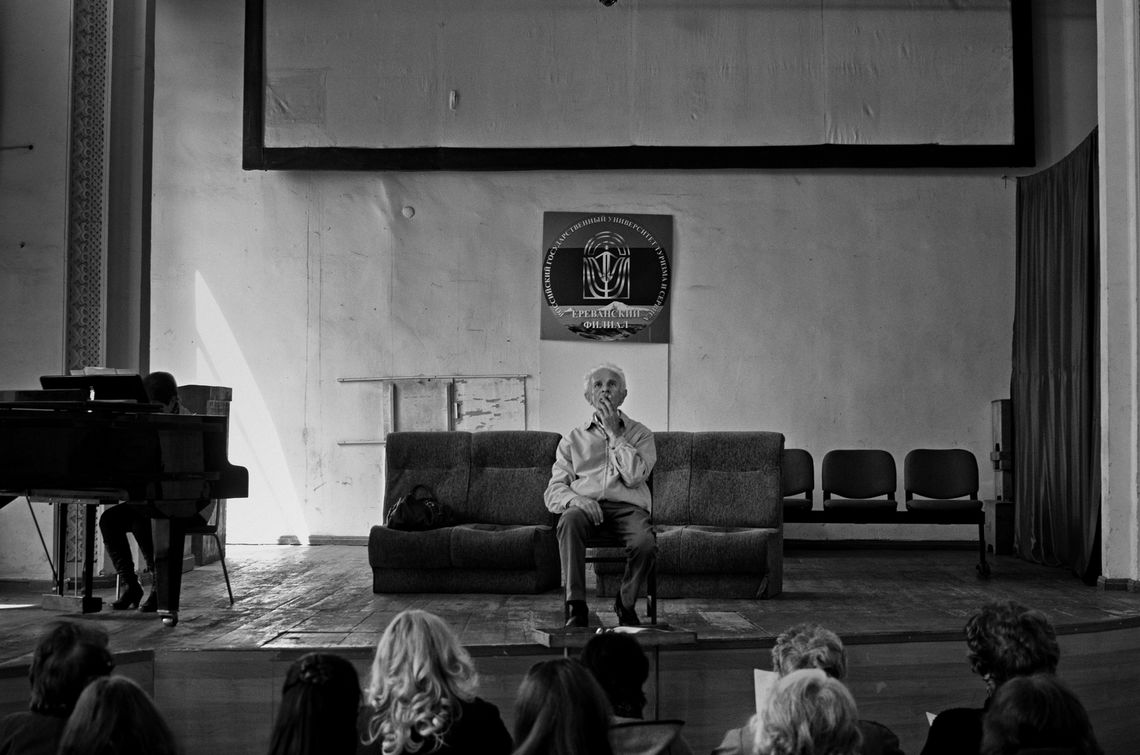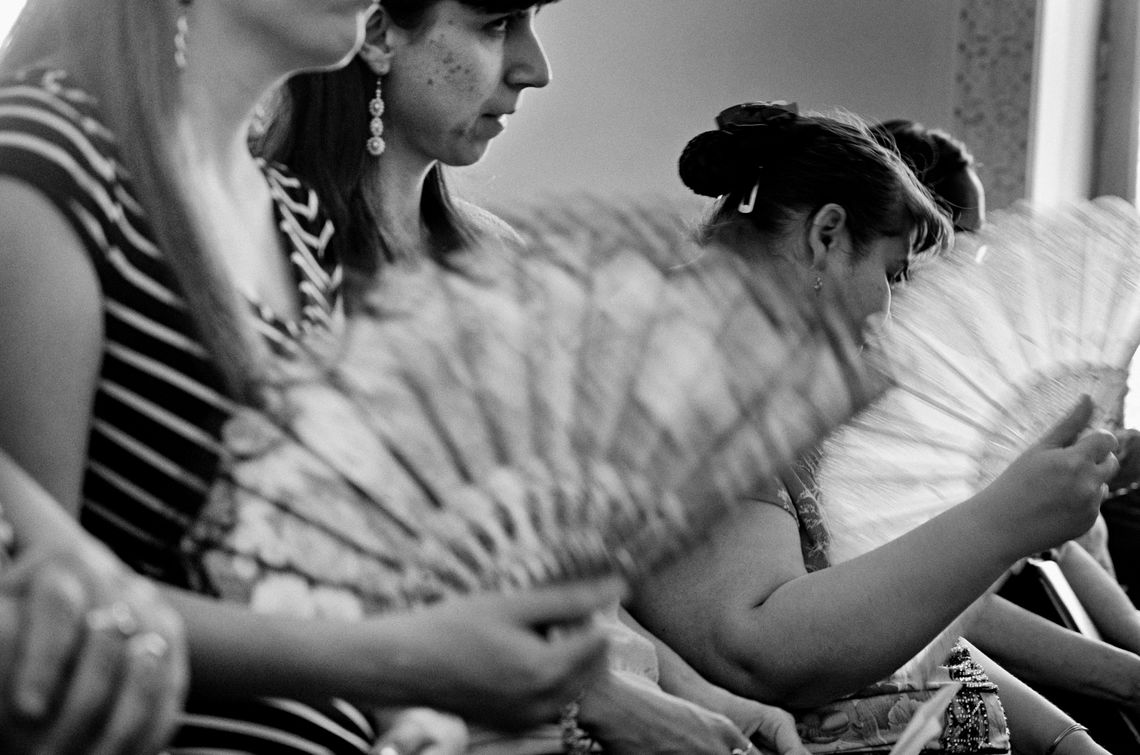 "Kilikia," performed in the video, is an Armenian folk song about the Kingdom of Kilikia (lyrics N.Rusinian, music C.Yeranian). It is a song of yearning and "hope to see the land of Kilikia, a world that gave me the sun."