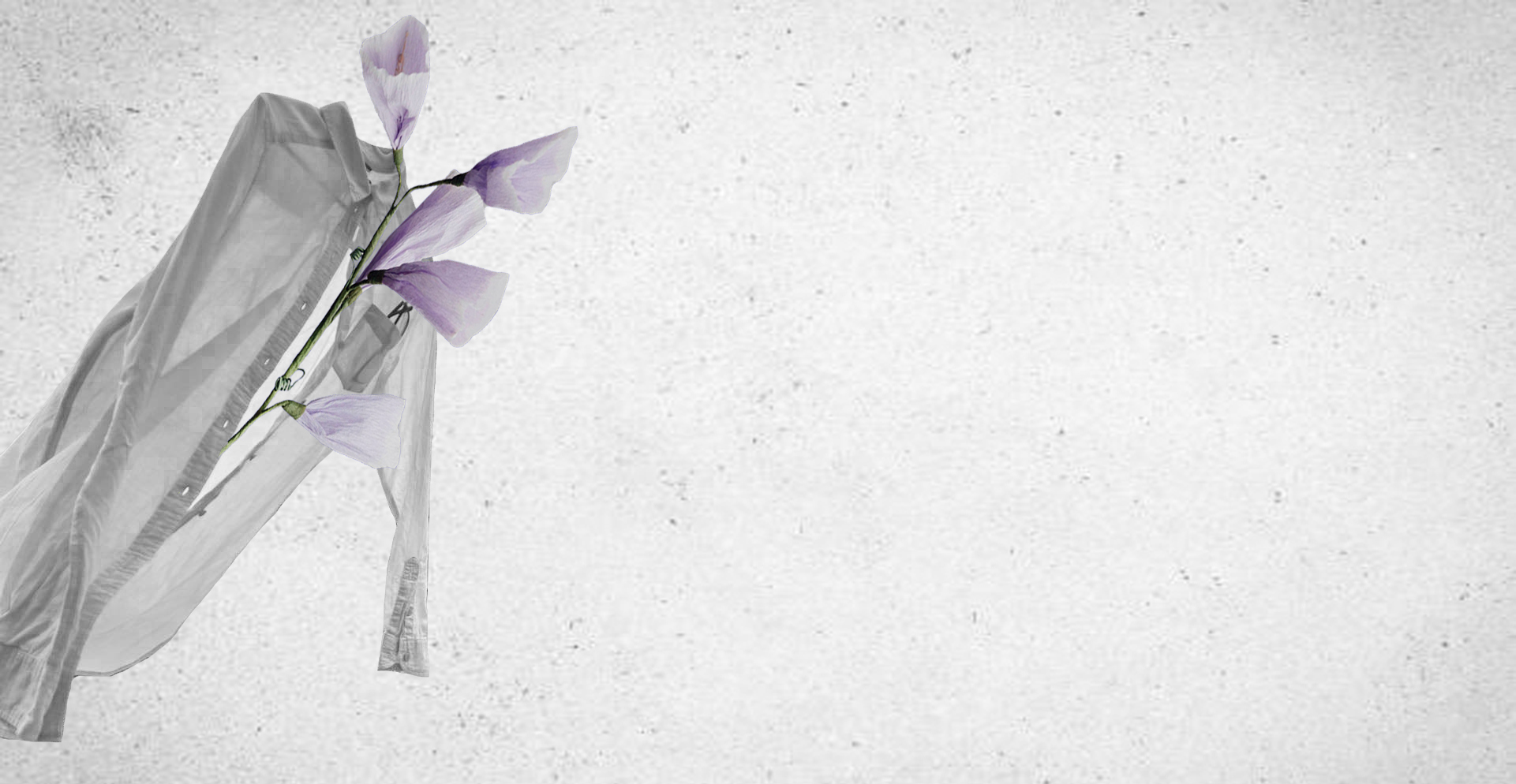 Graphic by Roubina Margossian.
Today, Armenia marks the 31st year of its independence. It is usually a day for celebration, an opportunity to reflect and appreciate our freedom and independence. 
There's a strange, unfamiliar calm, however, here in the capital of Armenia and throughout the country. It feels more like a well of simmering anxiety and apprehension. When people greet one another, they don't ask how they're doing, everyone knows that no one is doing well. And in spite of all of us collectively living under this threat, there is a feeling of isolation, of being alone against an impending storm. 
Still reeling from the astounding defeat in the 2020 Artsakh War, the Armenian people were subjected yet again, to another massive onslaught by Azerbaijan, this time on Armenia-proper. At around midnight on September 13, 2022, Azerbaijani Armed Forces launched a large-scale attack on the Republic of Armenia. After barely two days of fighting, a U.S.-brokered ceasefire ended the hostilities. 
The aftermath was devastating: more than 200 Armenian soldiers dead, almost 300 injured, civilian casualties, towns and villages in several regions of the country targeted, damage and destruction to homes, schools and municipal buildings and infrastructure, over 20 new POWs and horrific news of Armenian female soldiers who were tortured and dismembered, with videos and images of their gruesome mutilation made public on social networks. By the time the ceasefire was signed, Azerbaijanii military forces had been able to penetrate through Armenia's border and today, at some points, are up to 10 kilometers deep inside sovereign Armenian territory where they continue to remain. Since the end of the 2020 Artsakh War, Azerbaijan has been violating the ceasefire, launching attacks against Artsakh as well, despite the presence of Russian peacekeepers. Today, they are occupying 50 square kilometers of Armenian territory.
This latest attack sucked the oxygen from our lungs. We were paralyzed, unable to breathe. The mountains of our small country were closing in on us, the sky looked smaller, the air thinner, our hopes for any kind of normalcy shattered. 
At the height of the hostilities, calls were being made from power centers around the world for a deescalation, for both sides to show restraint and cease military actions. No one, it seemed, was naming the aggressor. On September 13, U.S. Secretary of State Antony Blinken issued a short statement expressing "deep concern" about the military action on the Armenia-Azerbaijan border, "including shelling in Armenia" and "urged President Aliyev to cease hostilities." While perhaps not forceful enough, it did seem as though the United States was calling out Azerbaijan for its unprovoked offensive. Armenian authorities called on the Collective Security Treaty Organization (CSTO) to intervene and invoked article 4 of the charter of the alliance that stipulates that an aggression against one member-state is an aggression against all, thereby triggering the automatic intervention of the organization. The CSTO was sluggish. It sent an observation mission and its Secretary General Stanislav Zas, only arrived in Armenia on September 20, one whole week after the invasion. Many felt that the CSTO had become an ineffective body.
At France's request, a UN Security Council meeting was held on September 16 to discuss the Armenian-Azerbaijani conflict, the first time since 1994. Then it was announced that Nancy Pelosi, Speaker of the U.S. House of Representatives would be coming to Armenia with a congressional delegation as the fragile ceasefire was still holding. Pelosi's statements during her two days in Yerevan were remarkable. For the first time, the third most powerful person in the U.S. government squarely blamed Azerbaijan for its "illegal and deadly attack" on Armenian territory. She made it clear that the territorial security and sovereignty of Armenia, including the democracy of Armenia "is a value to the United States" and that the U.S. would use all its influence and levers to demonstrate that this is a priority for them. After two days of high-level meetings, Pelosi held a last-minute unscheduled meeting with Armenia's Defense Minister Suren Papikyan. The details of that meeting have not been made public and it remains to be seen if this new engagement by the U.S., barring any real measures, can make any difference for the future of Armenia or Artsakh in this ever-shifting geopolitical nightmare.
As the ceasefire holds, the country is in a holding pattern. Fears of a new, larger offensive abound. The Ministry of Emergency Situations is renovating and improving bomb shelters throughout the country and conducting regular inspections of facilities that can serve as shelters. People have prepared bags full of extra clothes and important documents that sit at their front door; they're purchasing water and non-perishables in case Azerbaijani missiles find their way to their towns and cities.
There's a sense of powerlessness among the Armenian people surrounded by two states—Azerbaijan and Turkey—whose sole intention appears to be our annihilation. But we are not powerless if we remain vigilant, rational and find the resolve and purpose to change the course of history. We cannot succumb to fear, but understand it as a guiding force, and mobilize our resources to overcome it.  
Our generation will be judged by how we navigate these impossibly critical times, how we survive these threats to our existence and how we overcome the challenges. We must find our sense of purpose deeply anchored in our unity and strength and instead of pointing our verbal arrows at one another, we must come together in ways we never thought possible to preserve our independence, freedom and sovereignty. The timid are rarely free. It is time to be defiant. And through defiance we shall fight for our independence, our sovereignty, our lives. Freedom, after all, lies in being bold.