Demonstrators in Beirut, venting their rage against a government that has failed them miserably, clashed with security forces today in a second consecutive day of protests. According to multiple news sources, protesters in the Lebanese capital hurled rocks at riot police near parliament and were dispersed with tear gas. Over 100 people were injured. A day earlier, on August 8, more than 700 people were injured when massive crowds took over several ministry buildings.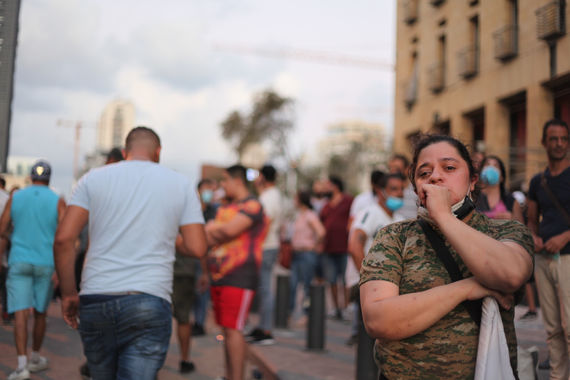 Before the August 4 explosion that ripped through the port, devastating entire neighborhoods, Lebanon was experiencing a crippling economic crisis, the collapse of its currency and defaulting on loans – all of this in the midst of the COVID-19 pandemic. It is estimated that the explosion caused about $15 billion in damage.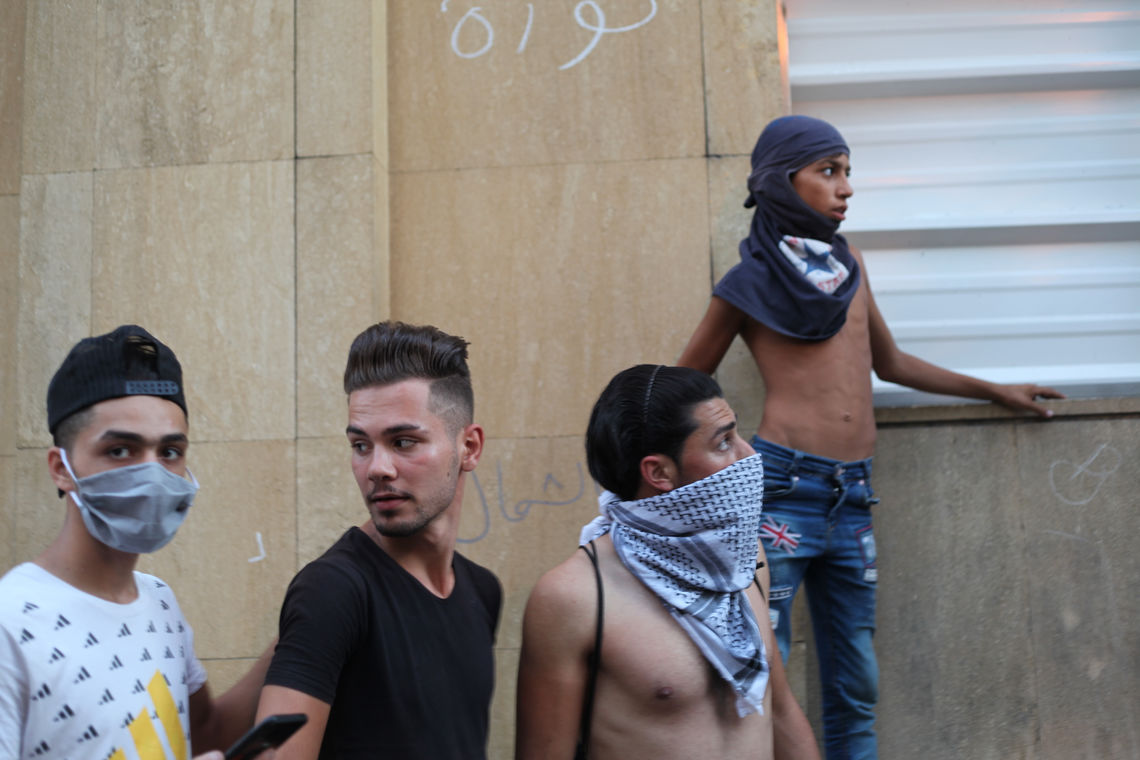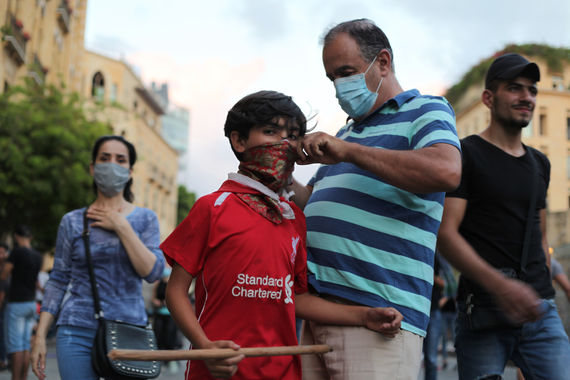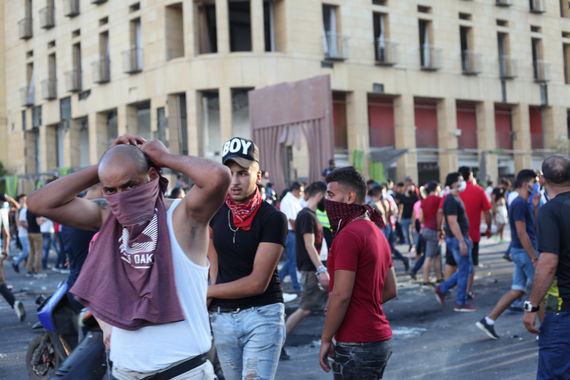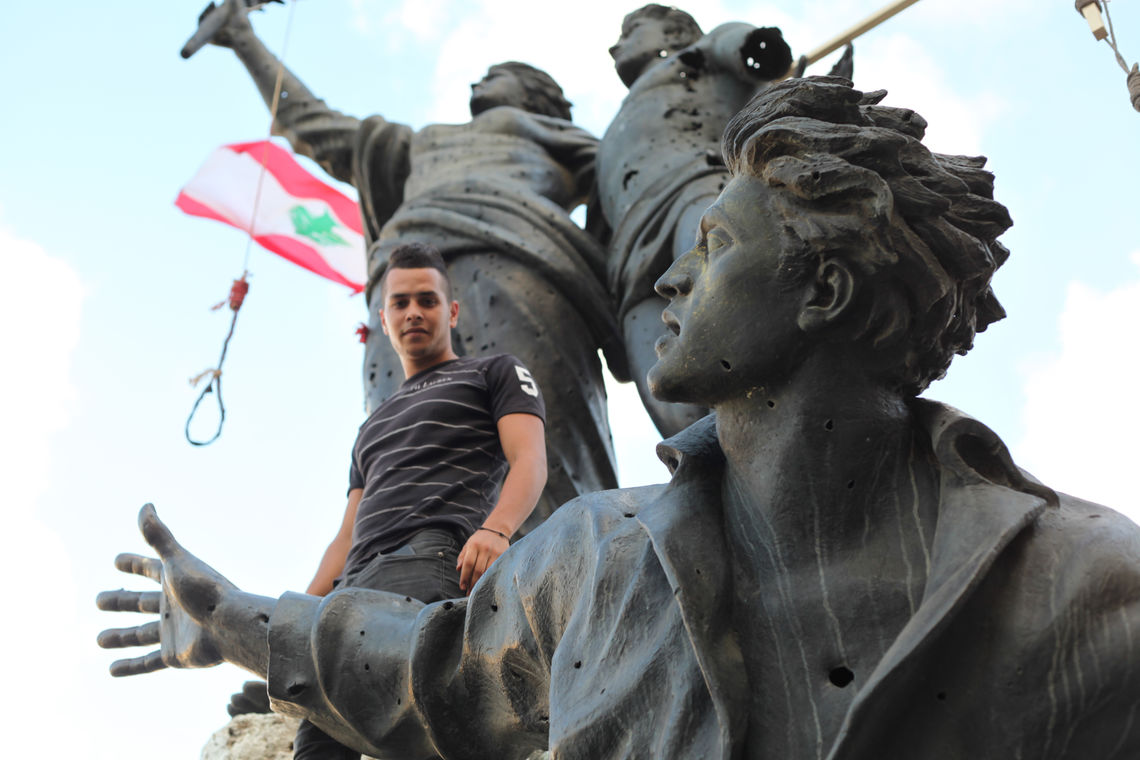 To date, seven parliamentarians have resigned including Information Minister Manal Abdel Samad and Environment Minister Damianos Kattar.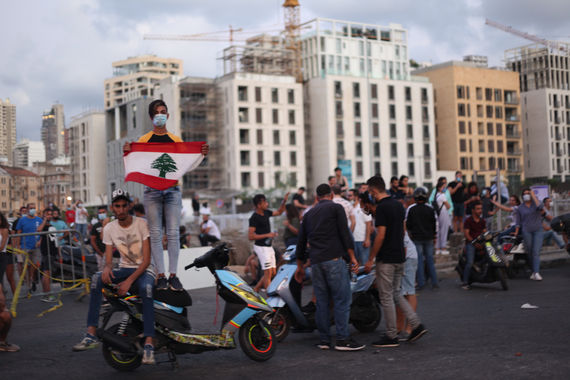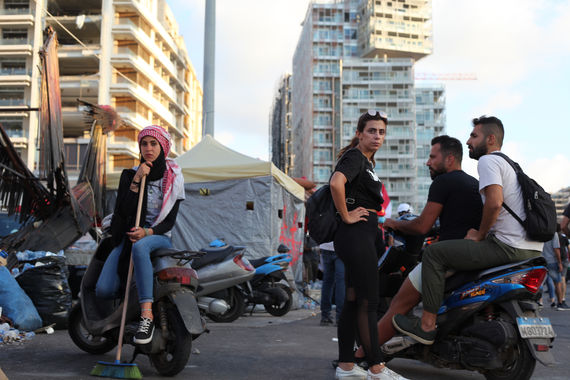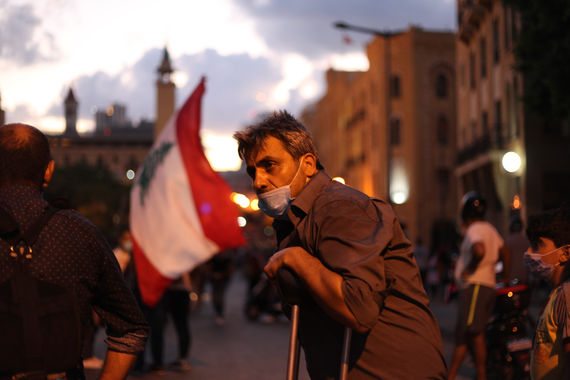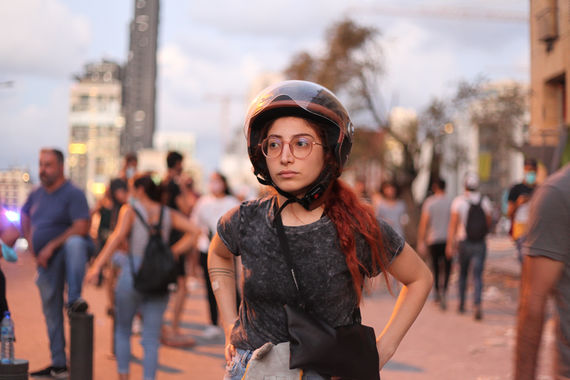 Meanwhile, a virtual donor conference led by France and the United Nations took place today with the participation of 36 countries and international institutions pledging a total of $300 million in aid. That assistance will come with a caveat – the funds will be delivered directly to the Lebanese population through the United Nations, international organizations and NGOs and will not be funneled through the government.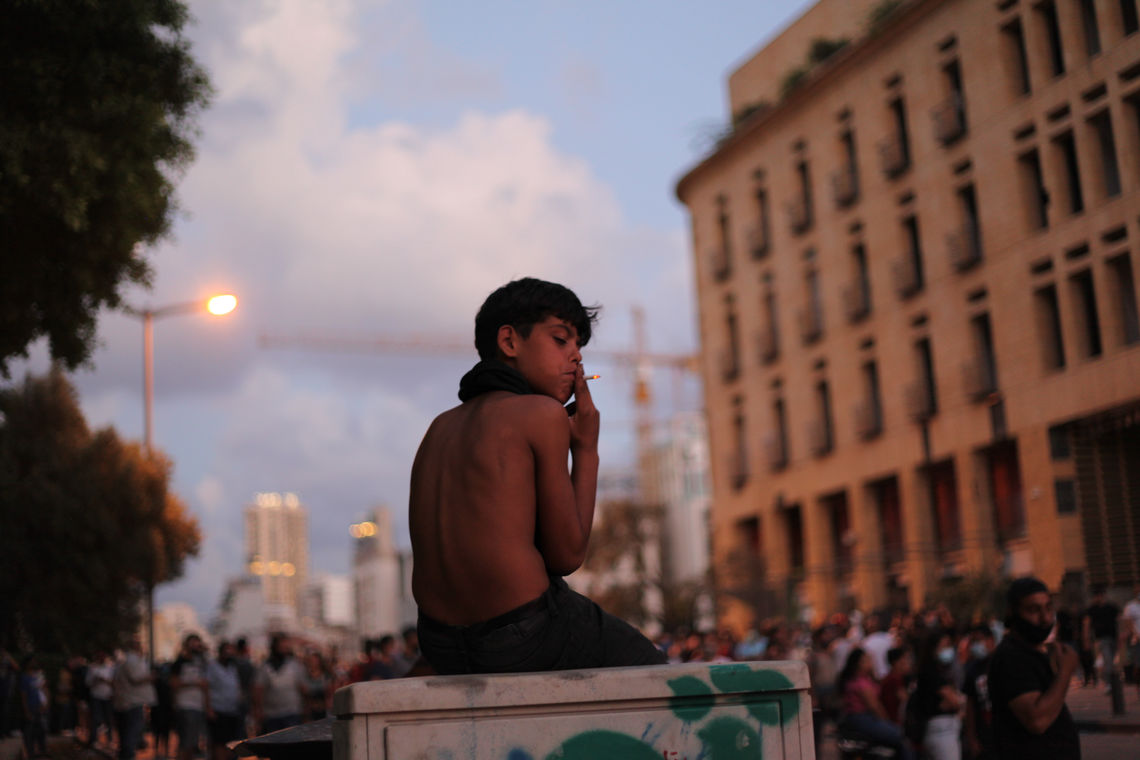 Images by Roubina Margossian.