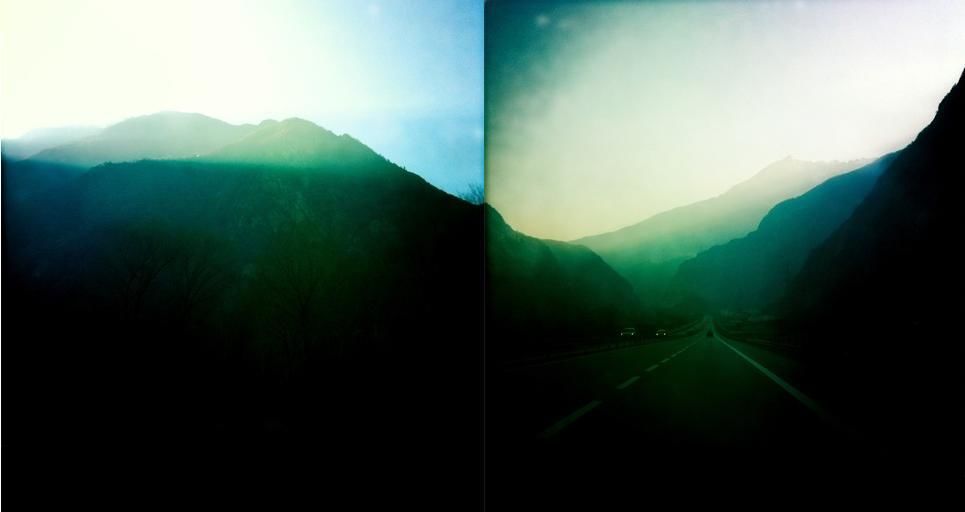 The weather outside the basement-level Yerevan eatery is below zero, and I sit between friends, perspiring from the multiple layers I donned in the Arabian desert. I wanted to be ready to confront the freezing temperatures and my demons of identity during a mad weekend dash to the remnants of our ancestral kingdom.
The tables at Noyan Restaurant are brimming with food made with love in this hearth. The sons and daughters of Hayk from faraway modern Babylons, a sprinkling of the stars of Armenia, and movers and shakers sing along with the venue's own master songstress, Gohar Muradyan.
I look around and think I don't belong at their table and in this room.
Gohar is at home, comfortable in her skin, effortlessly entertaining in a venue where many come from near and far to hear her. She has seen the once-Soviet state proclaim independence, face a war, struggle with democracy and pull itself up and out of the cold years when there was no fuel and no food.
In between her sets, Gohar extends her microphone to colleagues who are guests at the bountiful dinner party. Some, like Ashot Ghazarian, are her peers. Others are young, up and comers, fresh faces like Erik Karapetyan. But then there is Gaby, Gabriella Galoyan.
Gaby came into our world in the year of the Earthquake, and in the stretch of time between her generation's and Gohar's, masters taught students like her how to echo the soulful voices of the ancients and how to resonate the sounds that always beckon lost souls back to Hayastan.
Gaby's medley of our traditional and folks songs channel to life the six-thousand-year history and collective spirit of a people.
I came to lend moral support a week before the launch of this new venture, EVN Report, a platform which will give a voice for those in Armenia, those abroad and those who are always feeling like they're stuck in between.
I cashed in my frequent flyer miles and made the journey to a place that's always attracted and sometimes repelled this son of the Diaspora.
"The past is a foreign country; they do things differently there."

L.P. Hartley (1953)
My resume is a puzzle of many attempts to live and practice my craft in Armenia. The first time was 1998, the second in 2004 and the third in 2013. At times, these returns worked out and produced media content that made my colleagues and me proud. Other times, economic disparities, conflicting values and cultural clashes sent me packing.
Call me and the likes of me the Go Betweeners, men and women searching for a home, but always feeling marginalized, not belonging to the homeland or her Diaspora. We long to return to the sight of the Mountain, but when we're in her shadow and hear the slang of the streets and the jargons of parliamentarian-businessmen, we realize we're not one of them and we may never understand our tribe.
But it's always those soulful voices, singing the melodies and lyrics of the Armens, performing ancient shepherd songs and revolutionary odes which beckon my attention and tug at my heart.
It's always the echoes of past generations that make my mind refocus; it's the music of the ancients, living into infinity, thanks to Sayat Nova, Komitas and the Internet of things, that reconnect me.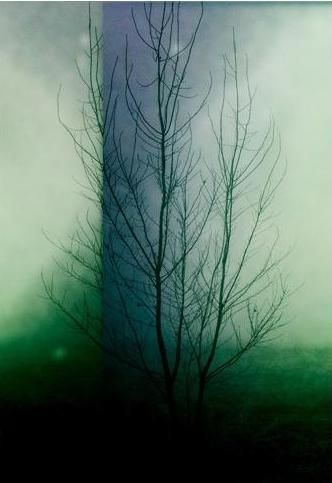 Don't tell me you don't feel nostalgia when you hear Kilikia performed by the other Kohar, the ensemble from Gyumri. Don't tell me Dleh Yaman doesn't make your heart palpitate and Zartir Lao doesn't make you want to leave for the front lines.
On this Sunday night, a week ahead of the debut of EVN Report, it is Gaby's voice that restores my connection. I come back to life with the promise that she and this magazine will resonate words and notes to lost souls like me, who battle their identity demons in Doha, Detroit or Durban.
There have been many moments like this, moments we forget when we're caught up in our fast-paced careers, speeding on highways, lost in emails or narcissistic Facebook feeds, putting microwavable soups in our grocery baskets or sifting through our closets to choose one of our many unicolored uniforms.
There was a magic moment ten years ago when I watched the 'Pop Diva' Nune Yesayan and the 'Queen of Soviet Jazz' Tatevik Hovhannisyan duet with the keyboard improvisations of music prodigy Tigran Hamasyan on the set of the 2006 Armenia Fund Telethon.
Hearing Raysa and Rubik reuniting at the Opera to celebrate Women's Day was another one of those moments, and iTunes shuffling through Parik Nazarian and Isabel Bayrakdarian's recordings during 16-hours flights from California to Arabia take me back to my roots, to my father, to my mother and to our father-motherland.
These are all moments when I feel that connection with my past, my ethnicity and my identity. And the fact that these moments happen assures me that more moments like these are also possible, keeping me somehow, faintly connected to the ethereal concept of home.
Perhaps Go Betweeners will never find where they belong, but the voices of the ancients that are brought to life by their progeny are always a click away.
Raysa and Rubik did this in the 1970s, Nune had her decade and continues to add to her oeuvre, and now it is time for Gaby and her peers to sound the call to the homeland.
These young, promising, talented voices have the ability to ground you in moments when you're drowning yourself in vodka, trying not to understand all that it means to be born an Armenian.
In your moment of placelessness and randomness, the soulful sounds of new voices reconnect you to this place, which isn't just a remnant of our kingdom's glory days. This is a place, whose ancients can find their offsprings in any part of the world, at any time. The ancients, through the voices which channel them, can melt our frigid heart and make us fall in love with a culture that promises many more golden ages.