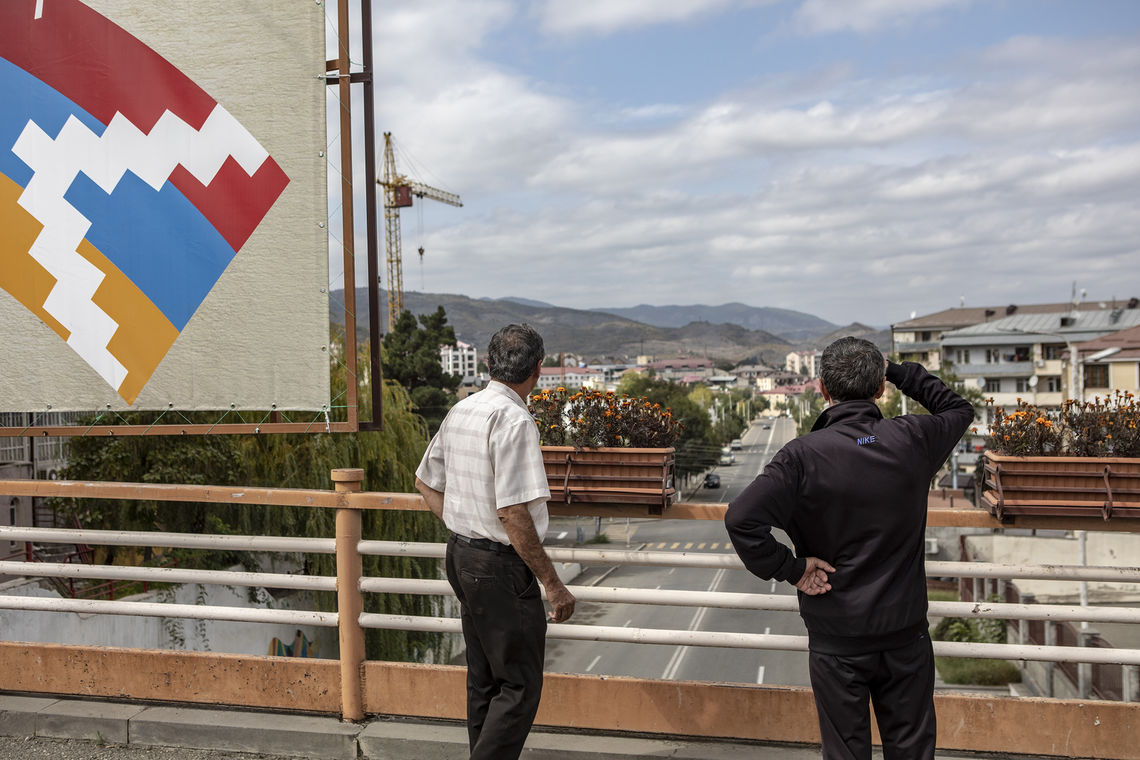 Looking where the bomb might have hit after hearing the sound of explosion.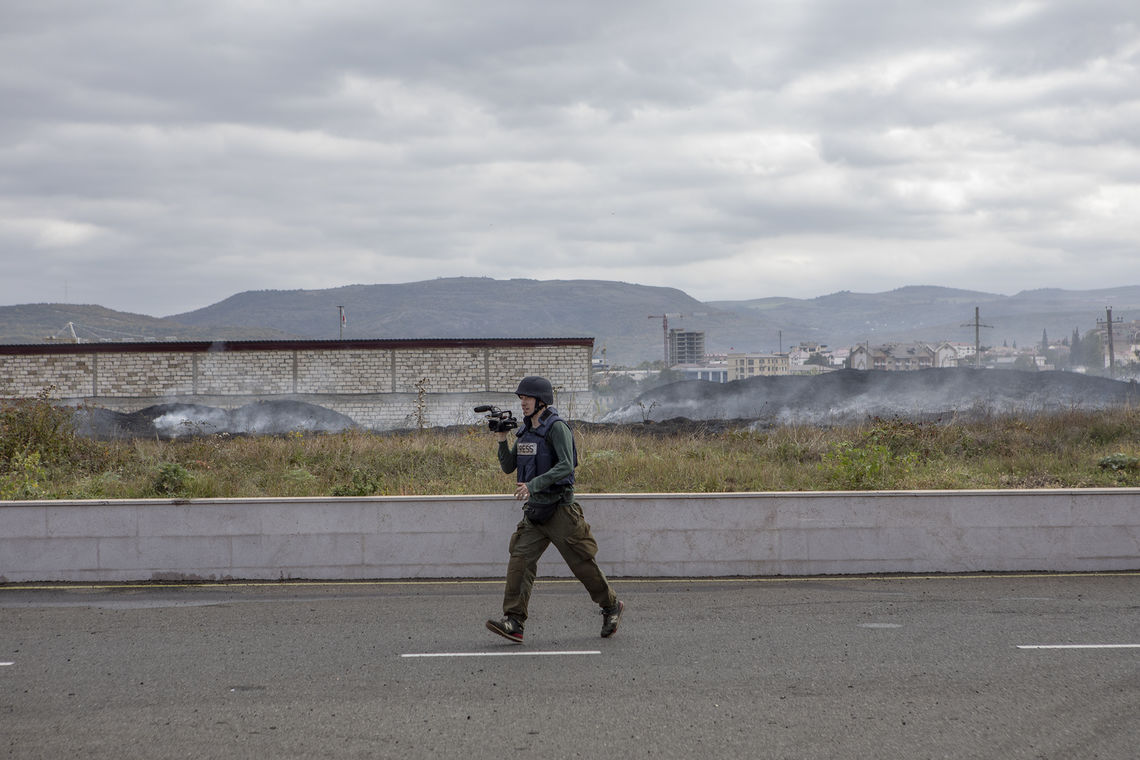 Foreign journalists at the sight of the explosion in Stepanakert.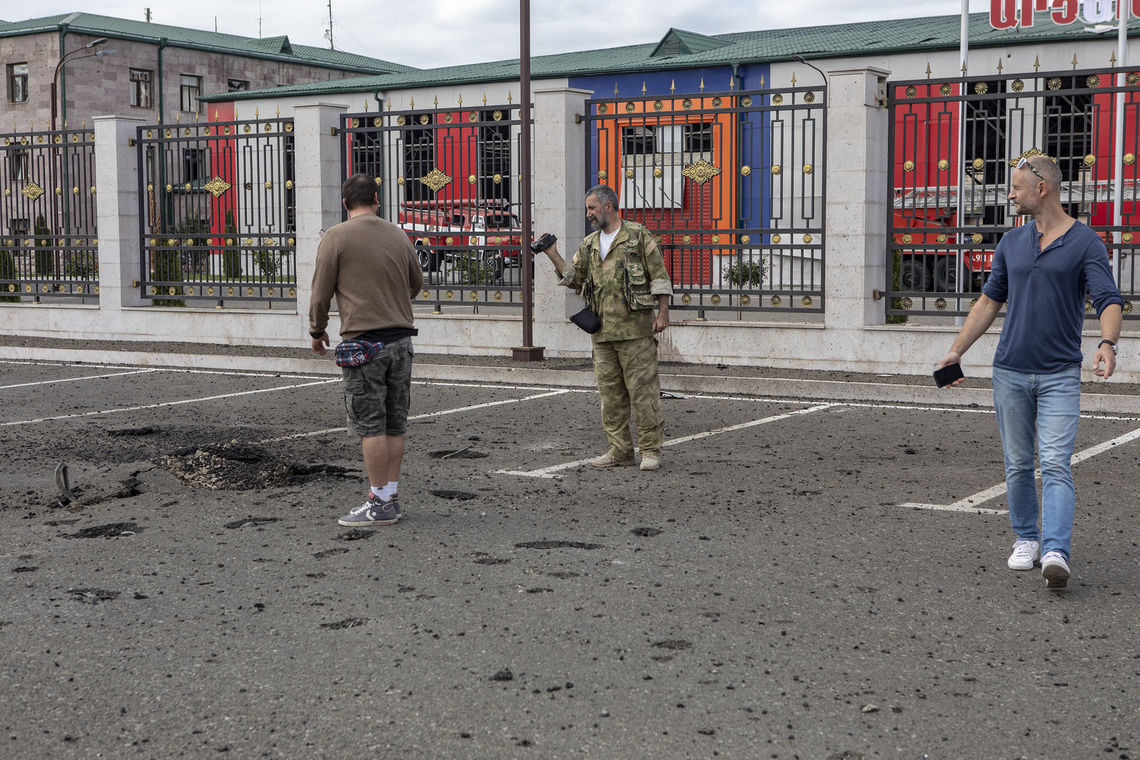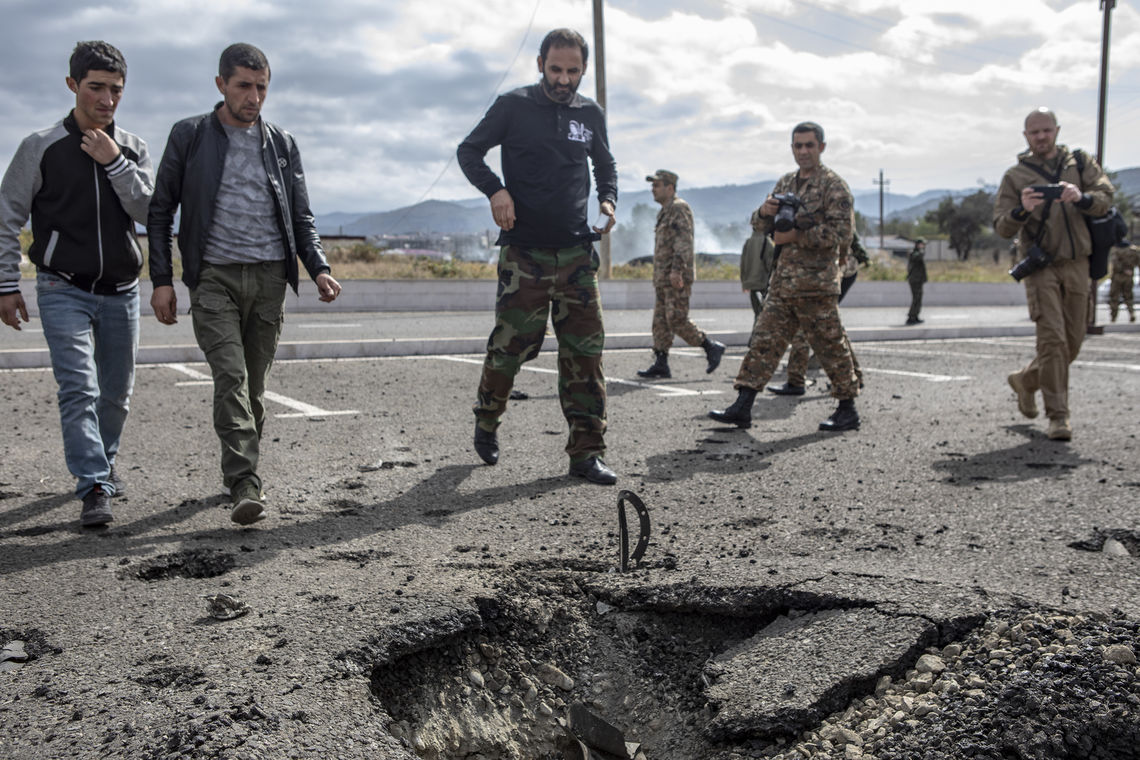 Ten people working for the Rescue Service of Artsakh received non life-threatening injuries after Azerbaijani armed forces bombarded Stepanakert.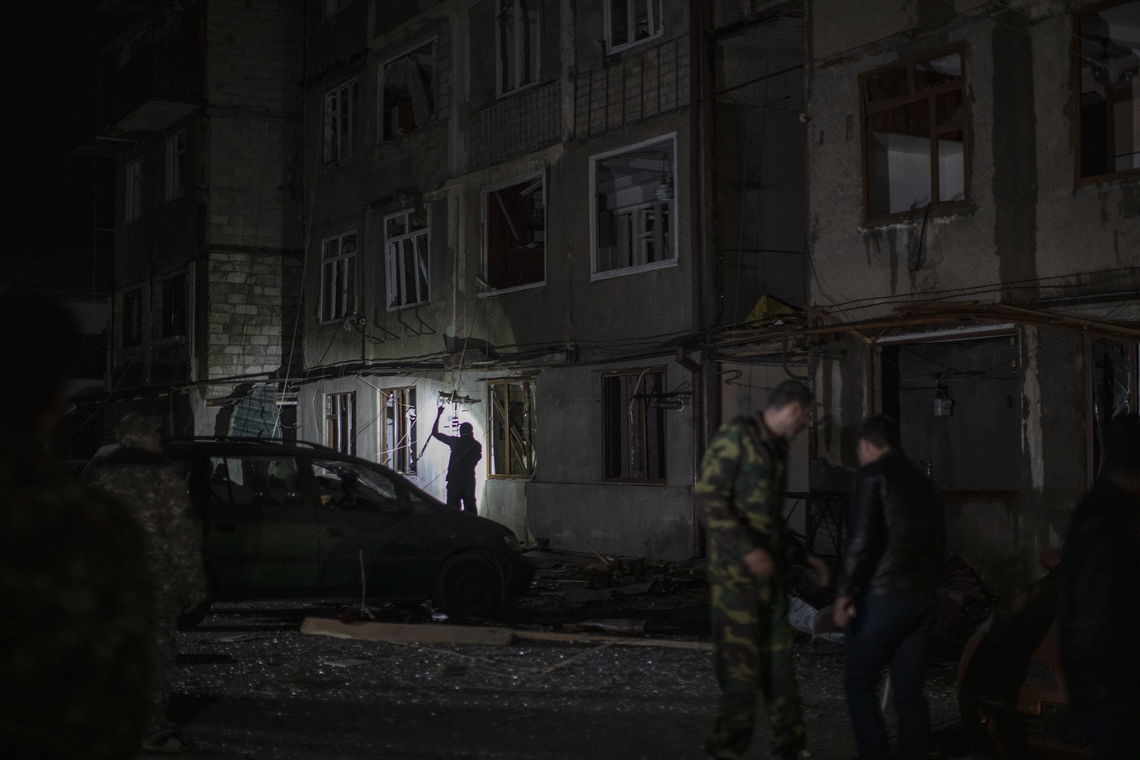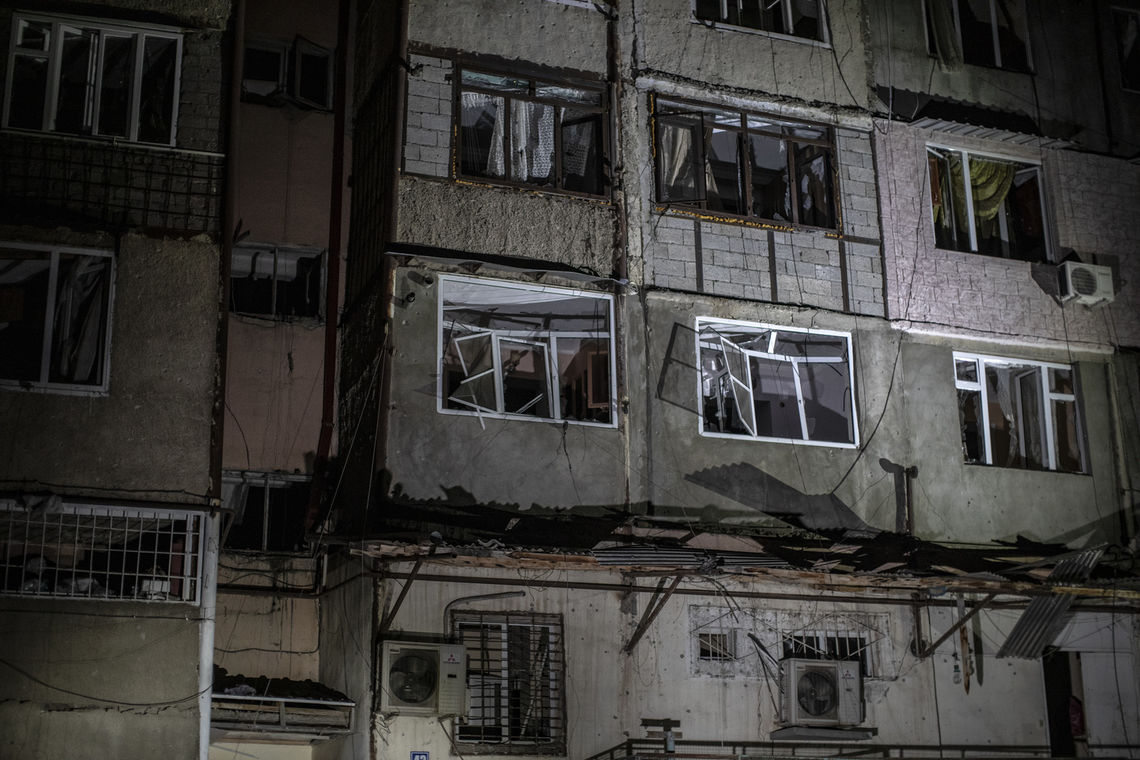 Two reseidential buildings heavily damaged in Stepanakert after a bomb hit the vicinity. Ten people were reported to be injured.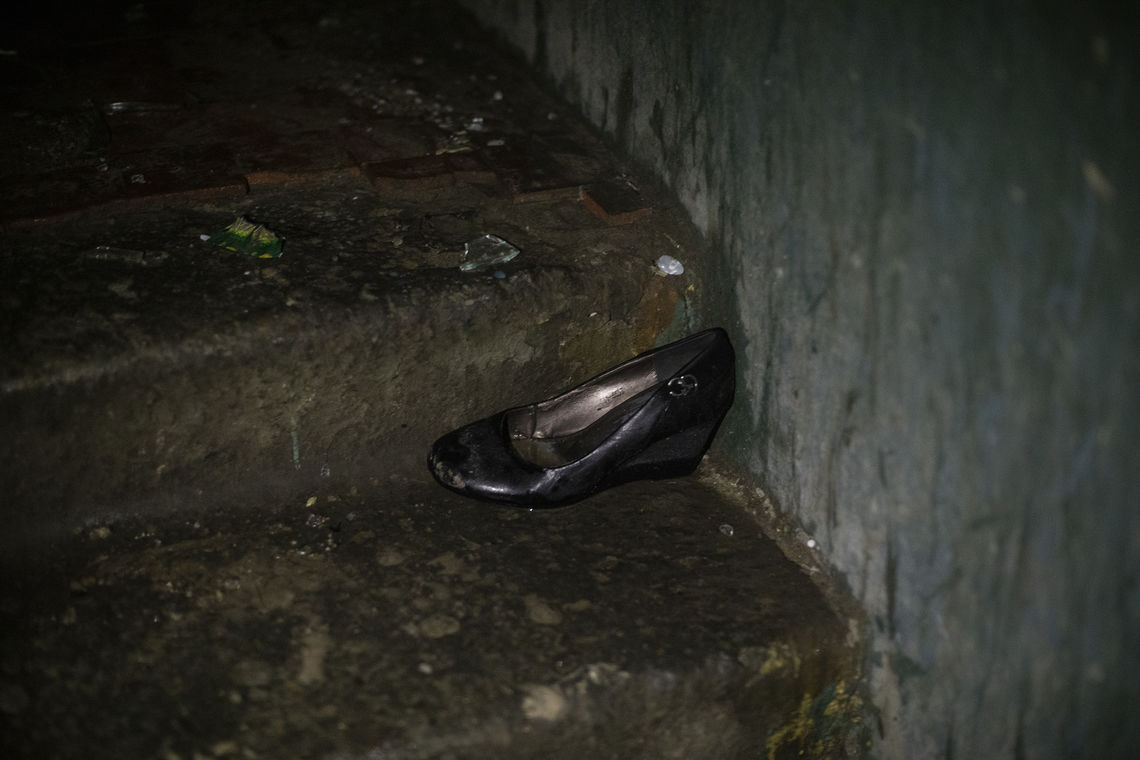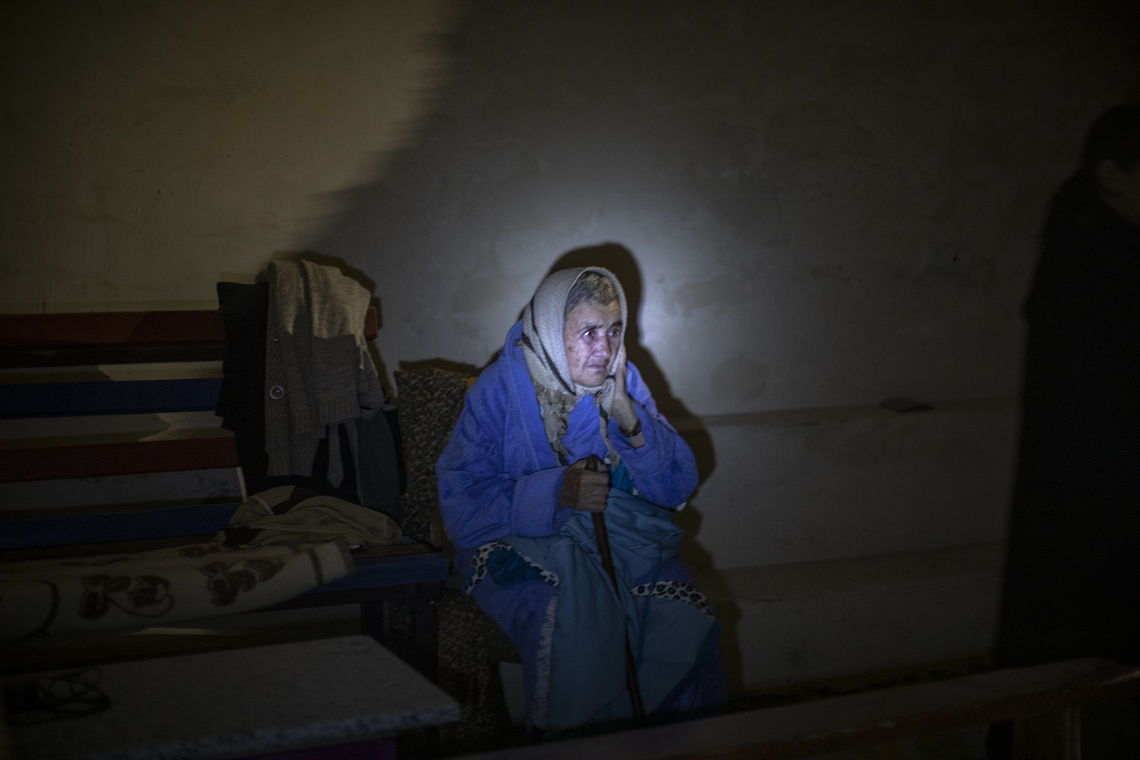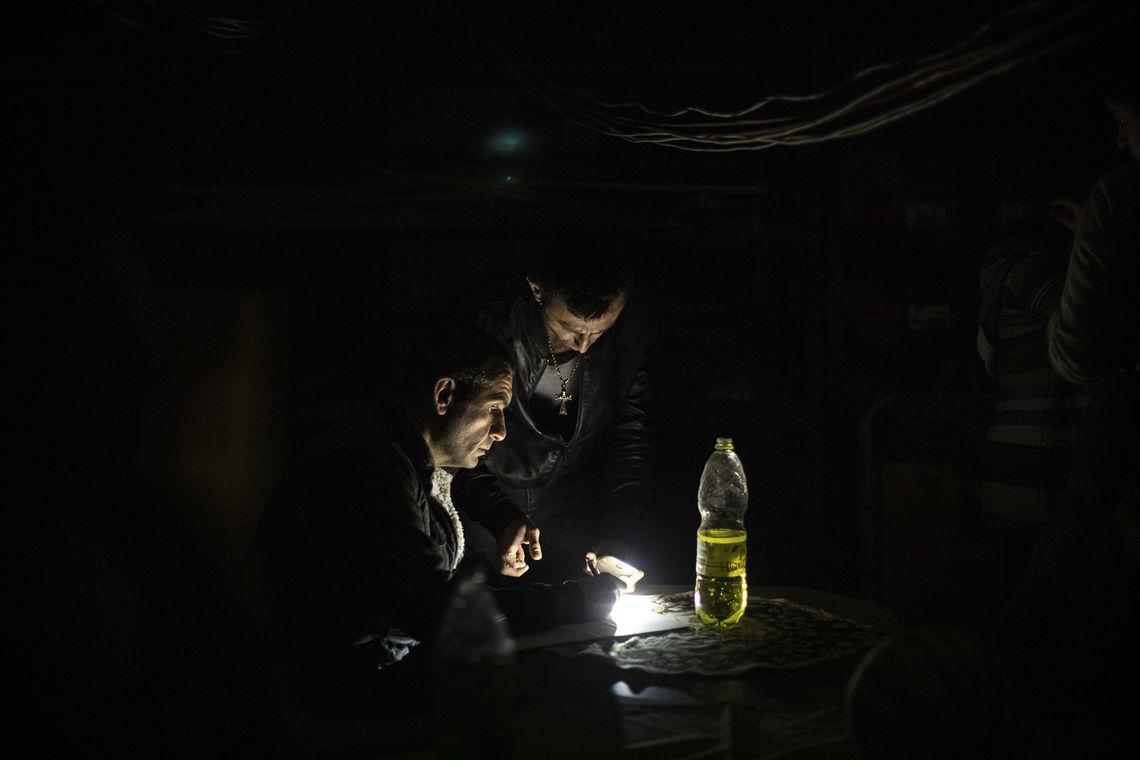 Residents of the buldings that were impacted by the exploision take shelter in the basement of the building fearing repeated shelling.