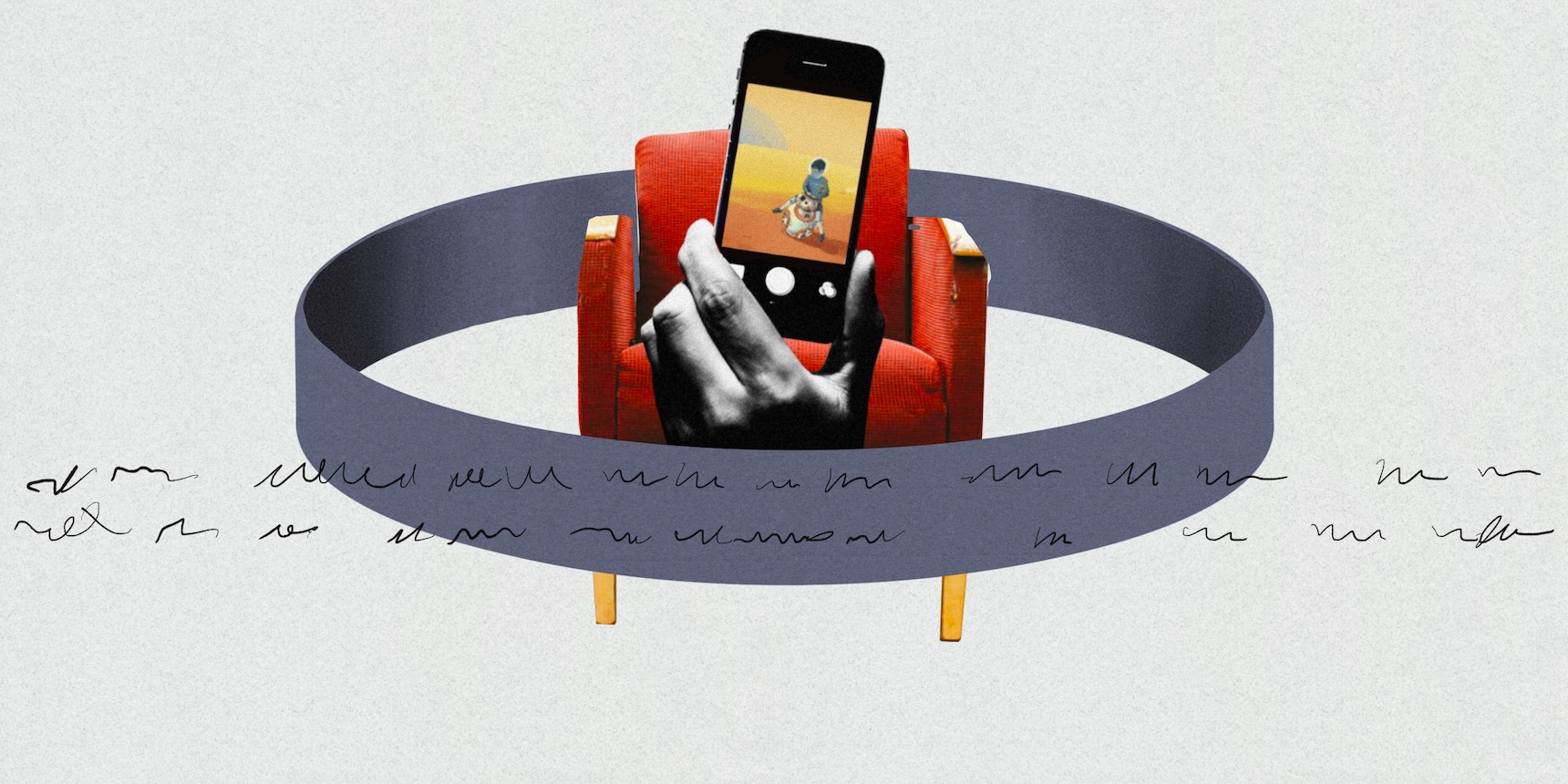 Over the last few years, start-ups have emerged as a component of Armenia's national narrative. For much of Armenian society, start-ups are, in some ways, still a novel concept. As a member of Armenia's tech community, I notice this in particular when I share exciting new developments around Armenia's tech sector with friends outside the start-up ecosystem. Many business norms and practices around building companies were turned upside down decades ago in Silicon Valley. That culture has been exported to Armenia, and today there are dozens of start-ups developing globally competitive products in their respective spaces. 
Given these recent developments, EVN Report held a panel discussion about the impact that start-ups and their disruptive culture are having on Armenia at our inaugural Media Festival in May 2022. Davit Baghdasaryan, the co-founder and CEO of Krisp, Hovhannes Kuloghlyan, the co-founder and CEO of Grōksmith, Arik Akverdian, the founder and CEO of VCV.AI, and Nerses Ohanyan, Senior Vice President of customer success at Vineti and one of the co-founders of HyeTech participated on the panel. The conversation centered around what it means to be disruptive as an industry, trends in tech that each panelist was excited about, and the more general impact of tech on Armenian society that they had observed through their own experiences heading their companies.
In some ways, it's difficult to measure the impact of a start-up ecosystem in a given country. Perhaps it is even more difficult to quantify when the ecosystem is still as young and small as Armenia's. Some who take a more critical view of Armenia's tech sector point to the relatively small economic impact that it has had compared to Armenia's other industries. While this is true, I'd argue that, for now, it would be wise to take a holistic approach in evaluating the start-up ecosystem's impact in Armenia. 
One of the most fundamental impacts of the ecosystem are the jobs that have been created for talented people in the country that allow them to be involved in finding solutions to real-world problems. Young and ambitious people in the industry in Armenia are not forced to look outside the country to join teams that build machine learning solutions or consumer apps used by up to hundreds of millions of people globally. Moreover, as the number of start-ups in the country continues to grow, I am hopeful that people will begin viewing start-ups as vehicles for implementing change in the world. Fundamentally, that is what start-ups have always done. By creating new and improved ways of doing conventional things, start-ups disrupt the status quo. For me, this has always inspired hope and has been the most exciting aspect of start-ups. While the country undoubtedly faces great economic, security and diplomatic challenges, we can be optimistic that this narrative also occupies some space in the national discourse to provide a vision to young people in Armenia today that they can use start-ups to impact change not only in their country, but also for solving global problems.
As Armenia's start-up ecosystem grows, it will also begin impacting other sectors. More than a decade ago, Marc Andreessen, a prominent Silicon Valley investor, famously proclaimed that software is "eating the world", implying that ultimately most solutions in the market will be software solutions. This by itself creates challenges that need to be addressed such as job displacement due to automation, but it also creates opportunities for greater productivity and new jobs. While start-ups are often viewed narrowly as technology companies, they in fact often operate in other industries. For instance, Uber, one of the world's largest tech companies, offers solutions for the transportation industry. There are similar tech companies operating in Armenia, such as IntelinAir which builds software for the agriculture industry that helps farmers monitor their crops. While start-ups often try to capture larger markets such as the United States or Europe, they could also create opportunities for new businesses to become intermediaries between start-ups and non-tech industries in the country. 
In order for all sectors of Armenia's economy to keep up with a quickly evolving and technologically driven world, it will be important to ensure that there is a robust pool of science and engineering talent in the country to implement those changes in the country. An already visible trend in larger start-up ecosystems is the emergence of deep tech start-ups––companies whose work is based on substantial scientific research and development. While the Armenian start-up ecosystem is also home to a number of deep tech start-ups, in order for Armenia to be a real player on the global stage, the country must invest in the advancement of the scientific sector in the country. This is a point that has been highlighted by both the tech and scientific communities in Armenia in recent years. 
Those in the tech community often take for granted what they know about how the industry operates. Members of the industry in Armenia have invested a lot of time in building and growing the community, but it is clearly still in its nascency. I believe the coming decade will bring much growth for the ecosystem, one that I hope will reach even further into Armenian society more broadly. 
Disruptive Culture: Beyond Tech
Disruption requires ingenuity and vision—traits we often associate with start-ups—and more importantly, a mindset, a culture and a value system that can impact more broadly, cutting across different industries and social strata.
Moderator: Njdeh Satourian, EVN Report
Panelists:
Davit Bagdassarian, Krisp
Arik Akverdian, VCV
Nerses Ohanyan, HyeTech
Hovhannes Kuloghlyan, Groksmith.
The panel was filmed and edited by Hetq Media Factory.

During EVN Report's Media Festival, a group of editors from different media outlets were invited to discuss the challenges and opportunities in working in an ever-changing, fluid and unstable environment.
Read more