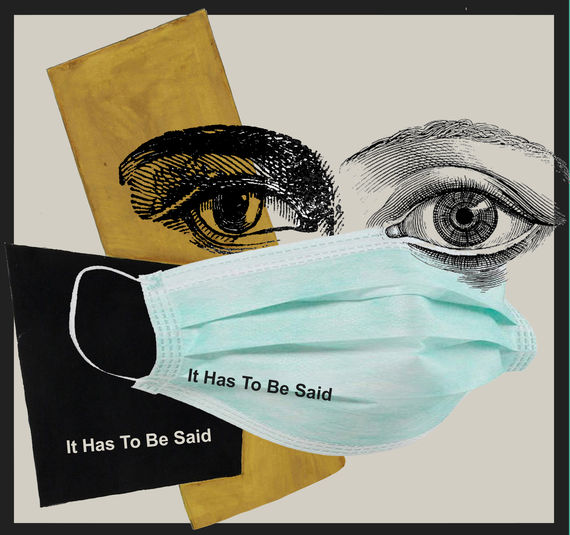 For years, my mother worked in a factory in Toronto, sewing heavy winter coats. Over a hundred women worked in that factory, mostly Italian immigrants who barely knew how to speak English. They were piece work employees: the more coats they were able to sew, the more they would earn. Or that was the idea. They earned pennies per coat.
One day, my mother came home from work and asked me what a union was. I looked up from the book I was reading, surprised at the question. I was a freshman at university and had just finished a book about Lech Walesa and how he had helped to form Solidarity, communist Poland's first independent trade union. I was passionate about social justice and workers' rights but had never stopped to wonder about the working conditions at the factory where my mother worked.
After explaining what a union was, I finally asked her why she wanted to know. She said that a man had come to the factory to encourage the women to unionize. The "boss" had scared them into thinking that they might lose their jobs if they chose to join the union.
That night, my mom and I called several of her co-workers to explain their rights and that they shouldn't be coerced into thinking they could lose their jobs. A few months later, they had unionized.
The COVID-19 pandemic has laid bare the vulnerability of workers in Armenia.
The state of emergency has forced the closure of many businesses throughout the country – from manufacturers to restaurants and retail stores. Some industries were able to transition to teleworking, continuing operations and keeping salaries intact. Most people in the service industry, however, may not have a job to go back to and are left wondering how they will be able to replace that income or even how to survive in the interim.
Armenia's shadow economy – unregistered employees who were paid in unreported cash – will be the hardest hit. They are currently not eligible for the social assistance packages Armenia's government put together to address unemployment during the lockdown. Often, their employer didn't give them a choice. Avoiding taxes in the past, and even now, has left thousands of blue collar workers more vulnerable than ever.
While many in the service industry face an uncertain future, others working in sectors that were deemed "essential" were permitted by the government to continue operations. They include clerks in supermarkets and grocery stores, truck drivers, cooks, farmers, personal caregivers. If these "essential workers" were to stop working, garbage would pile up, roads would not be cleaned and we would all soon be running out of food.
All of these essential workers, including medical staff, who are risking their lives every day on the frontlines, should be able to demand that they are fairly protected. Essential workers should know and demand the protection of their rights, employers need to sign on to the social contract and the government must step up to ensure these needs are met.
The pandemic has shown us, in the starkest way, that "essential workers" are the backbone and lifeblood of any society. Yet, their compensation does not reflect that fact. Besides being severely underpaid, these workers are also often undervalued, with little political leverage and zero bargaining power.
When this is all over, that will have to change.

As the world grapples with the fallout of the COVID-19 pandemic, the time will come when governments will have to implement a coordinated national response program, including Armenia.
Read more