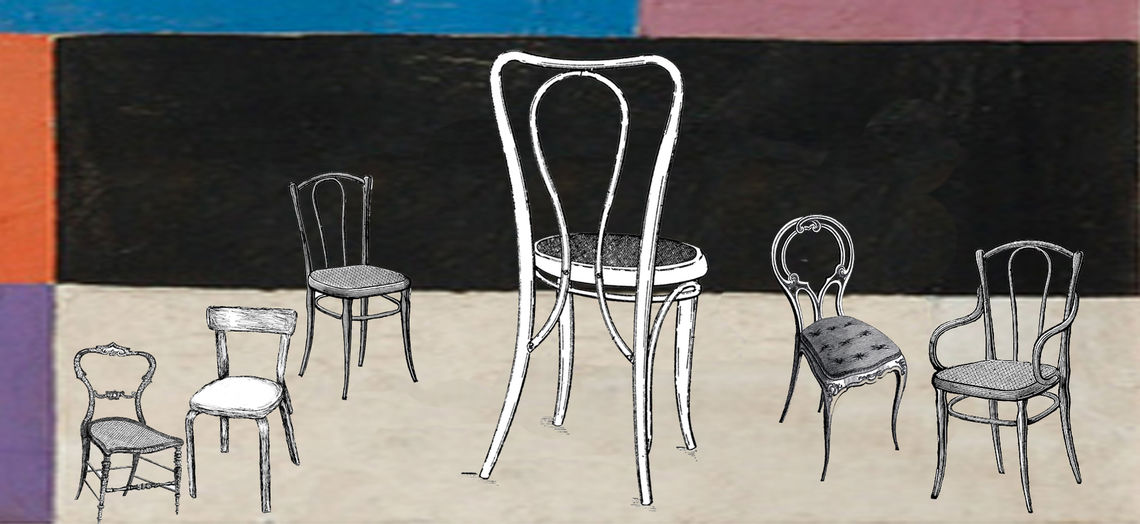 Following the early parliamentary election that saw the Civil Contract hold on to power, upcoming municipal elections will give opposition parties, including those with no seats in parliament, a shot at gaining footholds throughout the country.
Read more

After a bitter election campaign, three political forces are poised to enter parliament. What they do and how they behave will determine the future of the country.
Read more
Political Culture | Issue N8
Ahead of Armenia's 2021 Parliamentary Election, EVN Report's May issue, titled "Political Culture," looked back on the evolution of democratic expression in Armenia, from the first parliamentary election in 1919 to political cartoons to the modern day.