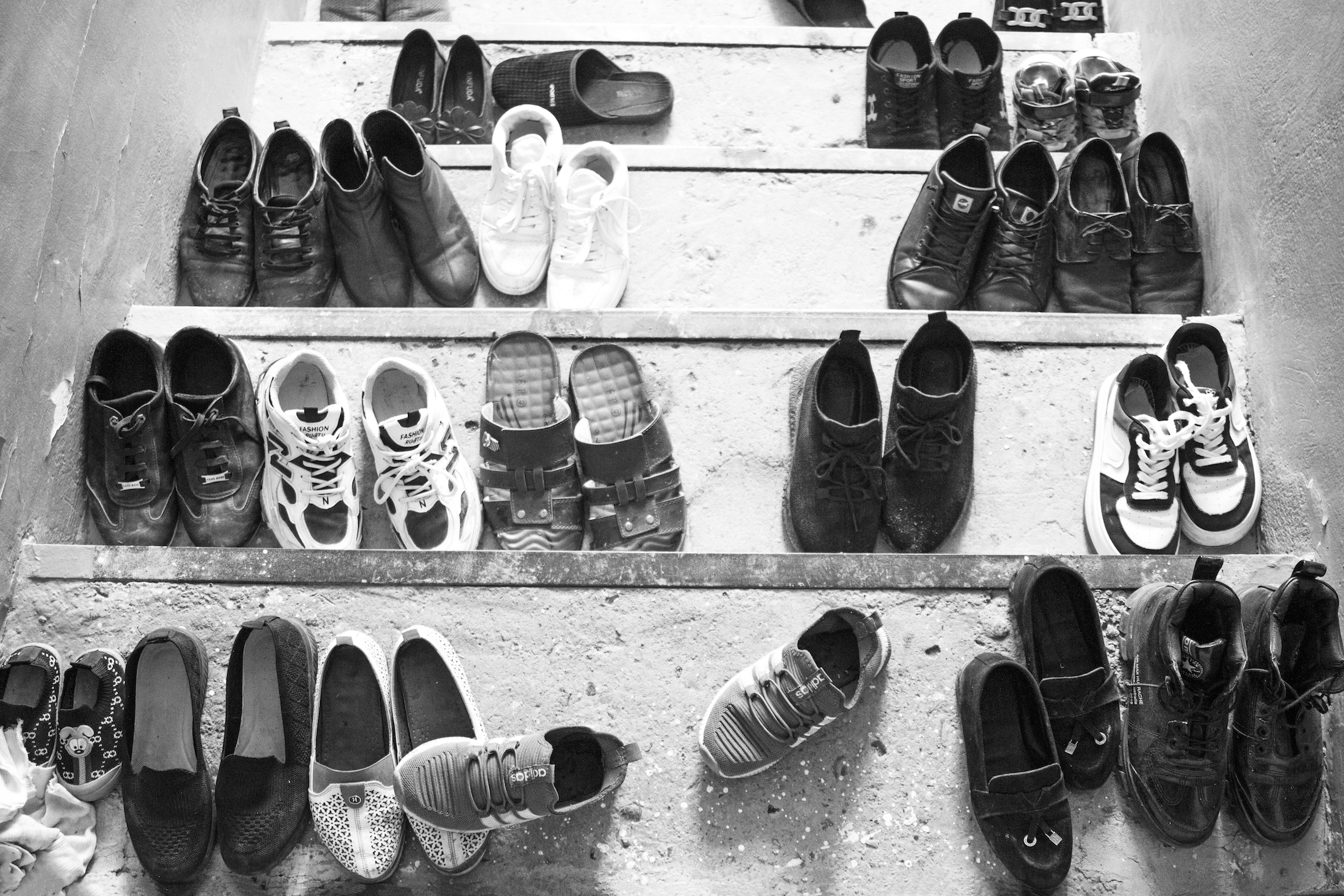 There are trucks and vans everywhere in the village parked in the mud after a rainy day.
At first glance, it might be an ordinary sight, but if you open the doors of the vehicles, you will probably see a person sleeping inside.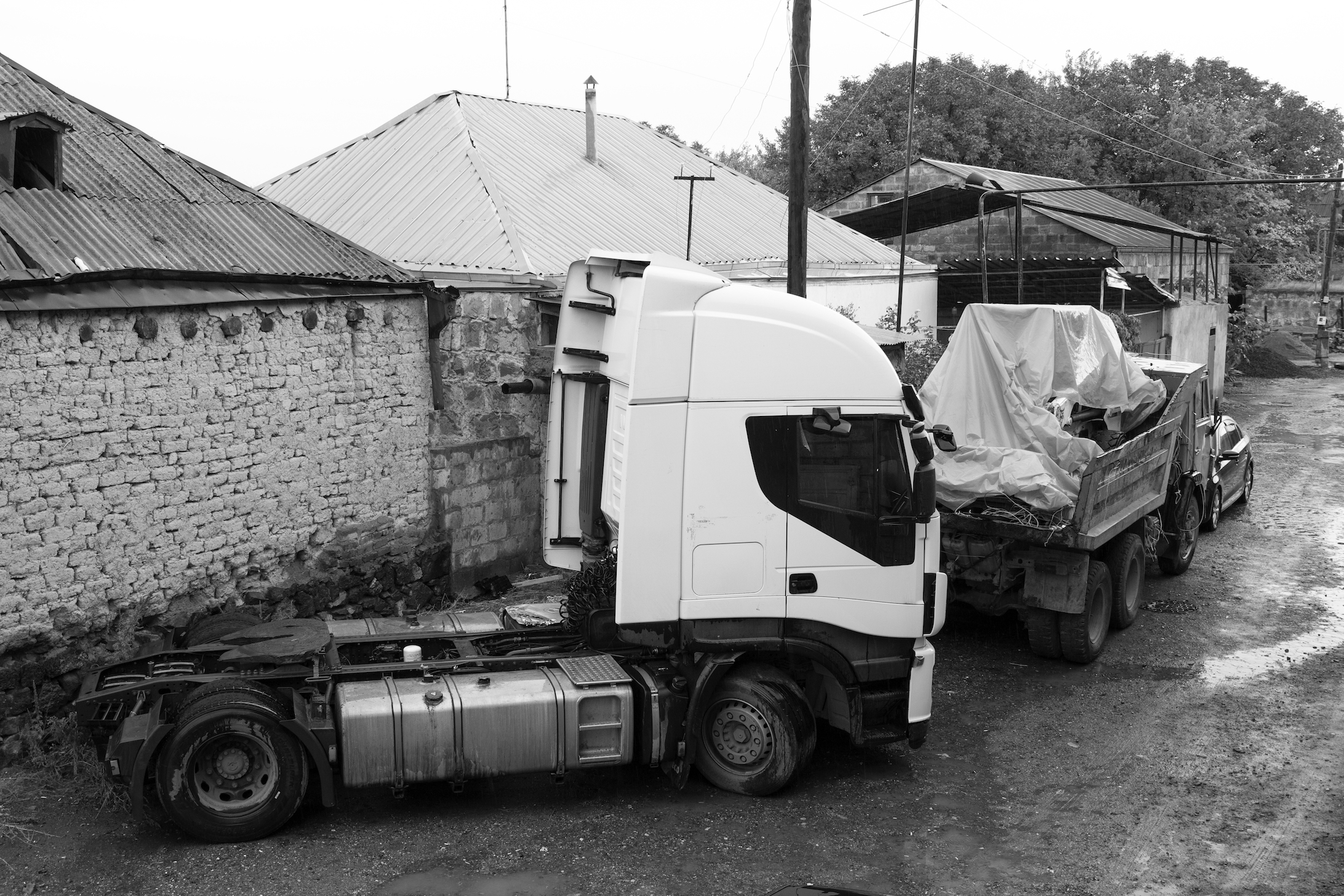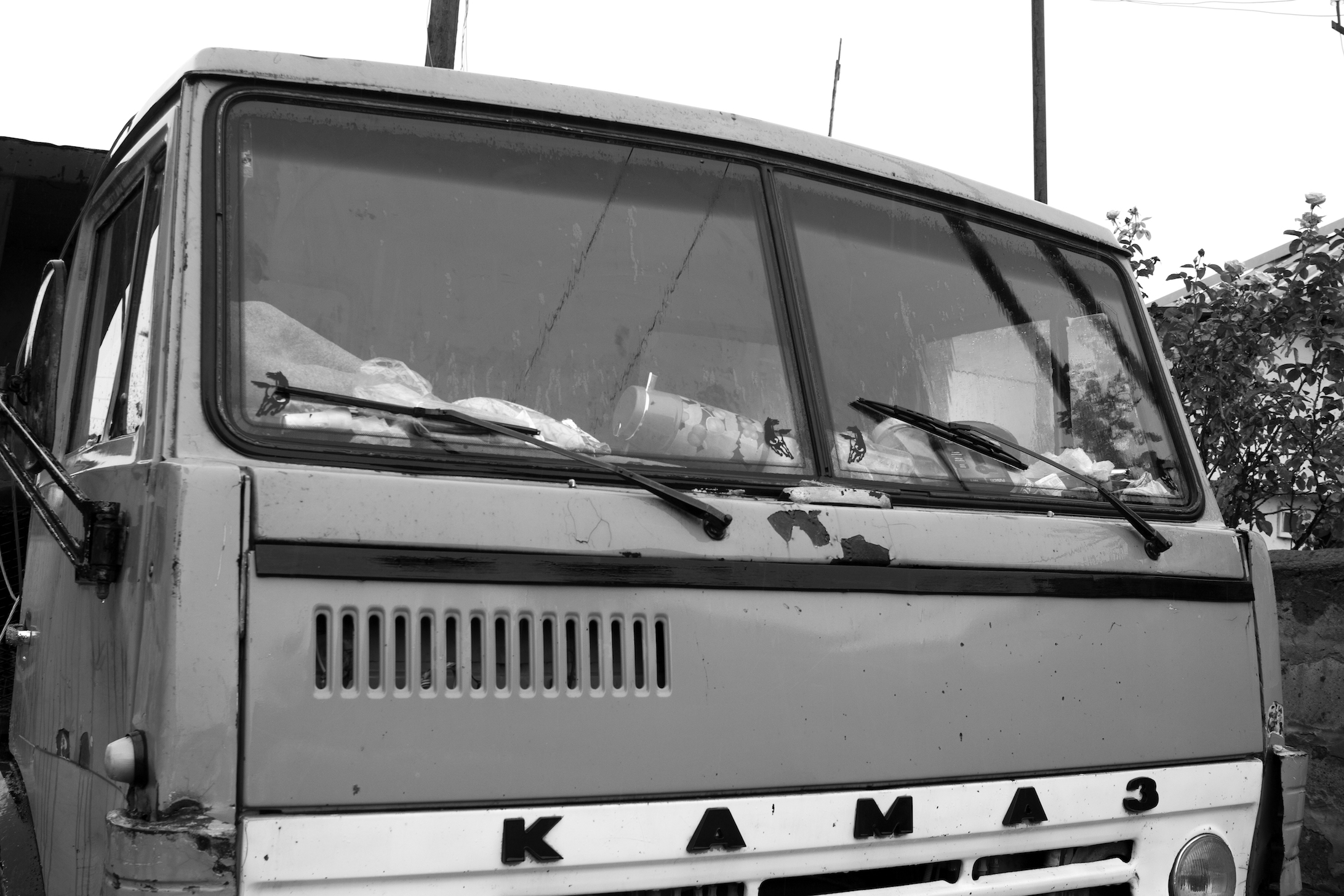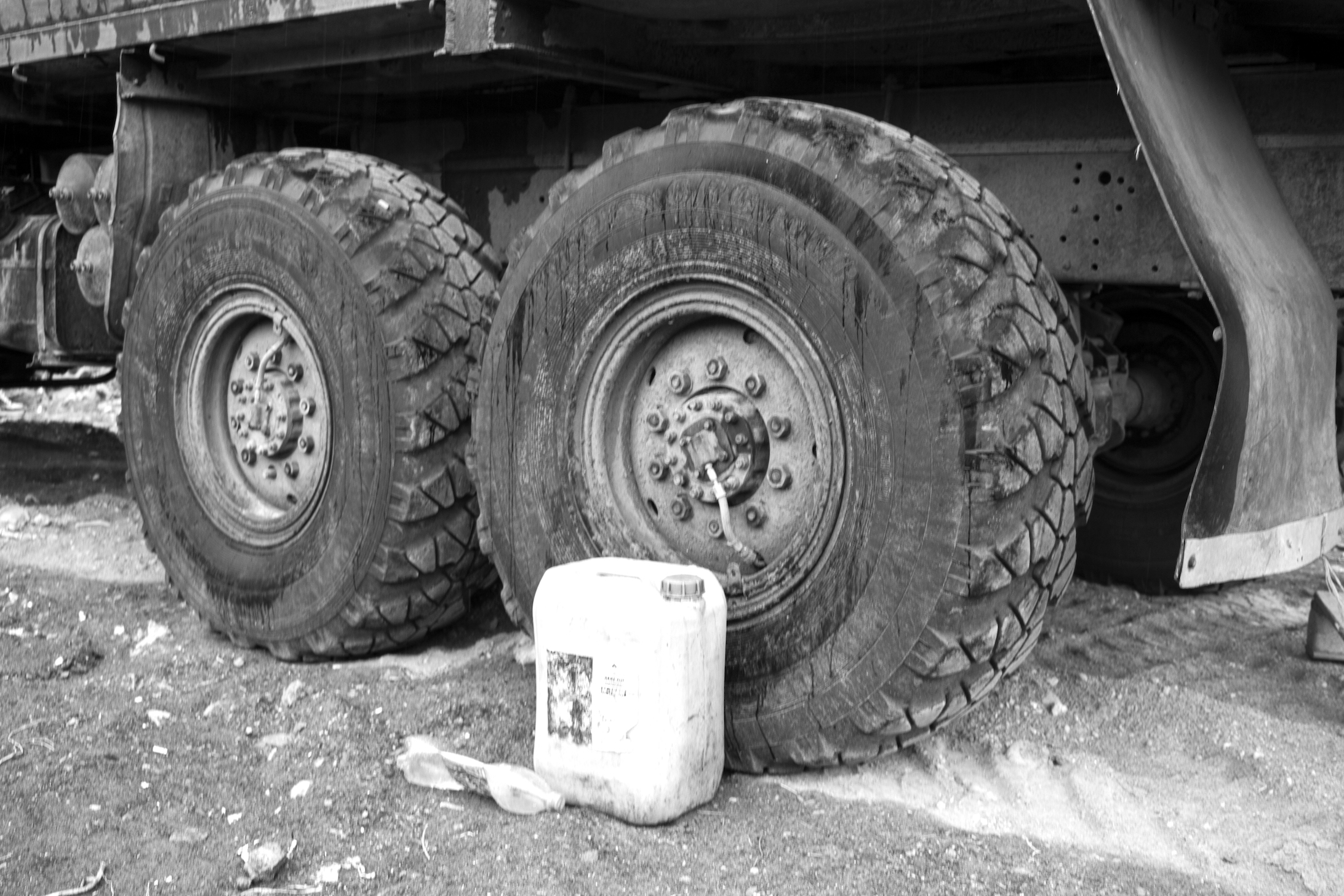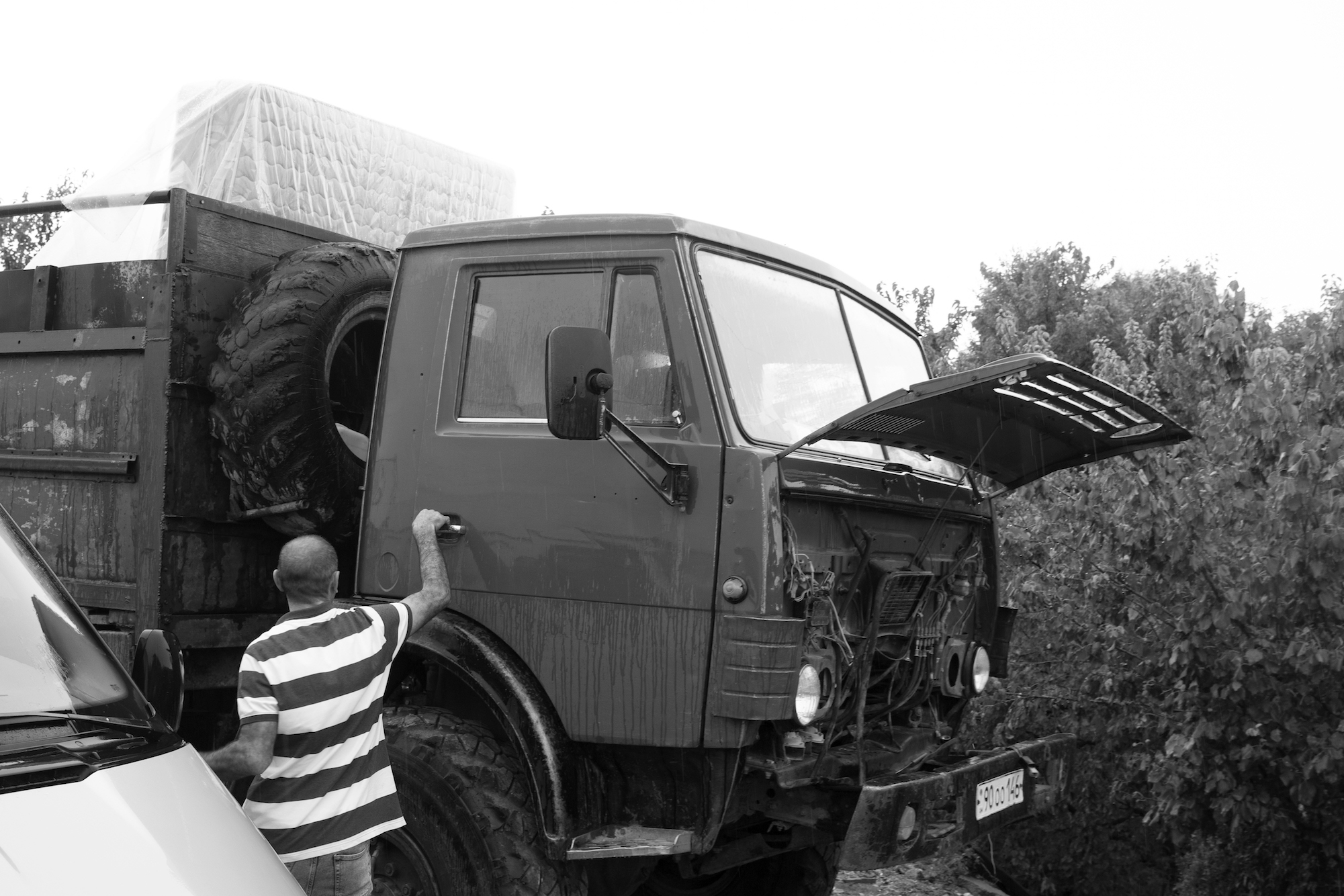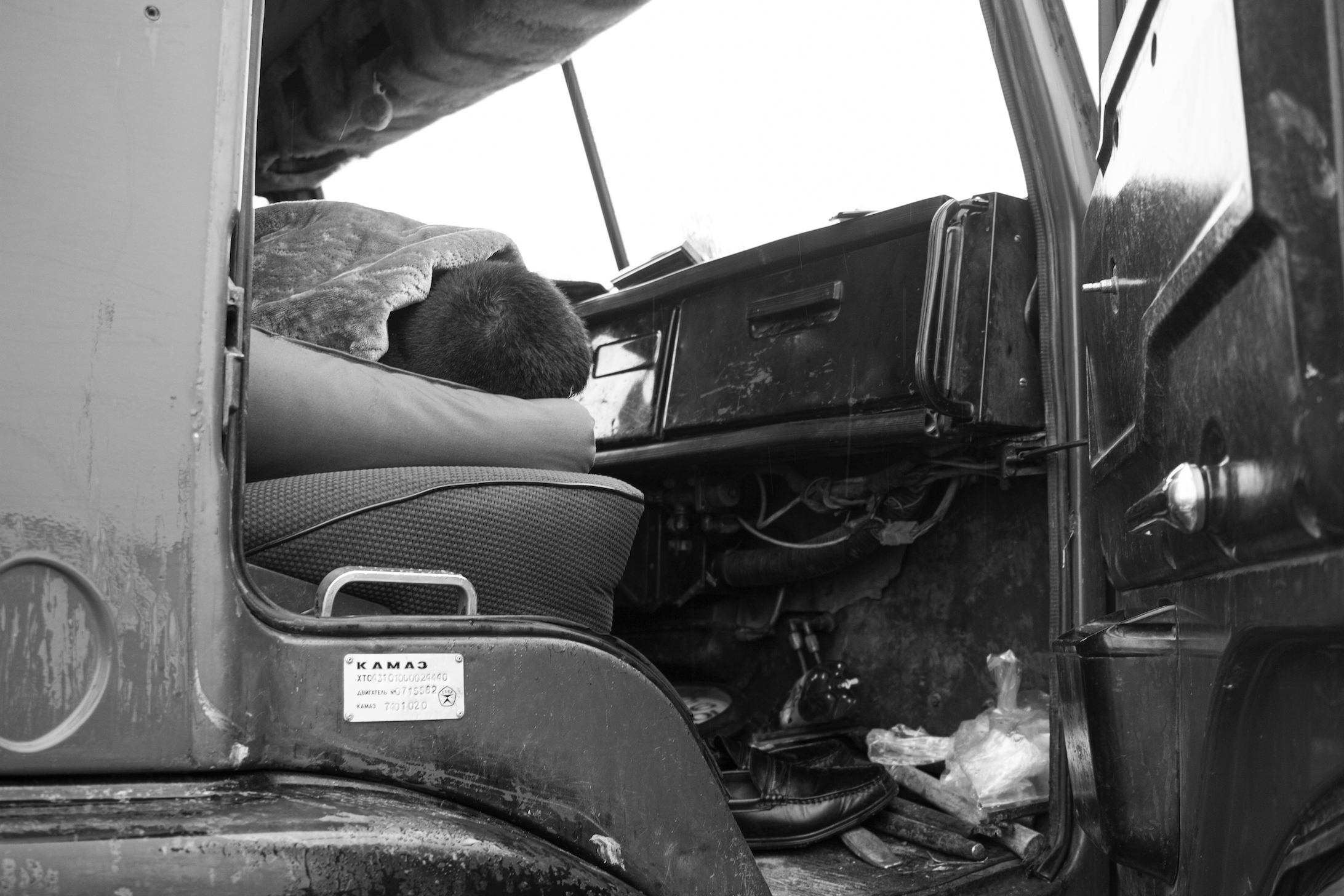 There are no longer any vacant houses in the village of Zorak in Armenia's Ararat region. The village, which is home to about 1700 residents, is now also home to 535 forcibly displaced Artsakh Armenians, 151 families. The mayor, Arayik Martirosyan says it is not possible to find a house in the village where only one family lives.
"There are at least several families under each roof," says Martirosyan. "And any hope of an empty house is futile. There is only one unoccupied house and it's for sale."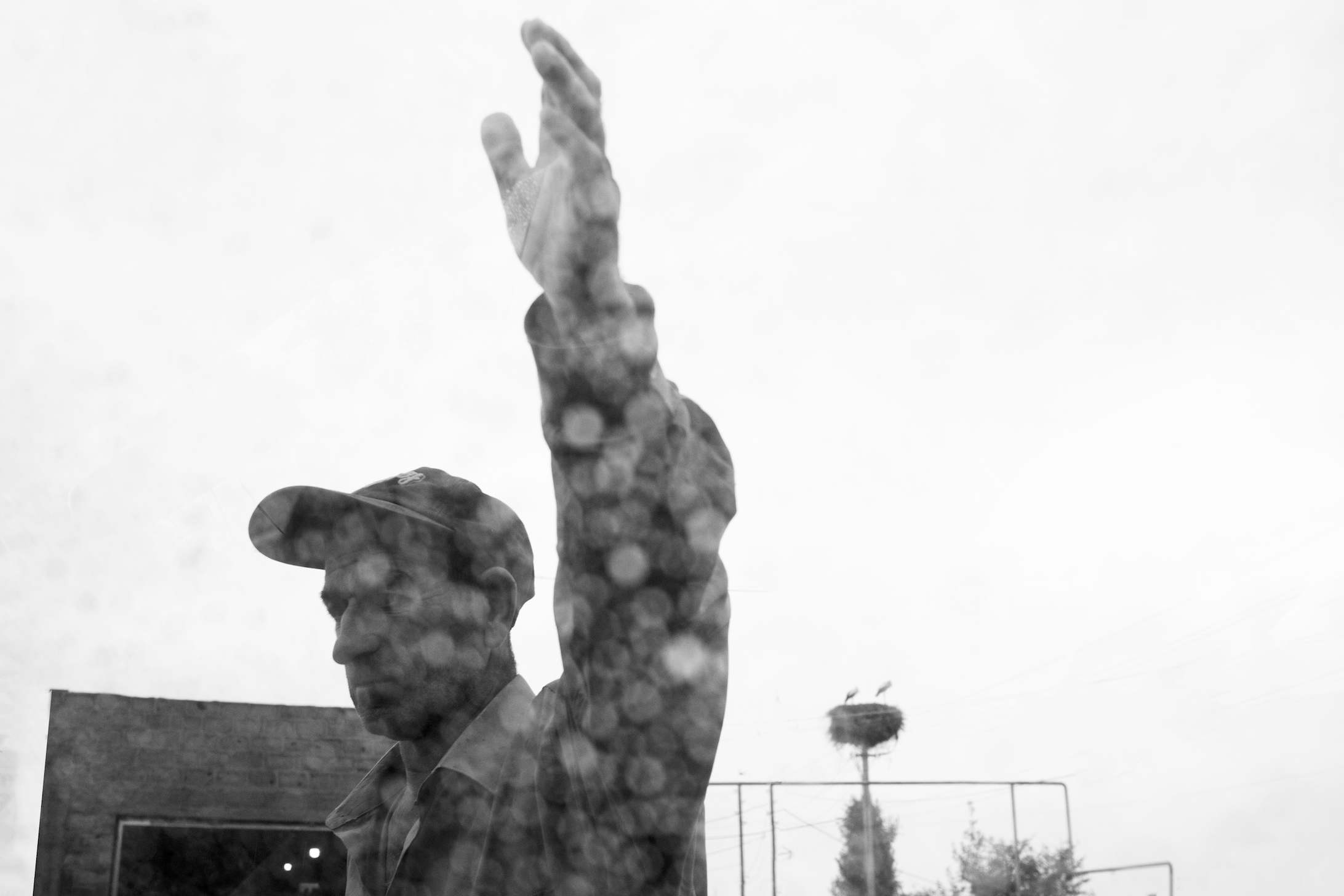 If you ask a passerby where to find a family from Artsakh, they will start listing and pointing in different directions.
Armen from Zorak is hosting four families in his house. 
"One family are relatives of my wife's, the others we just met," he says. "We have 25 forcibly displaced people in our home. There were already six of us, and my son who is currently serving. There are 31 people living in our house at the moment."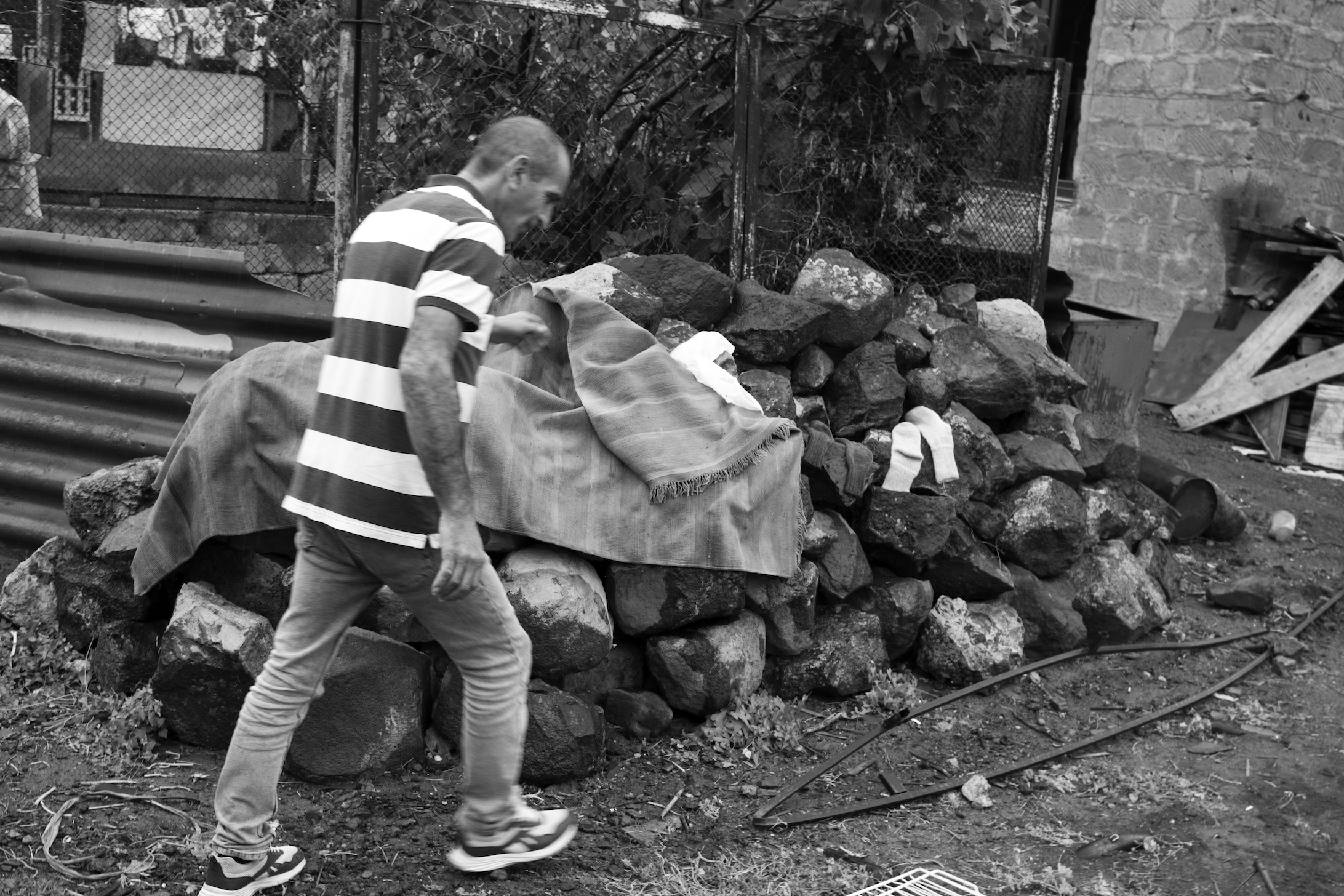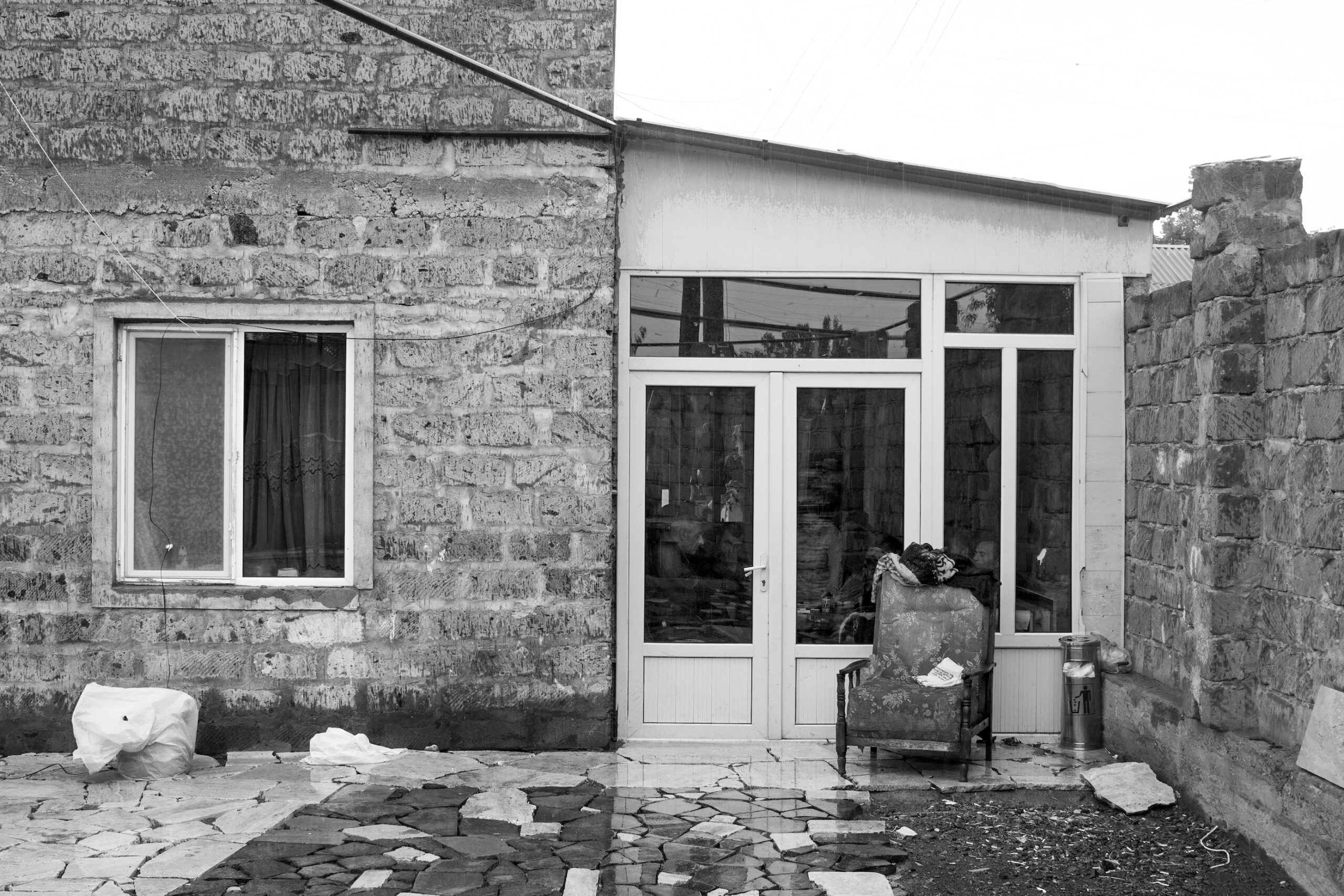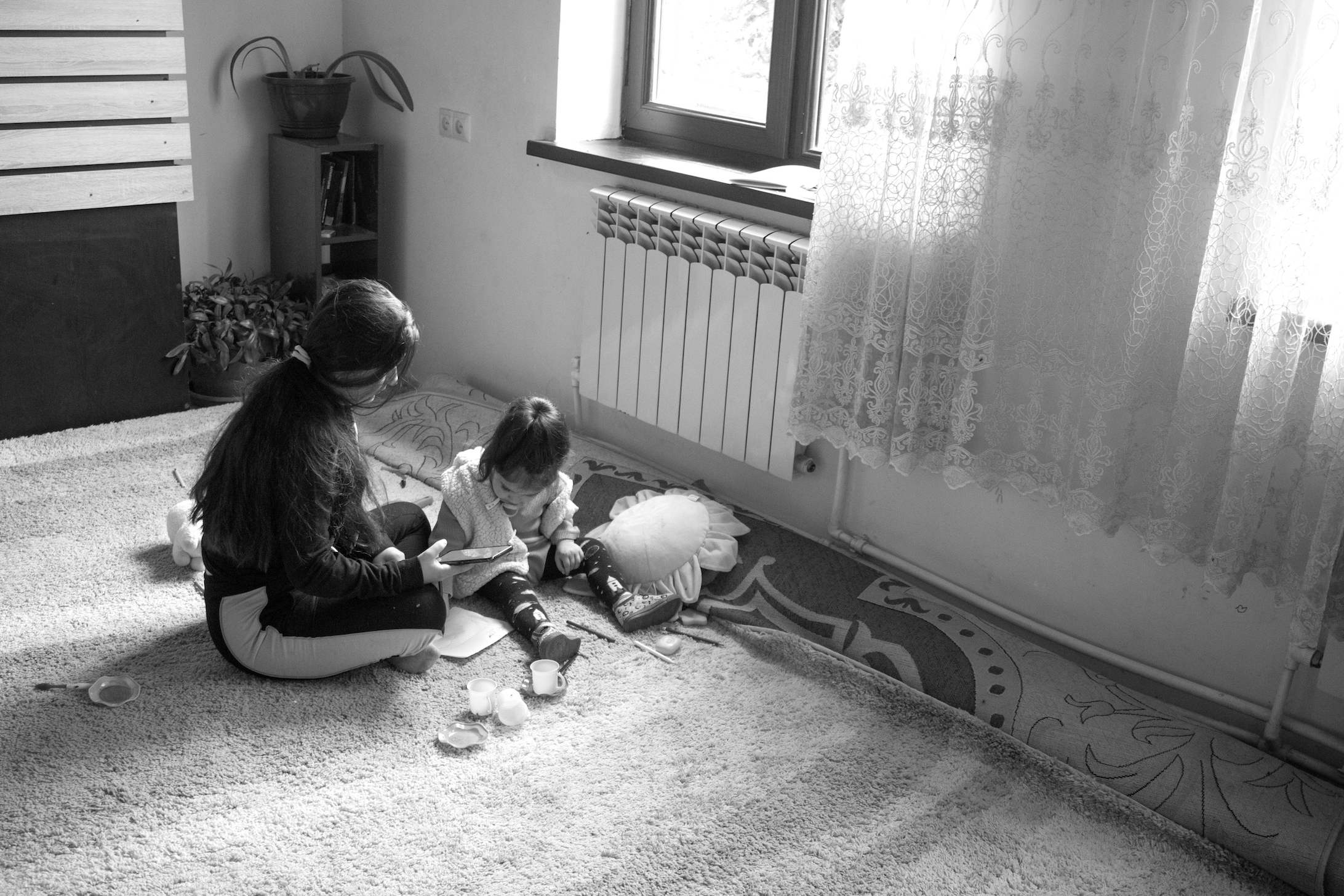 Armen's wife, Sveta says her son is serving in Ijevan, he was deployed to the posts a day before, she is waiting for him to call once he is back at the base. Meanwhile, she is trying to help and support her guests, but it is difficult. "The atmosphere is heavy. The son of one of the families we are hosting was killed," she says.
"We just got back from the Heratsi hospital, the funeral is on the 6th, at Yerablur. The family is from the village of Haterk in Martakert. Their soldier died on the 19th, he was 19 years old. His name is Nver Ohanyan," says Armen.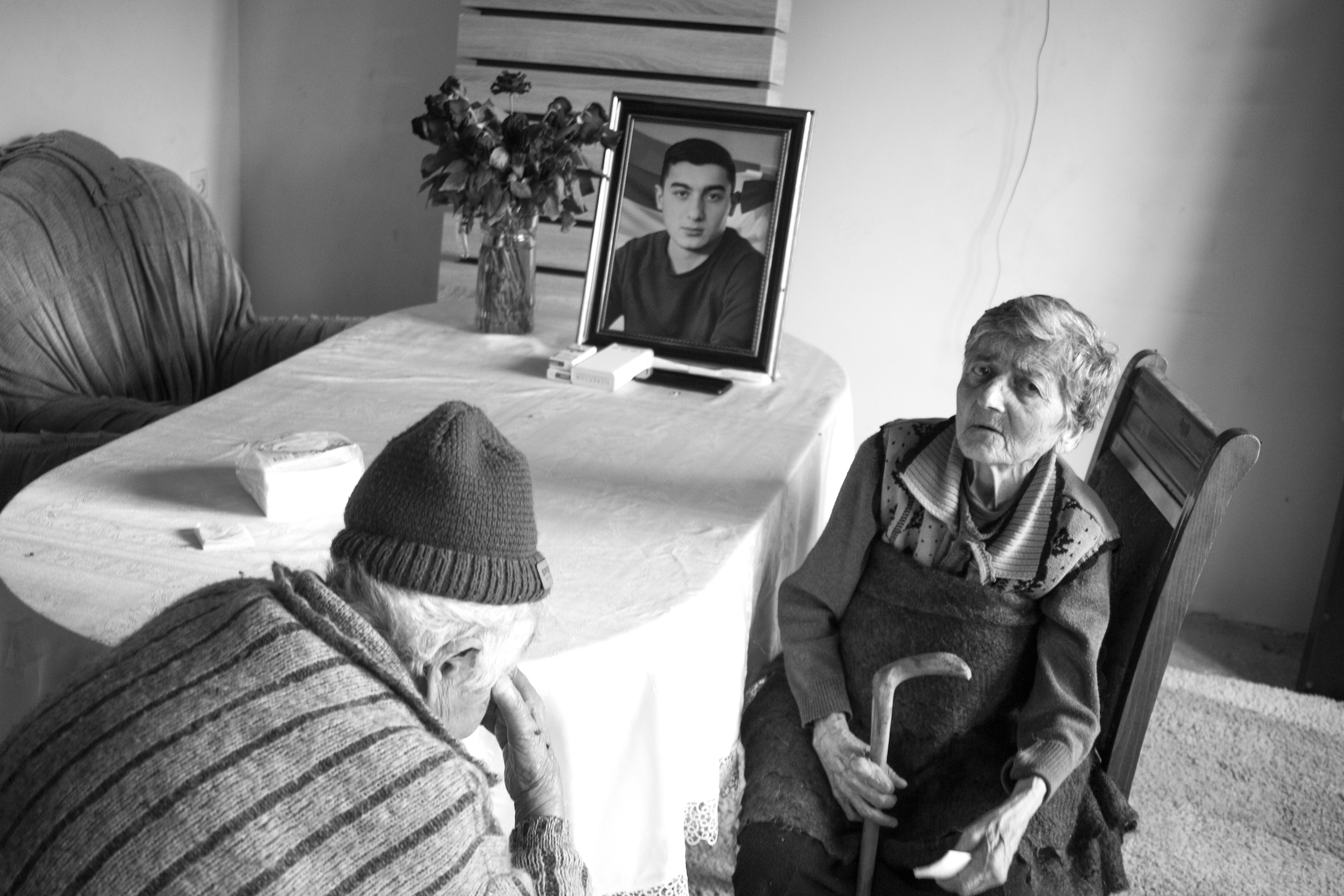 Thirty more people are in another house in the village. 
Grisha Kocharyan says he is here with seven families all living in the house that belongs to his uncle. "There are people from Shushi, twice displaced, there are people from the village of Ning in the Martuni region. The youngest is eight days old, was just born. We took the child from the hospital and set out," he says. 
"It is my family, the families of my two sons, my daughter's family, my brother's family. We are trying to fit in four rooms. The women and children sleep on the beds, we sleep on the floor in the other room or in the cars."
Arevik Kocharyan says the hardest part is cooking for everyone three times a day. "But, I'm not complaining," she says pointing to a large bottle on the floor in the corner of the kitchen. "That is the most valuable thing we own, the water we brought from Artsakh. We could not bring the land, so we brought the water."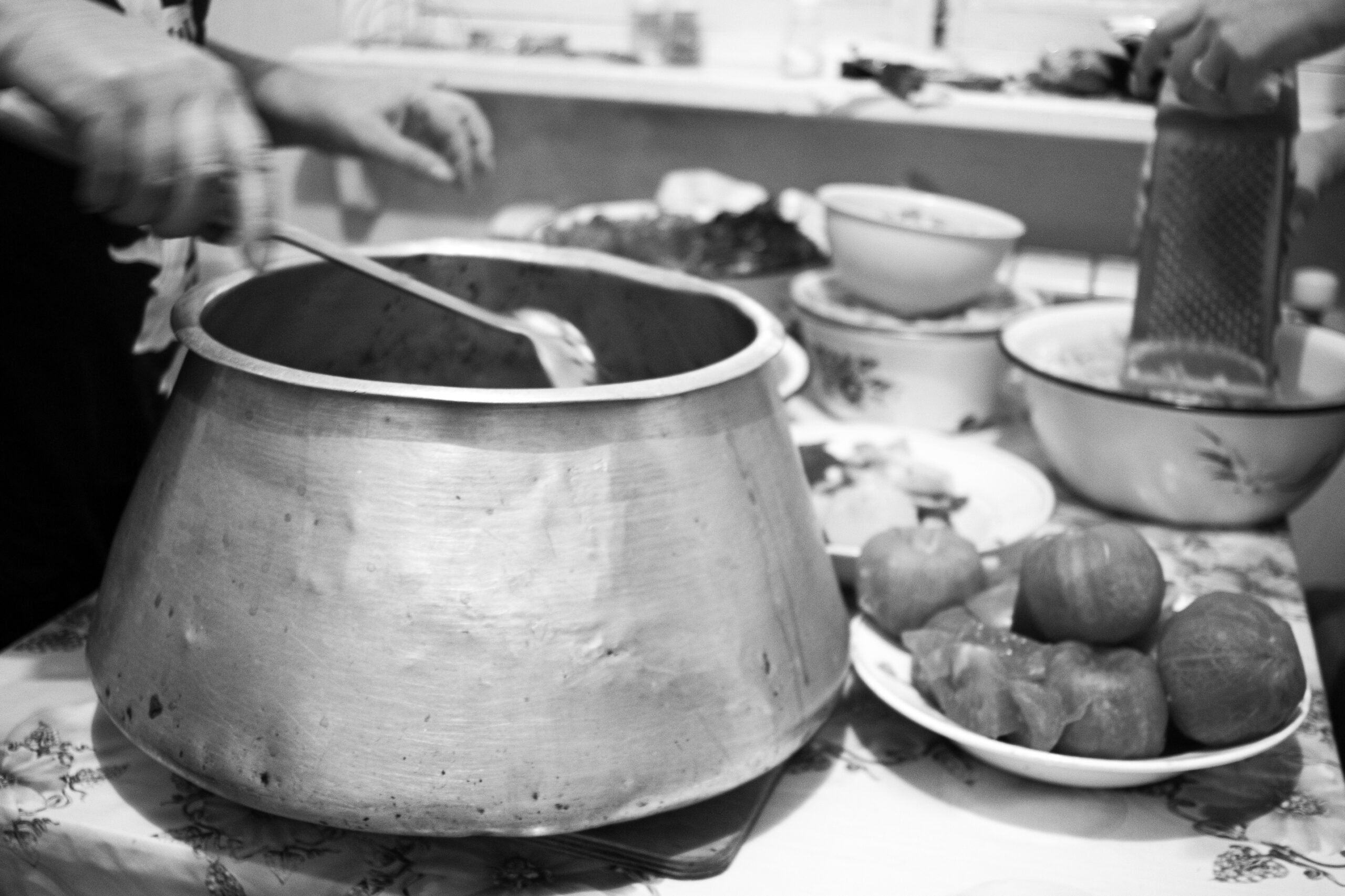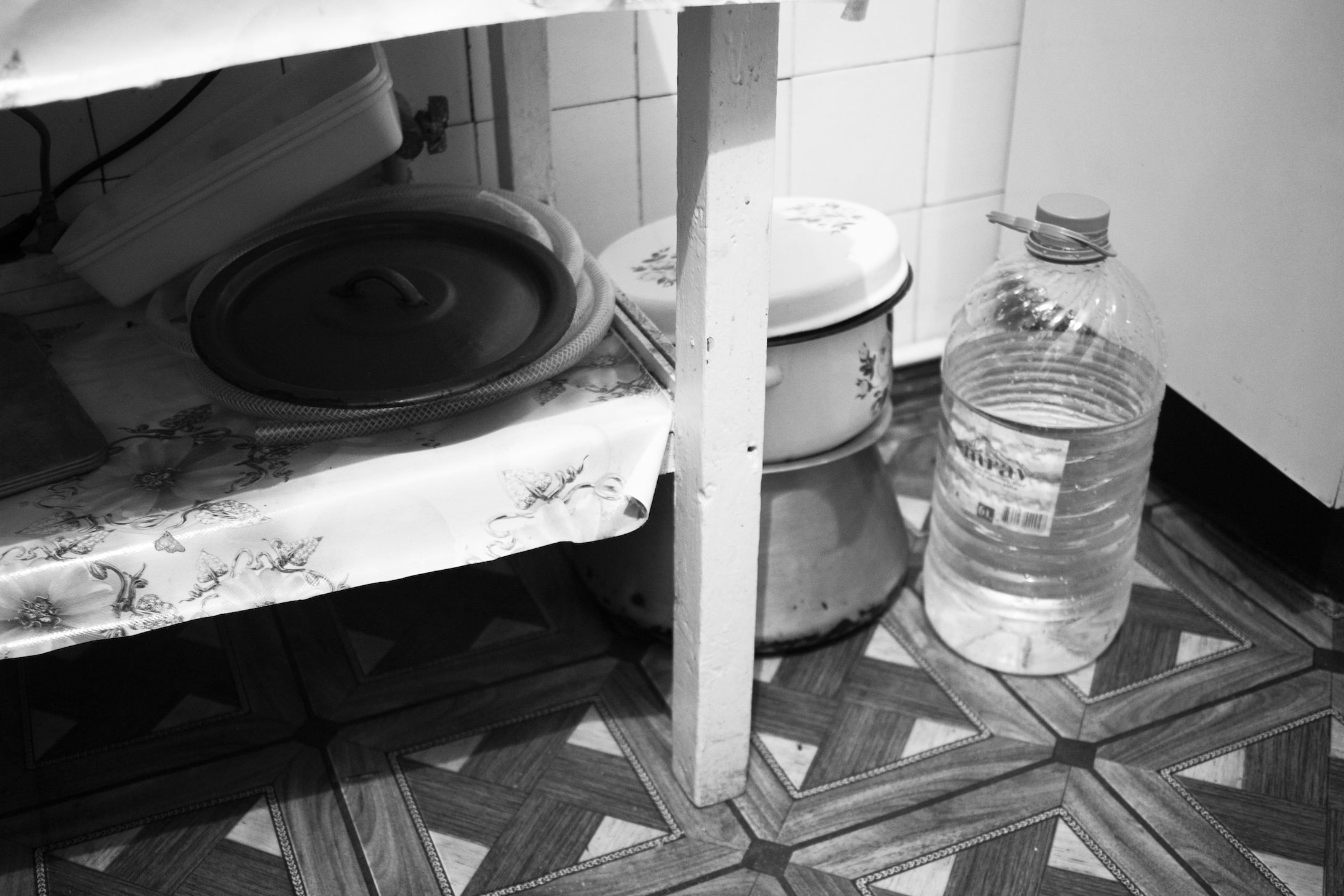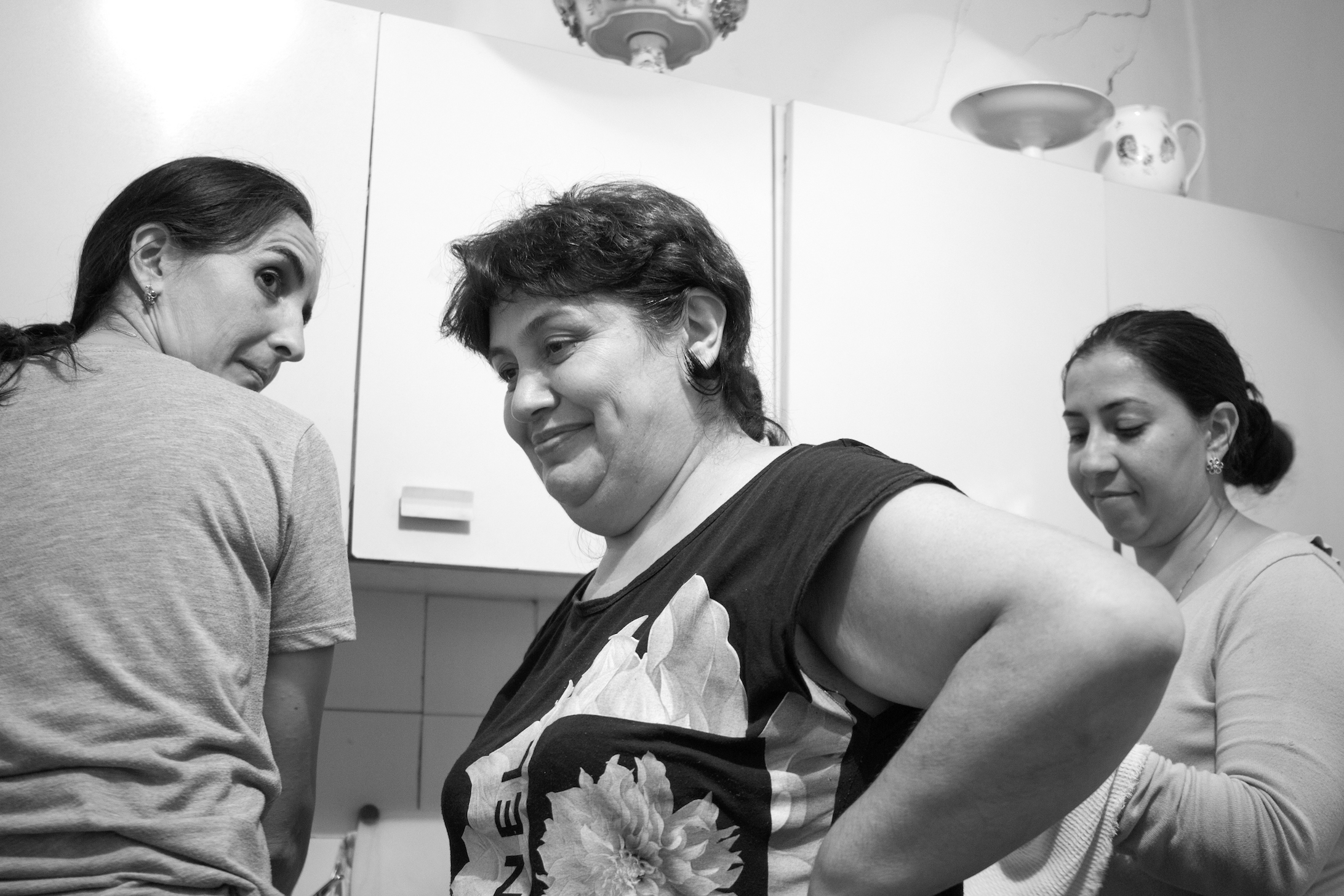 One of the men in the family, Karen, is constantly on his phone, looking for and showing photos and videos of his dog and repeating that he really wanted to bring him to Armenia, but it was not possible.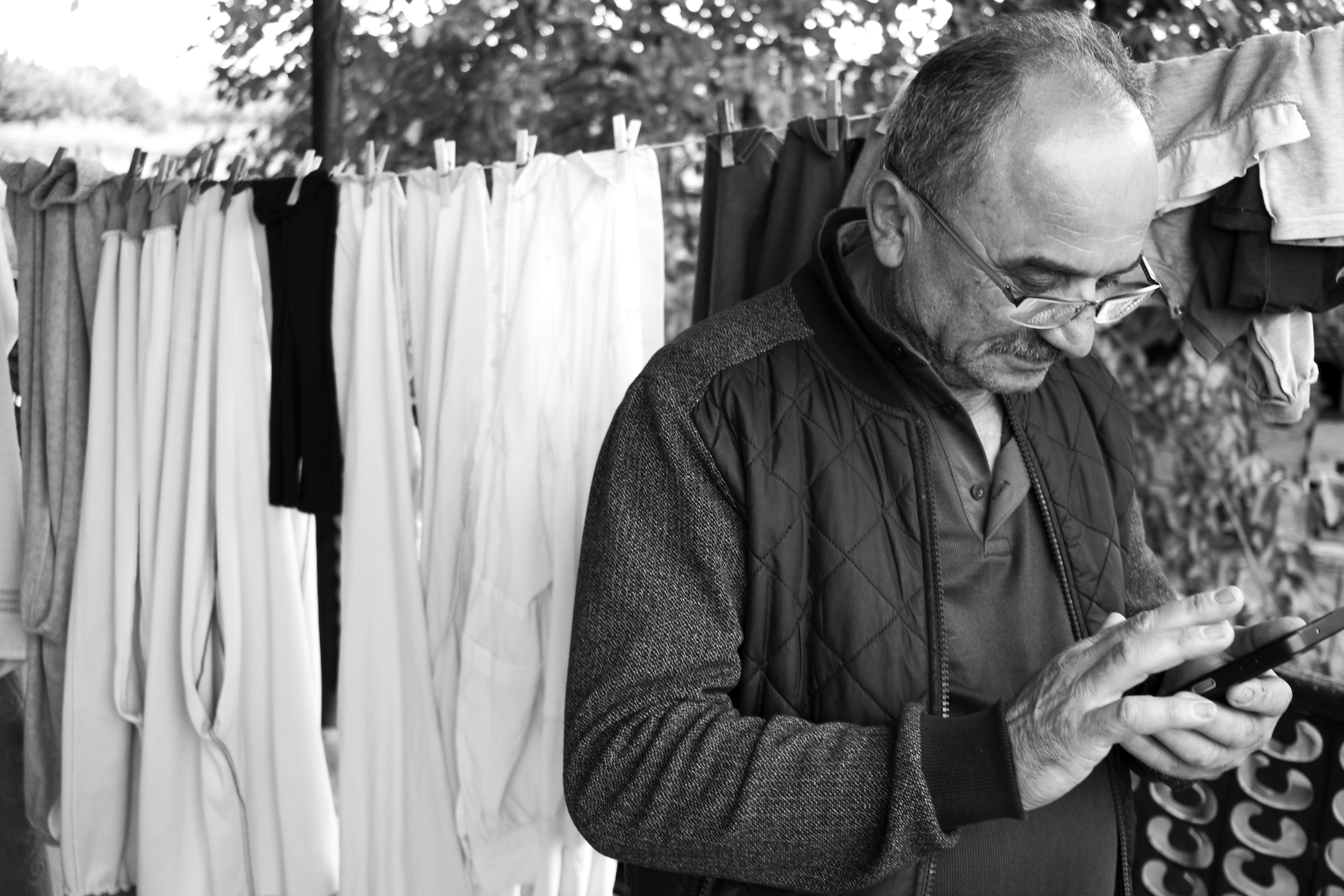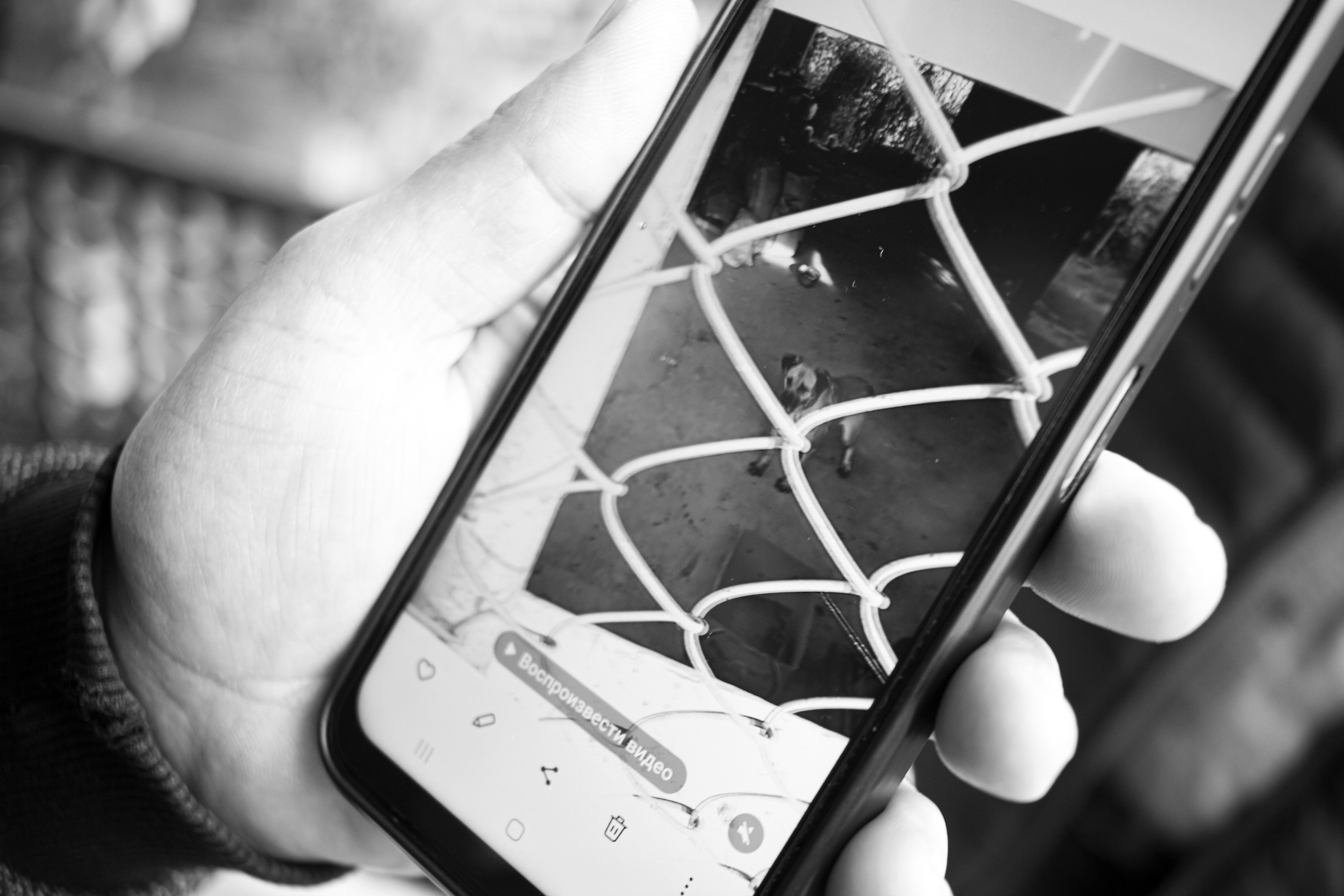 Anahit Avanesyan, who came to Zorak after she was displaced from her home in the village of Togh in Artsakh's Hadrut region following the 44-Day War in 2020 is now hosting her relatives from Artsakh. 
"You can see our conditions, everything is very difficult but I could not turn them away. We went through and are still going through the same thing," she says.
Anahit says there are 11 people in the house now, it is possible that more relatives will join in the evening.
"We offer what we have but people who come also understand how difficult it would be to stay here with children," Anahit explains. "They leave at dawn, in the hopes of finding help and support. It is very difficult to find a house now, but people keep trying so that at least the children will be in a safer environment. Our youngest in the house, Sara, says there are new children from Artsakh at her school." 
Hermine Matevonsyan, vice-principal of Zorak's Monte Melkonian Elementary School, says they have welcomed 24 children from Artsakh at the school in recent days. "In general, everyone at our school integrates easily. We have inclusive education. We have students from children's homes, special needs children… and imagine that we no longer even have to remind our students to be caring and welcoming towards the newcomers. They already know, they share books, notebooks…"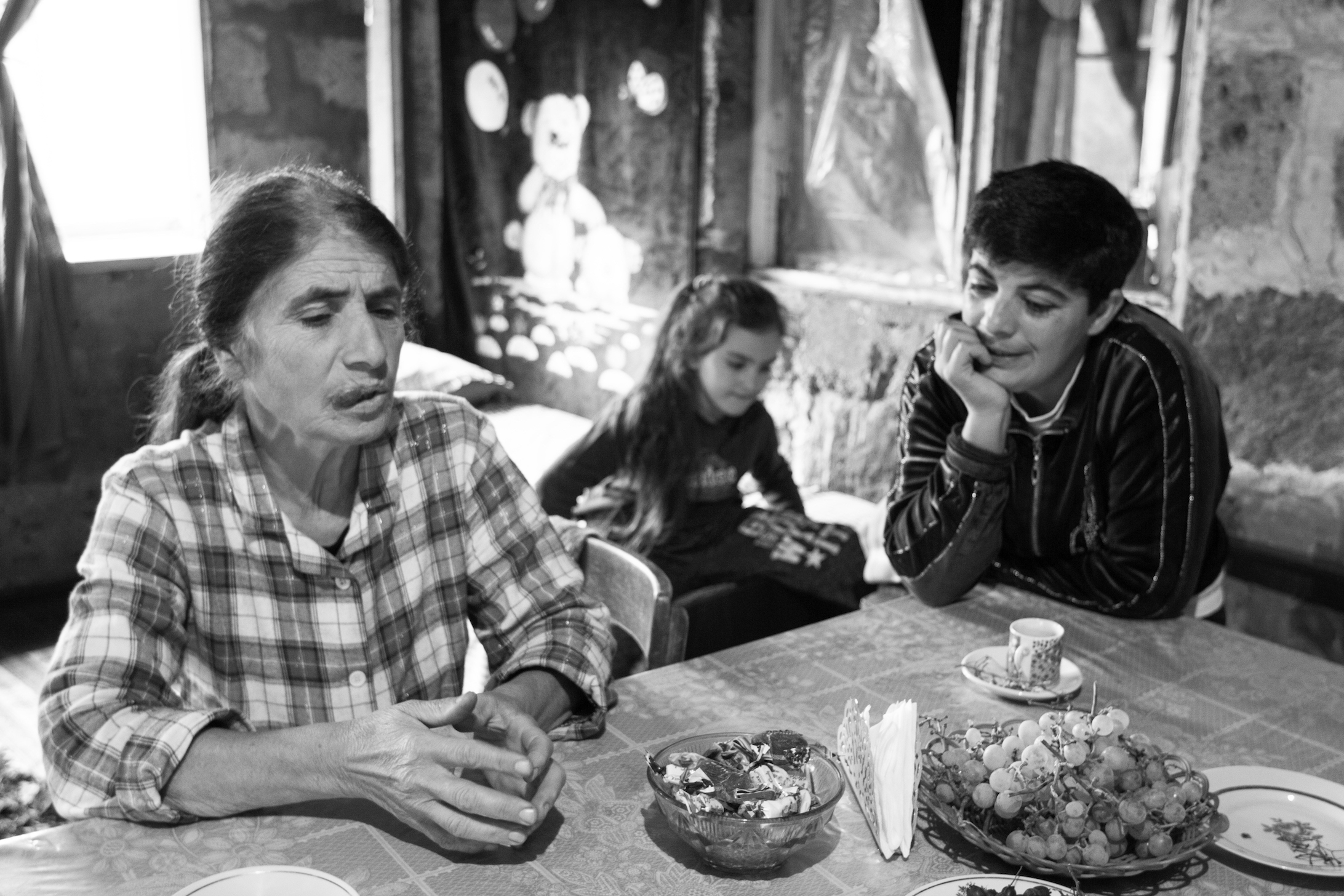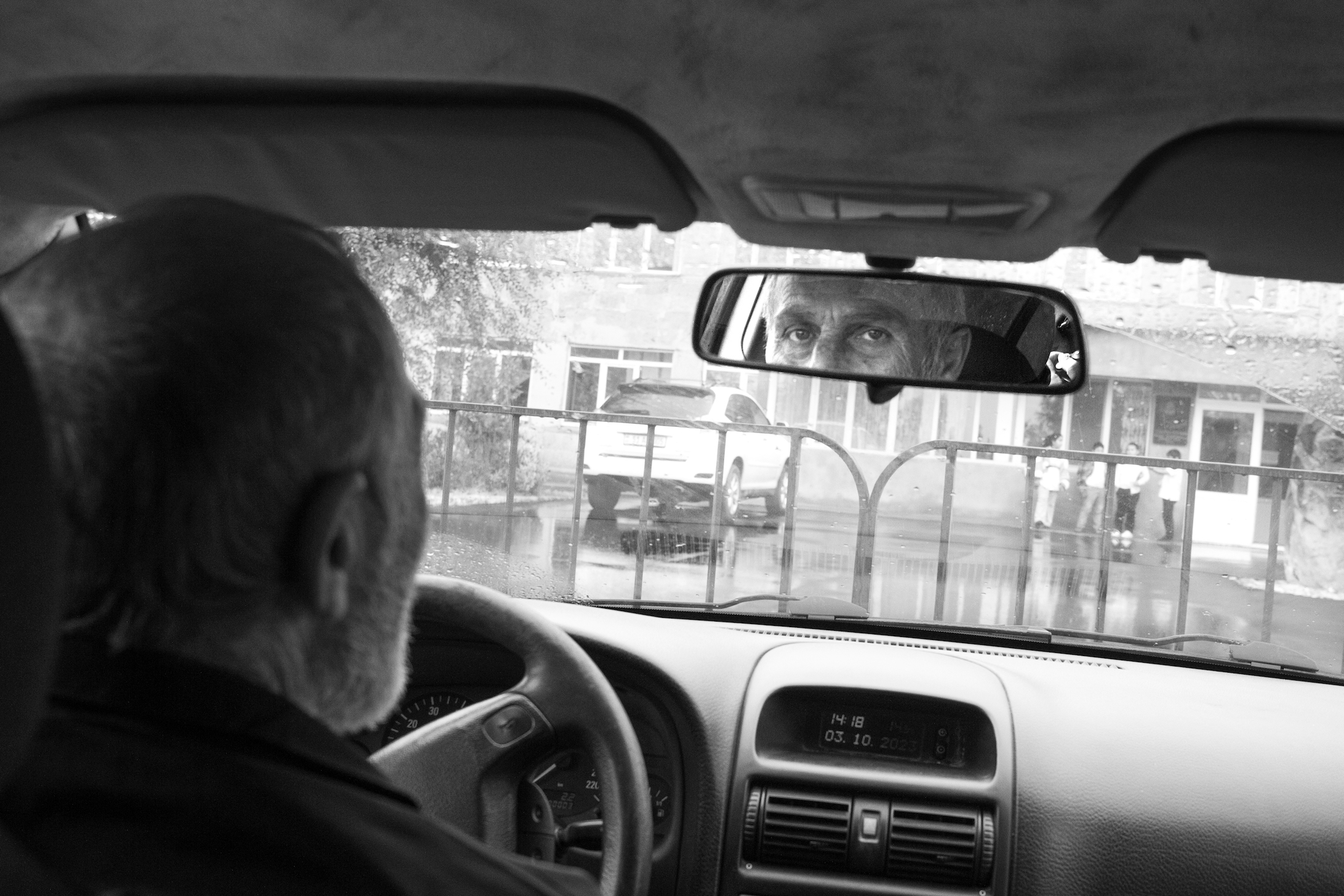 Matevosyan says there were cases when a family only stayed two or three days in the village but even then the children came to school. 
"Even for those few days, this was very encouraging."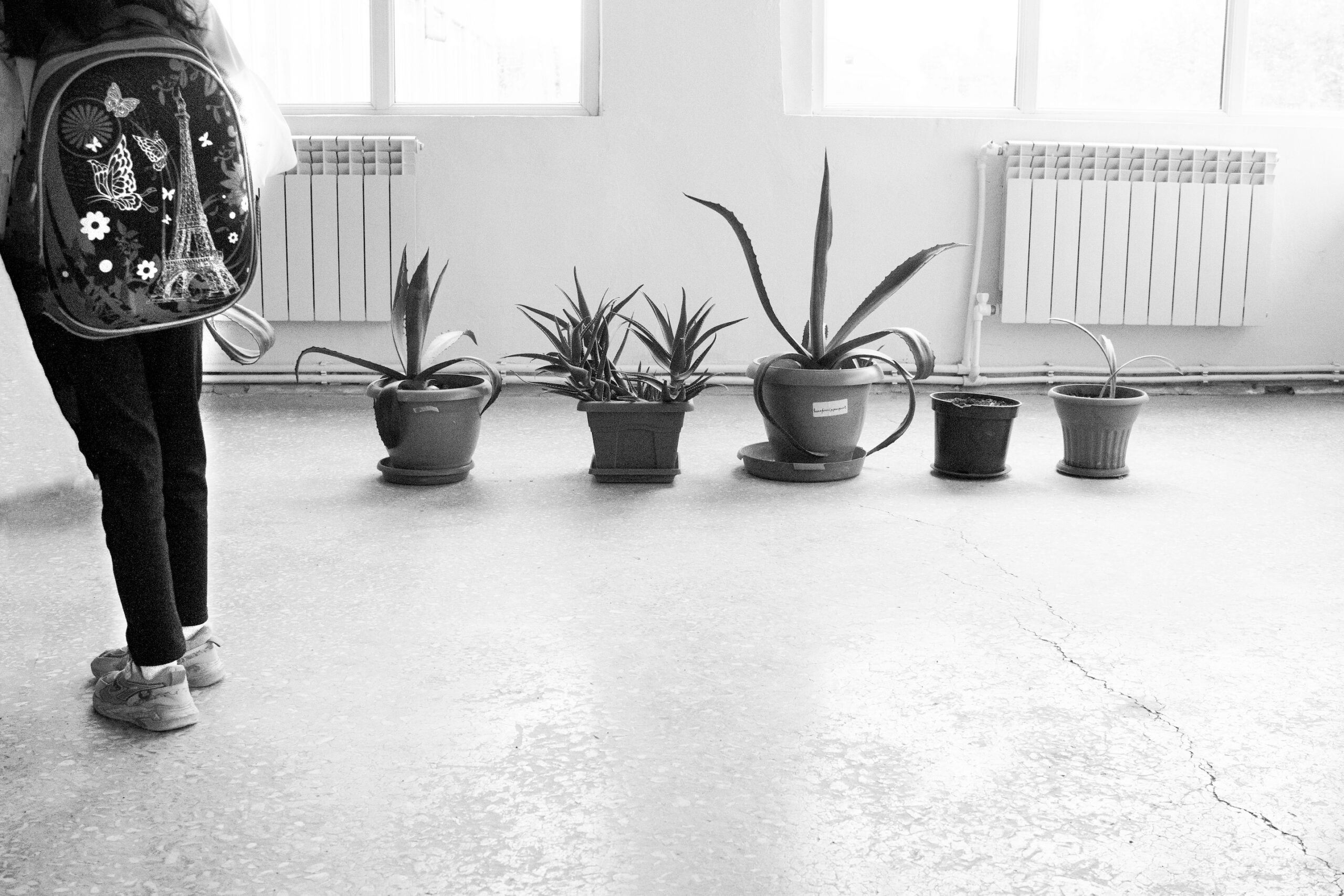 It is difficult to say how many forcibly displaced people will end up staying in Zorak permanently, but 96 people (17 families) made the village their new home after the 44-Day War.
Among them are Piruza and Alik, displaced from Karvachar, who now call Zorak home.