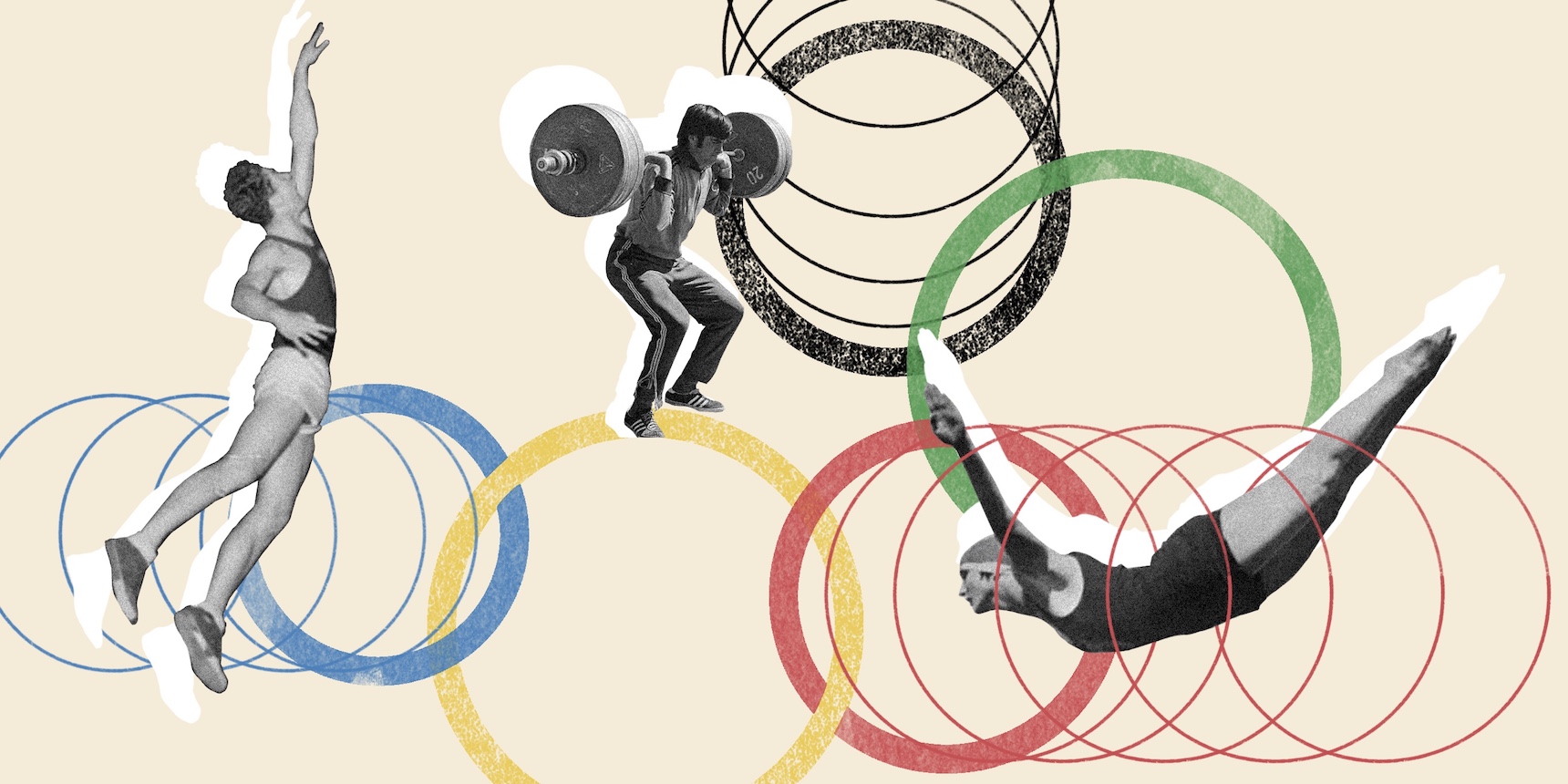 Every inch of the spacious gymnasium shakes as young athletes deliver forceful blows. Older athletes work on increasing their strength on exercise mats while their younger counterparts watch with determined gazes from the bench, waiting their turn. After hours of training, the atmosphere briefly calms down as the athletes take turns showering, having something to eat, and focusing on their studies before returning to the gym once again.
For over 50 years, life at the Yerevan State Sports College of Olympic Reserve has followed a clear rhythm for its athletes. The college, located in a suburb of Yerevan, is one of Armenia's most important sports hubs.
Founded in 1971 as Yerevan's No. 10 Sports School, it was renamed the Yerevan State Sports College of Olympic Reserve in 2005. The institution aims to provide both elementary and middle school education programs, while also developing quality athletes for the country's national teams.
Education in this system begins in 7th grade, when students with athletic talent are given the opportunity to study 16 different Olympic sports free of charge. These sports include Greco-Roman and freestyle wrestling, boxing, weightlifting, judo, track and field, rhythmic and artistic gymnastics, table tennis, cycling, basketball, water sports, fencing, figure skating and football.
According to Vardan Tovmasyan, Deputy Director of the college's Athletic Department, the college has over 50 coaches, 220 employees, and more than 600 athletes, 70 of whom are girls. He points to a line of applicants waiting in the long corridor in their administrative building and notes that the college will have 18 cohorts for the 2023-2024 academic year.
Additionally, there are separate programs where children from lower grades can train, preparing them to enter the college.
For over five decades, the educational center has produced two Olympic gold champions, two silver and four bronze medalists. They have earned a total of 507 medals in three different age groups across various world and European championships. In Armenian-hosted championships alone, they have won 4,655 medals.
"We are doing everything to maintain a high standard of Armenian sports," assures Tovmasyan.
Within the gates of this institution, which is marked by the Olympic rings representing the unity of the world's continents, there are educational buildings with the capacity to hold 150 students, a newly built dormitory, a medical rehabilitation center, cafeteria, events hall, a chapel, park, administrative buildings, and professional gymnasiums.
Although not all the gymnasiums are in excellent condition, Tovmasyan says that renovations are underway with funding from the government. According to him, work has already begun on the weightlifting gymnasium, and the 72-meter wrestling gym will be refurbished to allow training for both Greco-Roman and freestyle wrestling  to be conducted simultaneously. Additionally, new boxing and judo gyms will be built. Football and basketball fields, as well as an exercise training room, have already been constructed.
"On the one hand, we are ensuring achievements in sports, and on the other, we are carrying out large-scale construction. In two years, we will have a world-class sports center," says Tovmasyan. "Numerous countries have expressed their desire to come here, stay, eat, and train with our athletes in our sports improvement groups." 
The college also offers traditional Armenian sports, including wrestling, boxing, weightlifting, judo, and football, which are in high demand.
While the main objective of the college is to win the top medals, they don't overlook their student's studies.
"We highly value education and strive to maintain a balance," says Tovmasyan. "We don't want to produce  illiterate athletes or an illiterate generation." 
Becoming a Champion
A typical day for a college student starts with training from 8-10 a.m., followed by breakfast. From 11:30 a.m.-3:30 p.m., they attend general education classes and then have lunch. The afternoon training session is from 4-6 p.m. After dinner, students have free time until bedtime.
Junior students who come to watch accomplished champions train in the wrestling gym express confidence that the college provides ample opportunities to become a successful athlete. Being in the same gym with more advanced athletes further inspires them and reinforces their unbreakable goal of becoming a champion.
Ararat Manucharyan, who hails from the city of Kajaran in Syunik region, trained at this college and went on to win a bronze medal in the European Wrestling Championship. Manucharyan started participating in wrestling competitions when he was 12 and was later invited to study at the college.
"The coaches were pleased with my results, and my father and I decided that I should stay and continue my studies here," he says. Despite being young, he was able to overcome obstacles and reach the pinnacle with the help of his coaches. He aspires to return to his hometown of Kajaran and contribute to the development of his beloved sport in the near future.
Vaghinak Galustyan, the current Director of the college, is a former student who excelled in  Greco-Roman style wrestling. He was declared the World Champion in 2001, making him the second world champion in wrestling in the history of independent Armenia. Galustyan also represented Armenia at the 2000 Summer Olympic Games as the flag bearer, and participated in the 2004 and 2008 Olympic Games. In 2009, he was awarded the title of Honorary Master of Sports of Armenia.
Galustyan believes that being a champion is a great achievement, but it also comes with a responsibility. He strives to create the best possible conditions at the college to train responsible champions.
In the 21st century, according to Galustyan, athletes should have comfortable conditions for training and rest. "Compared to sports schools abroad, it's quite obvious that our athletes have won under appalling training conditions," he explains. "It is often difficult and uncomfortable to look them in the eye."
Galustyan is committed to providing Armenian athletes with the necessary conditions for training, study, and recreation. He believes that the environment plays a crucial role in creating results. He has directed all possible resources toward ensuring that the college provides the best conditions for its students.
"I want this college to be the most modern structure ever," he explains. "It should become a hub for sports that meet international standards."
However, in addition to difficulties in ensuring the necessary materials and technology, there is also a problem with recruiting athletes in the current sports culture of Armenia.
According to Armenia's Statistical Committee, the number of teams engaged in Olympic sports in Armenia was 3,220 in 2009, with 35,622 athletes, of which 6,148 were women. Ten years later, in 2019, the number of teams increased to 3,228 with 35,892 athletes, of which 5,463 were women. However, in 2021, the numbers decreased once again. That year, 3,208 teams and 35,708 athletes participated in Olympic sports, with 5,800 of them being women.
"The Armenian way of thinking is somewhat different. Often, parents don't allow girls to participate in sports, and it's becoming increasingly difficult to get children interested in sports," Galustyan worries. "Many parents prioritize equipping their children with technical skills," which he believes can lead to a sedentary lifestyle. They encourage more computer usage, even though their children weren't moving much to begin with. 
Tovmasyan stresses that sports provide children with many skills, such as the ability to live an active lifestyle, develop healthy eating habits, exercise regularly, and develop a sense of responsibility, and form friendships.
Anton Babayan, a senior judo coach at the college, notes that engaging in sports is not easy; athletes must be dedicated and willing to make  personal sacrifices.
"Ultimately, we all have one goal: to train good athletes," he states. "Our tricolors are everyone's, our victories are for everyone." 
Babayan adds that the college tries to maintain a healthy atmosphere by organizing periodic meetings with Olympic champions and winners of international tournaments. These meetings are exciting for new athletes who want to become successful.
Despite the challenges in sports, it's clear that at this educational center, situated amid a blend of old and new construction and sporting successes, the students are undoubtedly leaving their mark on Armenian sports history.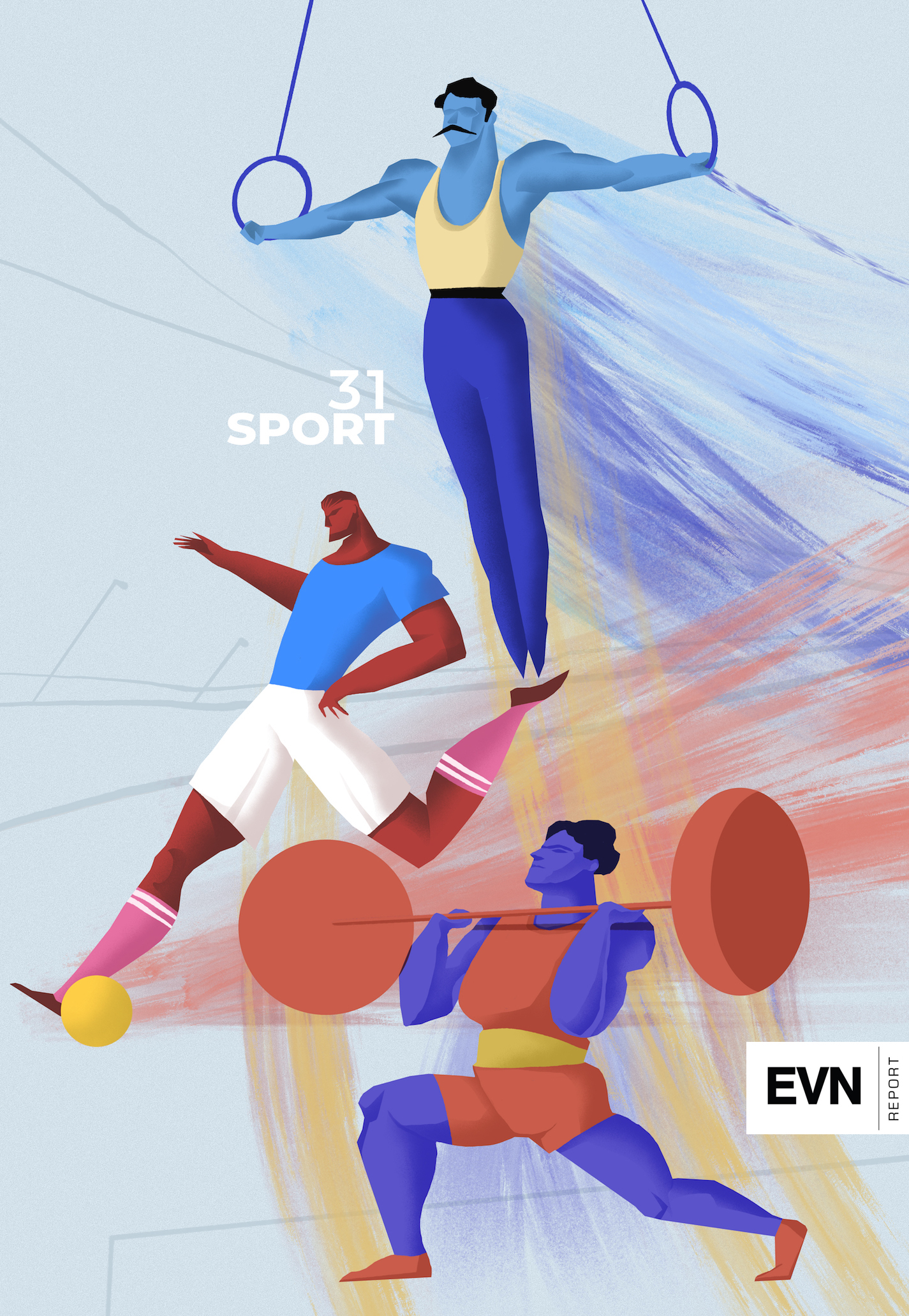 Sports have always played a crucial role in societies, contributing to the physical, mental, and social well-being of individuals, communities and nations. Their significance extends beyond mere entertainment, fostering unity, discipline, resilience and personal growth.
While headlines in Armenia, Artsakh and the region are dominated by conflicts and despair, sports and sporting events provide respite and give people, young and old a platform to come together and support their athletes and national teams. Sports also can lift people up in times of crises and become a source of healing.
In this month's magazine issue entitled "Sports" we will present articles covering the spectrum of different sports – from special schools preparing future athletes, to water polo and gymnastics, to the more traditional Armenian sports, such as football, weightlifting and wrestling.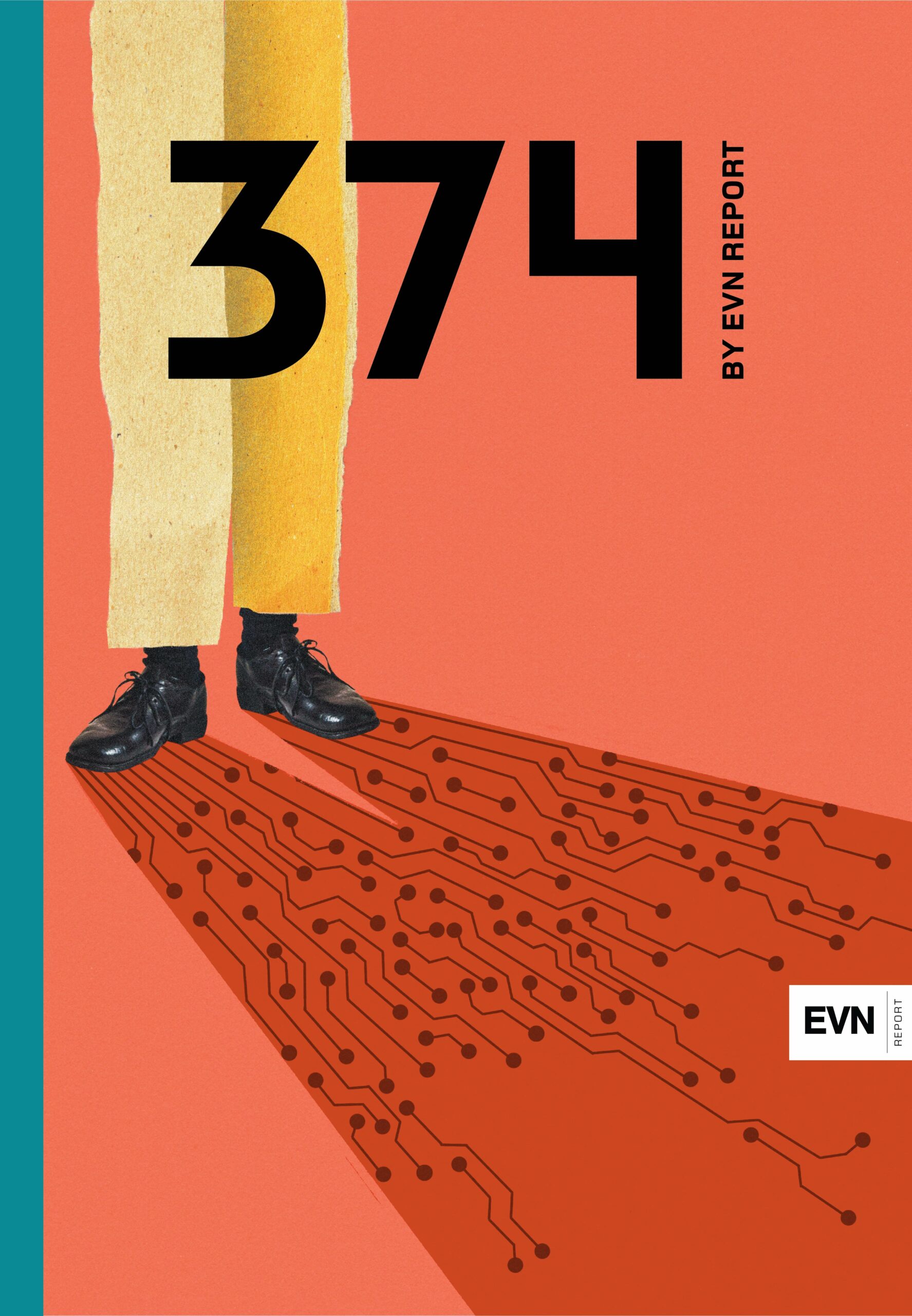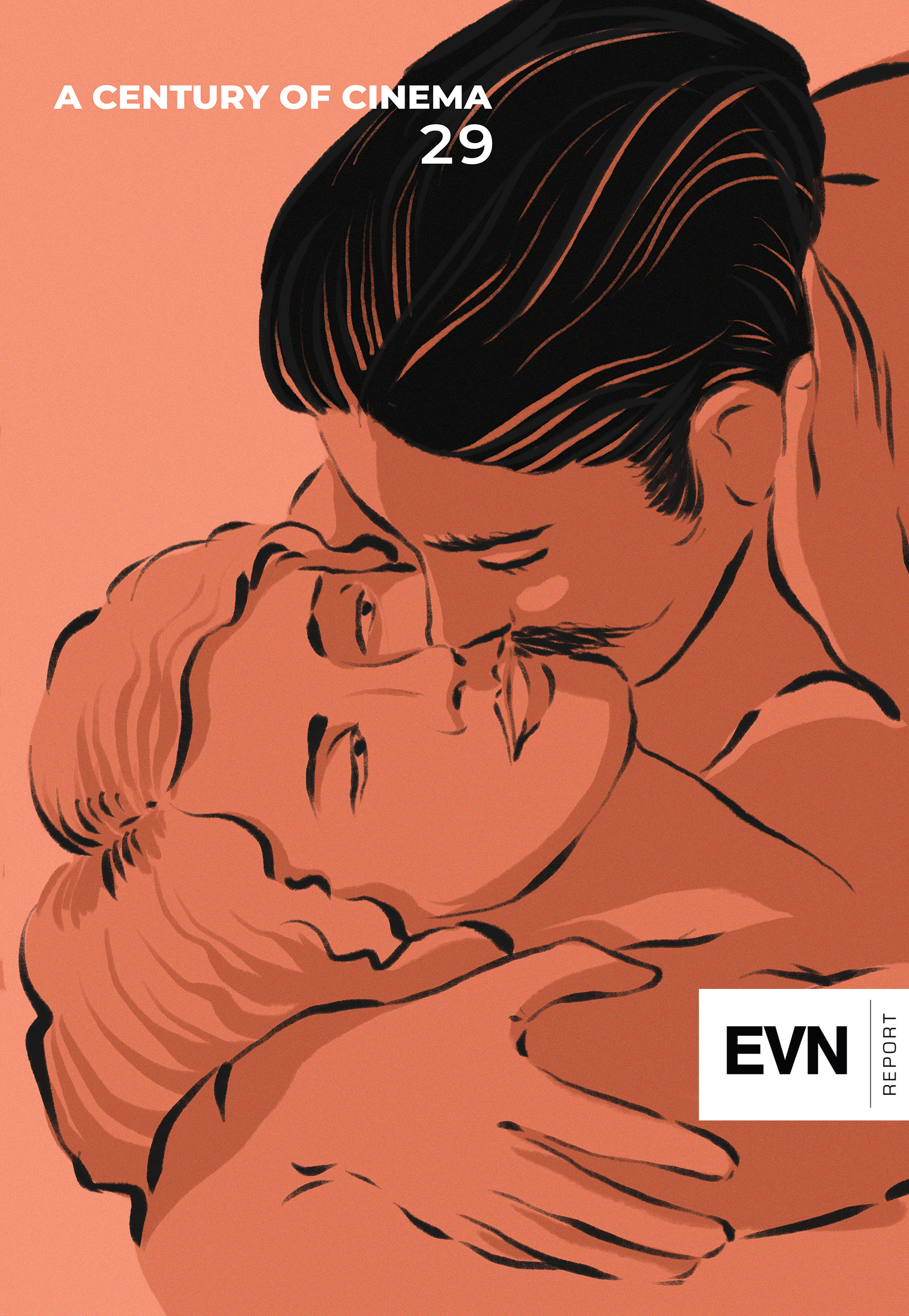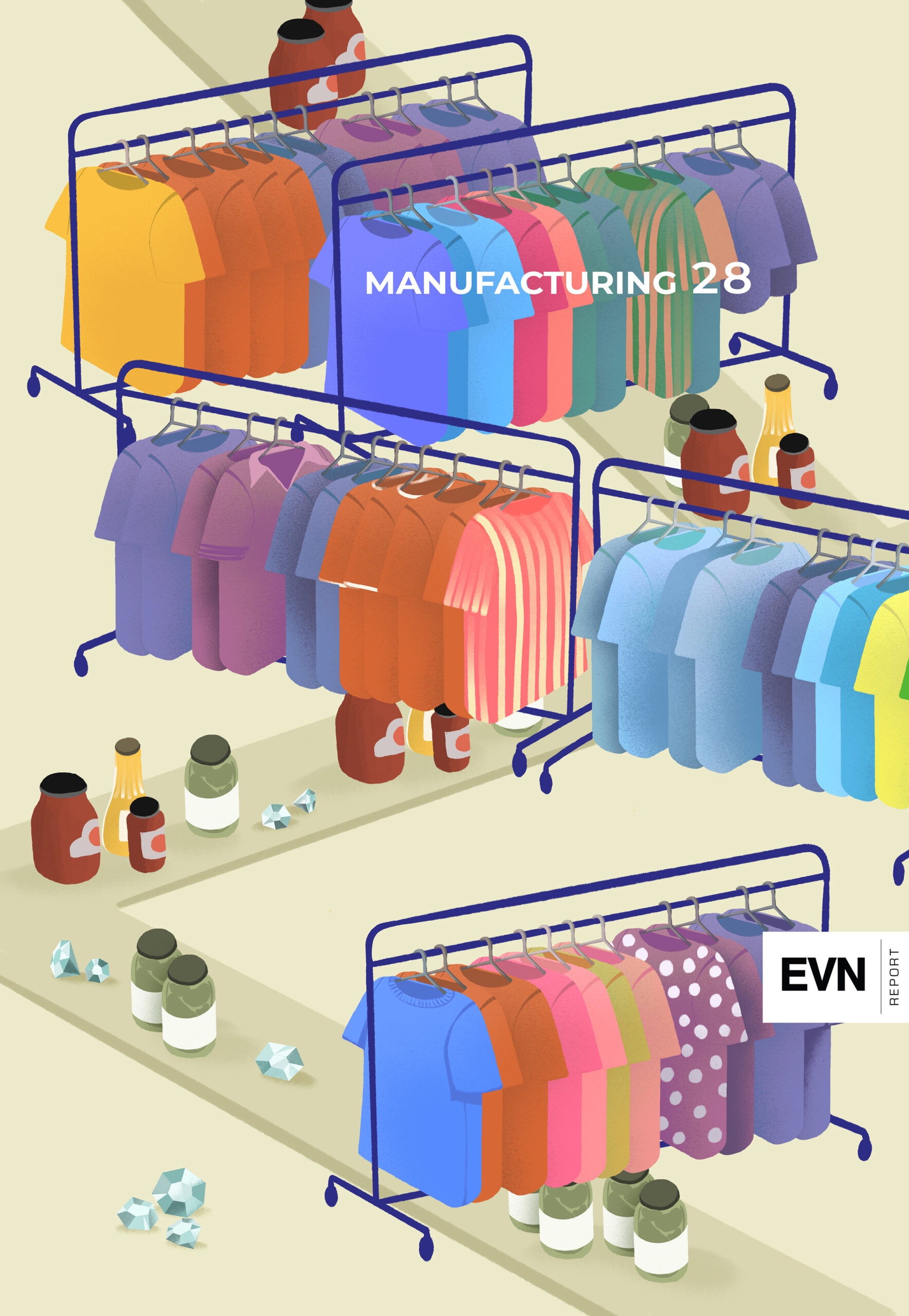 See all Magazine Issues here