What is the art of anti-corruption? A year-long campaign sought to raise awareness and educate people on the effects of corruption on Armenian society. Seventy-five artists from Armenia and around the world participated in a poster competition, the "Art of (anti) Corruption" organized by Impact Hub Yerevan and supported by the Delegation of the European Union to Armenia.
The exhibition was curated by artist Samvel Saghatelian and will run until November 19, at the AGBU Exhibition Hall in Yerevan. Of more than 70 submissions, 35 artists' posters were selected to enter the final competition.
The central message was not only to raise awareness and educate society, but to begin changing the perception that corruption is simply an unavoidable way of life in Armenia. Co-founder and director of Impact Hub Yerevan Sara Anjargolian said: "As a medium for social change, poster art remains one of the most resonant items in the arsenal of a contemporary artist. We thank the 35 artists who had the courage and creativity to raise their voices against one of our nation's most enduring challenges."
EVN Report is featuring a selection of the works on display.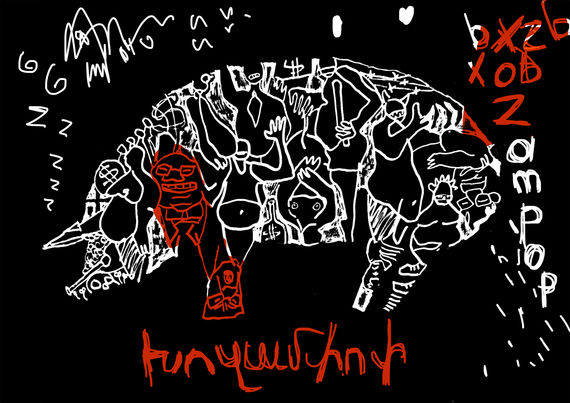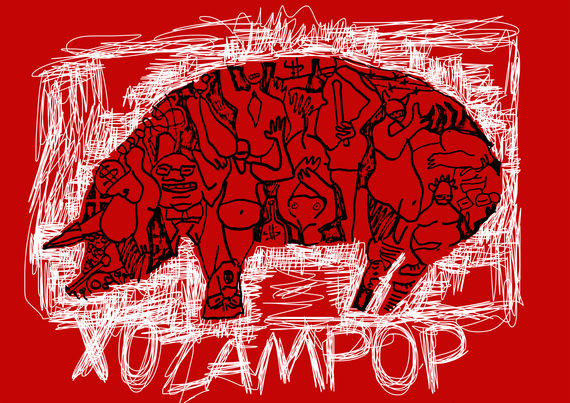 Ani Manukyan – PigSummery
Klaas Verplanke – Unmask It* / Corruption is Close-Mouthed and Open Handed / Power Does Not Corrupt People – People Corrupt Power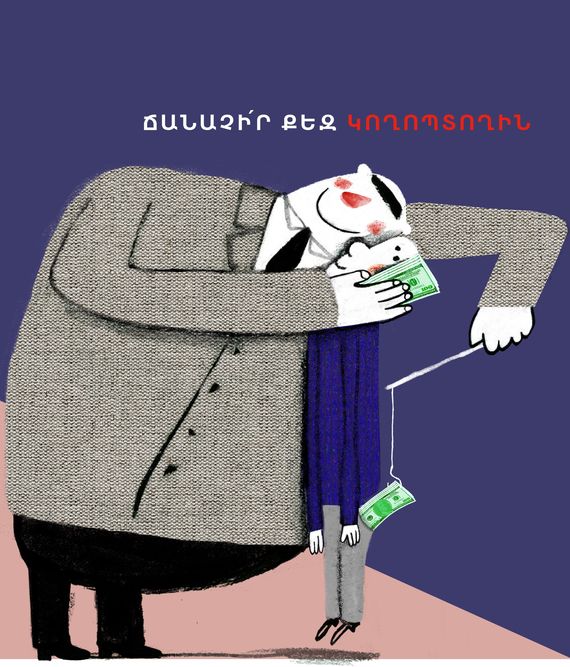 Arevik d'or – Know Who is Robbing You   /  Corruption Cannot Be Small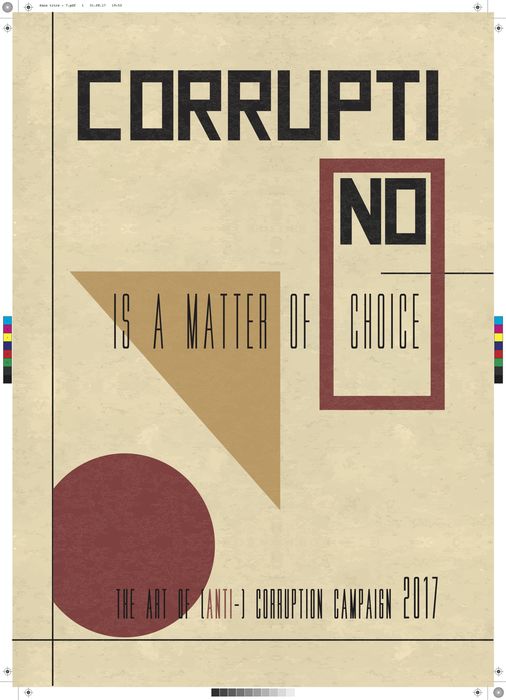 Thenie Khachatourov – Corruption is Not Genetic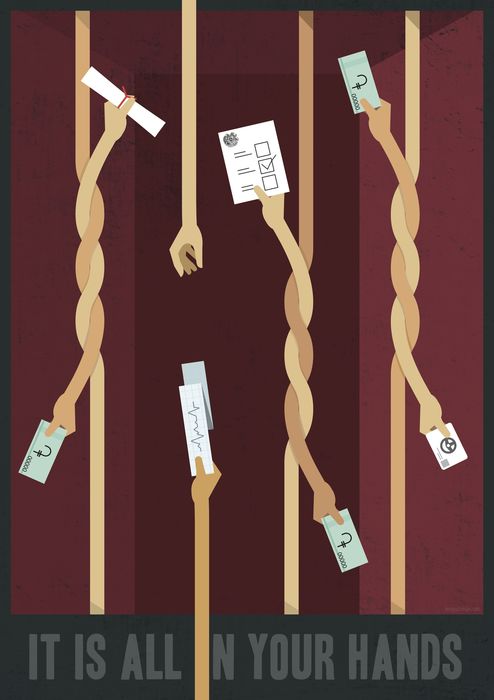 Tenny Adamian – It is All in Your Hands

Hasmik Soghomonyan – One Time Won't Change Anything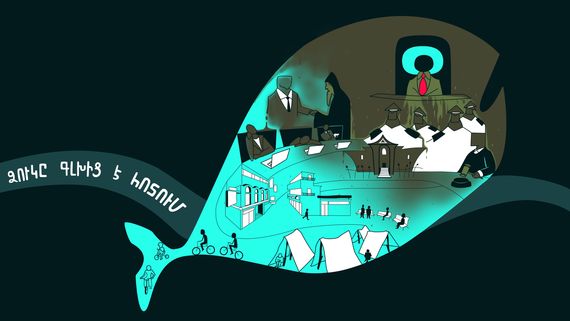 Shushanik Yesayan – The Fish Rots from the Head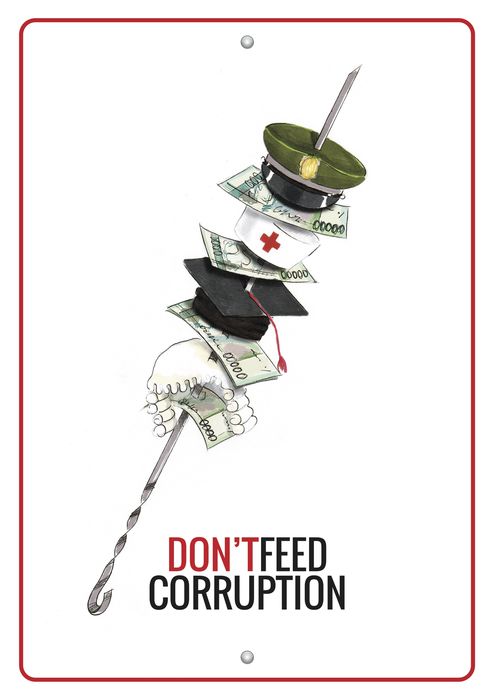 Tenny Adamian – Don't Feed Corruption*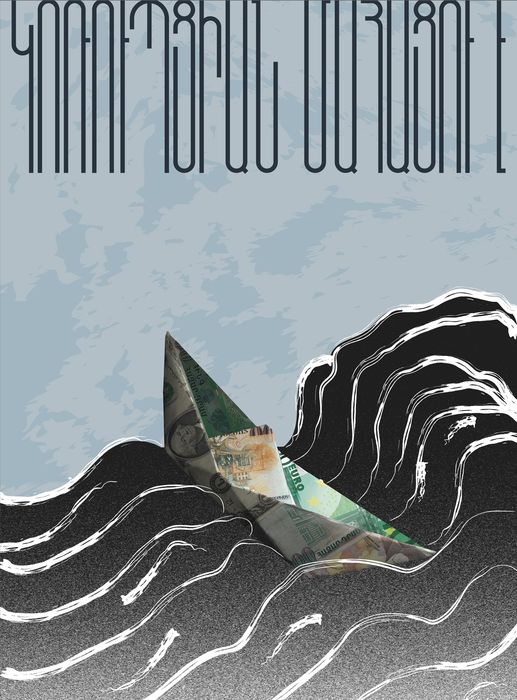 Mad eyes – Corruption Kills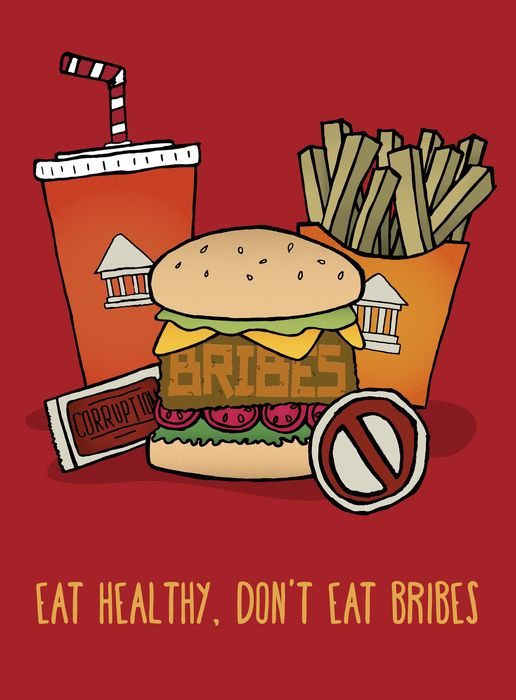 Dany Josué Vigil Avilés – Don't Eat Bribes
Ruben Malayan – Corruption = Ego  / Corruption is Stealing from Oneself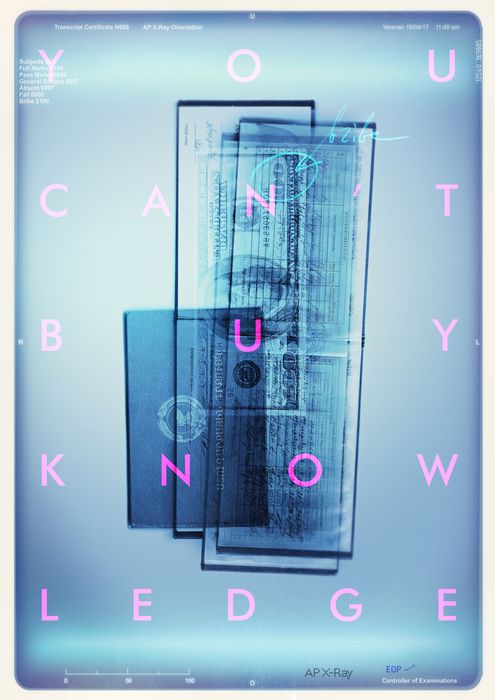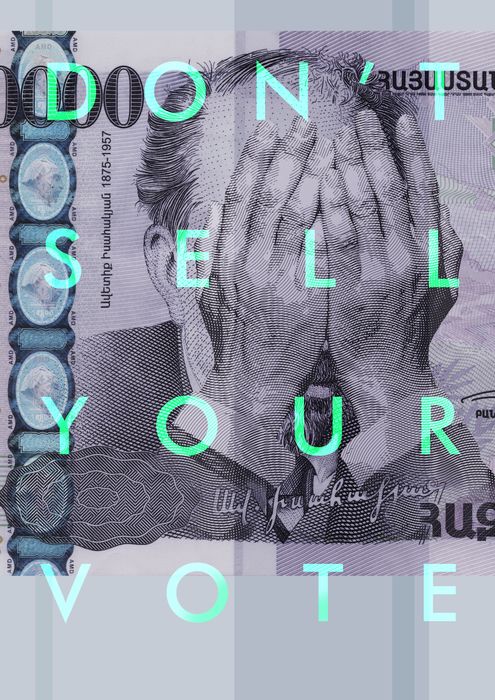 Hasmik Mkhchyan – Can't Buy Knowledge / Don't Sell Your Vote *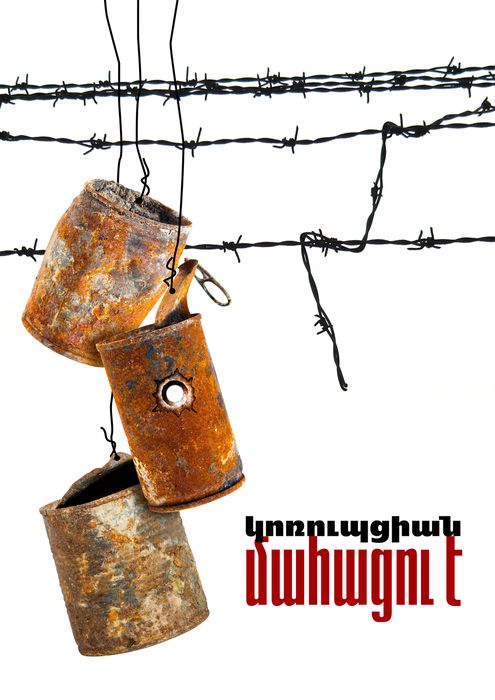 Luiza Petrosyan – Life on the Border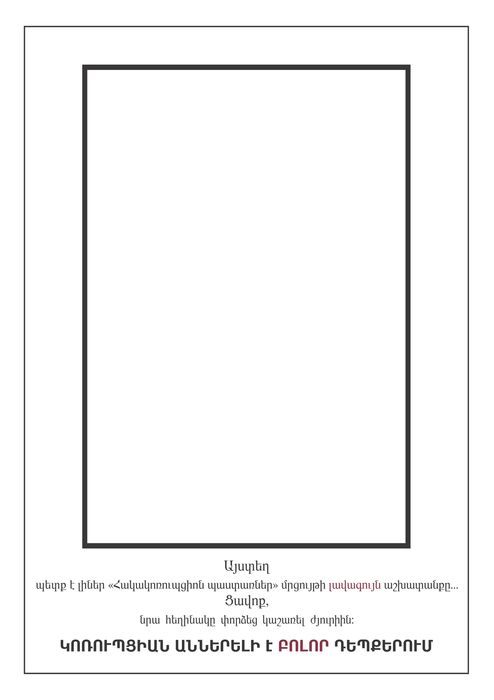 Anna Saribekyan – Unforgivable  Empty
"There was supposed to be an anti- corruption poster here, the best in the competition, but the artist tried to bribe the jury."