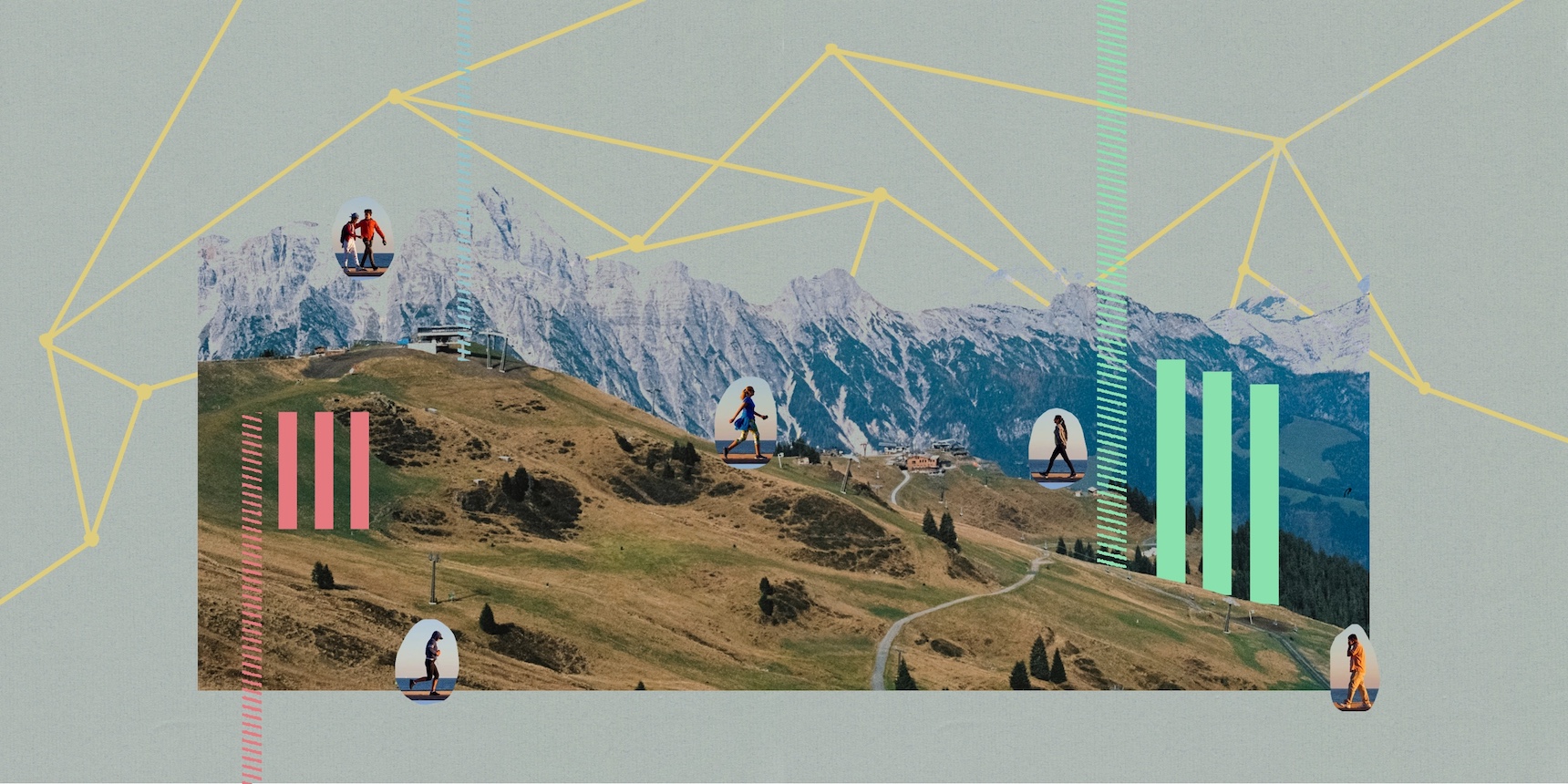 In the wake of Armenia's defeat in Artsakh in 2020, policymakers in Yerevan face the daunting task of entirely reconstructing the country's security architecture and defense doctrine, given the newly unfavorable balance of power with existential implications. This shakeup is taking shape through a comprehensive military reform that encompasses education and force posture, as Armenia identifies new threat vectors from its "near peer aggressor". The country has begun to roll out a new defense strategy anchored in military professionalization, asymmetric warfare-based deterrence, and the adoption of a technologically-integrated "smart army" concept. While the effectiveness of these reforms has yet to be proven in combat, recent high-profile acquisitions have bolstered its warfighting capabilities. These acquisitions include modern self-propelled artillery, MLRS, counter-battery radars, and advanced air defense systems. 
These weapons purchases, which are noteworthy for coming from countries outside of Armenia's traditional defense partnerships, also indicate a shift in Yerevan's diplomatic strategy. Instead of relying heavily on a single economic and security partner, Armenia is shifting towards a more multilateral approach to foreign relations.
While progress appears to be made in the defense-industrial capacity and diplomatic aspects of Armenia's evolving "porcupine" strategy––a defensive posture aimed at dissuading an opponent from attacking by making the cost of invasion too high––the success of the overall doctrine hinges upon a key element: Armenia needs to matter to the world to justify its defense. 
For many people who were frustrated by the global silence during the Azerbaijani onslaught of 2020  against "the world's oldest Christian nation" it was surprising to witness the speed and ferocity of global mobilization at the slightest hint of any instability in, for example, Israel. But drawing the conclusion that the world values the Holy Land more than the world's oldest Christian state would be incorrect. 
The reason Israel matters in a way that Armenia doesn't is because of its national strategy, which spans 60 years. Israel has positioned itself as a state with economic, technological, financial, and diplomatic outputs that make it indispensable to world affairs. 
Indeed, those inclined to "push Israel into the sea" may want to check themselves for signs of Lymphoma first, given Tel Aviv's status as a global hub for cancer research. 
Policymakers should not overlook the significant investments that Israel makes in its own military deterrence strategy. But they should also recognize that Armenia's defense doctrine would be more effective if there were something valuable to defend: a democratic and prosperous state. In such a state, the well-educated and high earning population would be primarily focused on developing a national product that enhances Armenia's value on the global stage. 
A Caucasian Taiwan?
But what could that product be? For Taiwan, which has been locked in a similar existential struggle (at an albeit massively larger scale) with mainland China since 1949, the solution comes in the form of advanced semiconductor production. Taiwan produces over 60% of the world's semiconductors and over 90% of the most advanced ones. These semiconductors collectively make up some 15% of the country's GDP, according to this article in the Economist which, somewhat à propos, is entitled "Taiwan's dominance of the chip industry makes it more important." 
But Taiwan's dominance in the microchip manufacturing industry was not achieved overnight. In fact, the semiconductor fabrication (FAB) industry in this island nation was established as a direct result of a deliberate government policy to guarantee Taiwan's sovereignty. The move also madeTaiwan indispensable to U.S. interests in the Indo-Pacific region, and eventually, the world. 
Since semiconductors are crucial to various aspects of modern human life, including computers, industrial automation, and space exploration, DC-based think tanks routinely advocate for strengthening the U.S. security umbrella over Taiwan, primarily for the sake of the chip industry.
Web-scale Data Centers: Armenia's Version of the FAB-defense Strategy
Incidentally, Armenia is already tied into this story as it is integrated into the global semiconductor supply chain. But due to the prohibitively high investments, level of specialization, and seismology, the prospects of having FABs in Armenia are unrealistic. Instead, Armenia has focused on the design rather than the manufacture of microchips since the mid-1990s.
Despite being mostly deprived of valuable natural resources or a sophisticated manufacturing base, Armenia has positioned itself as a country built on human resources, particularly in the tech sector. Yet, it is surprising that Armenia lacks major data centers considering its reputation as the "Silicon Mountain". 
But, it's the benefits that hyperscale data centers can provide to Armenia's geostrategic stability that should grab the attention of policy makers in Yerevan. Right now, Armenian web traffic flows primarily through nodes in Europe, and there are instances where government files may be hosted on the same virtual machines as Azerbaijani government-rented servers in data centers located in Frankfurt, Germany. 
A web-scale data center, commonly known as a hyperscale data center, is specifically designed and built to meet the immense requirements of modern web services and cloud computing platforms. These data centers are known for their ability to handle extremely large workloads and deliver high levels of performance, scalability, and efficiency. They play a vital role in supporting numerous internet-based services, such as social media platforms, streaming services, e-commerce websites, and cloud computing providers.
Building a hyperscale data center in Armenia can have several obvious positive impacts on the local economy, particularly in the technology sector and other interconnected industries. It can also benefit research sectors. However, there are three geostrategic advantages that deserve closer scrutiny.
The first and most obvious advantage is the ability to better quarantine Armenian internet from outside threat vectors. If Armenia is serious about developing a technologically modern and networked military capacity, it can't rely on servers in other countries, such as Germany, for its communications. This is especially important given Turkish and Azerbaijani state-linked ownership stakes in much of the internet infrastructure that connects Armenia to the outside world through Georgia.
The other two advantages are geostrategic and diplomatic. The quality of internet services is influenced by the physical location of data centers, so proximity is important for minimizing latency. In simpler terms, when end-users are closer to the source server or datacenter, the round trip time for data is reduced. 
This matters even more for the almost 90 million people living in Iran. Despite living under sanctions for almost four decades, Iranians, like everyone else, enjoy doom scrolling through Instagram, or watching the latest installment of Stranger Things on Netflix. Western tech companies are not actually prohibited from actually providing services in Iran; they are simply restricted from storing their data on servers in the Islamic Republic. As a result, Iranians connect to their Gmail accounts through VPNs and other methods, accessing data centers located far away in Europe. 
Western tech giants would have no qualms about entering the lucrative Iranian market. And aside from its physical proximity, Armenia has another unique advantage in becoming an indispensable node in a real transcontinental "information superhighway". 
As a member of the Council of Europe, Armenia has amended its constitution multiple times and updated its data privacy laws to comply with European Internet freedom legislation. Although the EU General Data Protection Regulation (Regulation (EU) 2016/679) (GDPR) does not directly apply to Armenia, Armenian data protection legislation incorporates most of GDPR's key principles and rules. This makes it easier for EU-registered companies, especially tech firms, to set up shop on Armenian servers and serve customers outside Armenia's borders while still adhering to Armenia's European privacy laws.
This situation also applies to Armenia's north. As a member of the Moscow-led Eurasian Economic Union, Armenia-based companies have unrestricted access to the Eurasian market. Additionally, Armenia's status as the only member-state complying with EU digital privacy laws makes it an attractive option for Western companies looking to continue serving sanction-slapped Russian markets from the safety of a rule-of-law country. 
Thus, if Armenia were to host a hypothetical hyperscale data center between Tel Aviv and New Delhi, it would once again find itself at the crossroads of trade and cultures. Digitally connecting Iran, Russia and Europe would make the small Caucasian country more indispensable for global trade, and as such, would turn existential threats to Armenia into threats to regional stability and trade, meriting global attention.
Of course, building such a massive infrastructure project would require significant investments, land grants, legislative changes, and solutions for basic logistics challenges such as high electricity consumption and cooling. Still, these obstacles can be overcome and may even serve to kill two birds with one stone.