Now that the parliamentary elections are over, along with all the promises made about growth and development perspectives, it is time to re-think the ways Armenia's economy can actually grow and set the path to becoming powerful.
The engine to a developed economy is the competitiveness of local businesses, i.e. the building blocks of the economy and the country's development level overall. It is time for Armenia's economy to advance to the next level of efficiency and each company has a unique role to play in this regard.
The key to competitive businesses and economy as a whole is in good management practices. Management of companies is easy, said NO ONE EVER. This is a motto of one of the enterprise resource planning IT companies – which happens to be true. And although it is not easy, it is imperative right now that companies learn to manage and cope with the challenges of the current state of Armenia's economy.
The new reality is tough – slow growth rates, growing competition and squeezed profit margins, high cost for resources, scarcity of finance, lack of a professional workforce, etc. In order to move forward, companies need to shift their strategies and shape the key core competences for these new times. Some of the basic and more important strategic shifts are discussed below:
Growing importance of using digital technologies in everyday business
Technology is becoming more prevalent in our daily lives at such a speed that companies cannot allow themselves to be left behind. Not only does this mean that certain industries are at the edge of disruption (print media), but it also means that traditional businesses need to carry out their traditional functions in a different way. Such functions as marketing, sales and even finance are changing rapidly with tools that today's new technological developments provide. If your marketing team is not digitally savvy, then you are probably missing out now and will definitely miss out in the near future.
Machine learning and data analytical tools that are available today, if used properly and with accurate business planning, can be innovative. Some possible examples are having tools that allow executives to monitor performance in real time and compare with previously set plans and strategic goals; analytical tools that will allow having better warehouse stock management and decrease the losses and costs due to stockouts and overstocking. Most local companies do their stock planning either in a simple excel file or a notebook (based on 1C or armsoft data at best). Although, a simple issue, we estimate that losses from poor stock management can cost a business up to several percentage points of their profit margins. When applying proper data analytical tools and forecasting methods, businesses can avoid these losses, increasing their productivity incredibly.
These are just a few examples of how utilizing digital technology today for businesses can help improve productivity. In order not to miss out, companies in Armenia must take this leap. This is an exceptional chance for Armenian companies to cover the huge productivity gap with the developed world: it is an opportunity to skip traditional steps and grow. And this is even more realistic today, since IT is booming in Armenia and right here at the fingertips of local companies there are IT specialists that can tackle these issues and make local companies more competitive.
These issues and perspectives are discussed in-depth in EV Consulting's next National Competitiveness Report of Armenia to be published in May, 2017.
The growth of companies should be financed by equity/mezzanine financing tools, and not bank loans alone
Bank loans have for a long time been by far the only avenue for financing Armenian businesses. This has resulted in unprecedented overleveraged local companies. This caused a wave of bankruptcies in recent years, cooling the "banking bubble." Now is the time to shift to more sophisticated equity and mezzanine financing tools, and companies that realize this in a timely fashion and tap into this pool will gain a competitive edge. Equity financing is not cheap. It is also more resource intensive since it requires hard negotiations prior to getting the financing, and hard work on reporting and coordinating multiple stakeholders after getting the financing. However, equity financing provides the much needed cushion for companies to deleverage; it shares the risks that the incumbent shareholders have and it serves as a facilitator to raise the management levels of the companies (systems of corporate governance, transparent internal reporting, sophisticated performance management systems, etc).
Several international financial institutions in Armenia and in instances of company readiness, can start working in order to attract equity financing. One step further and even harder is the potential work with individual investors.*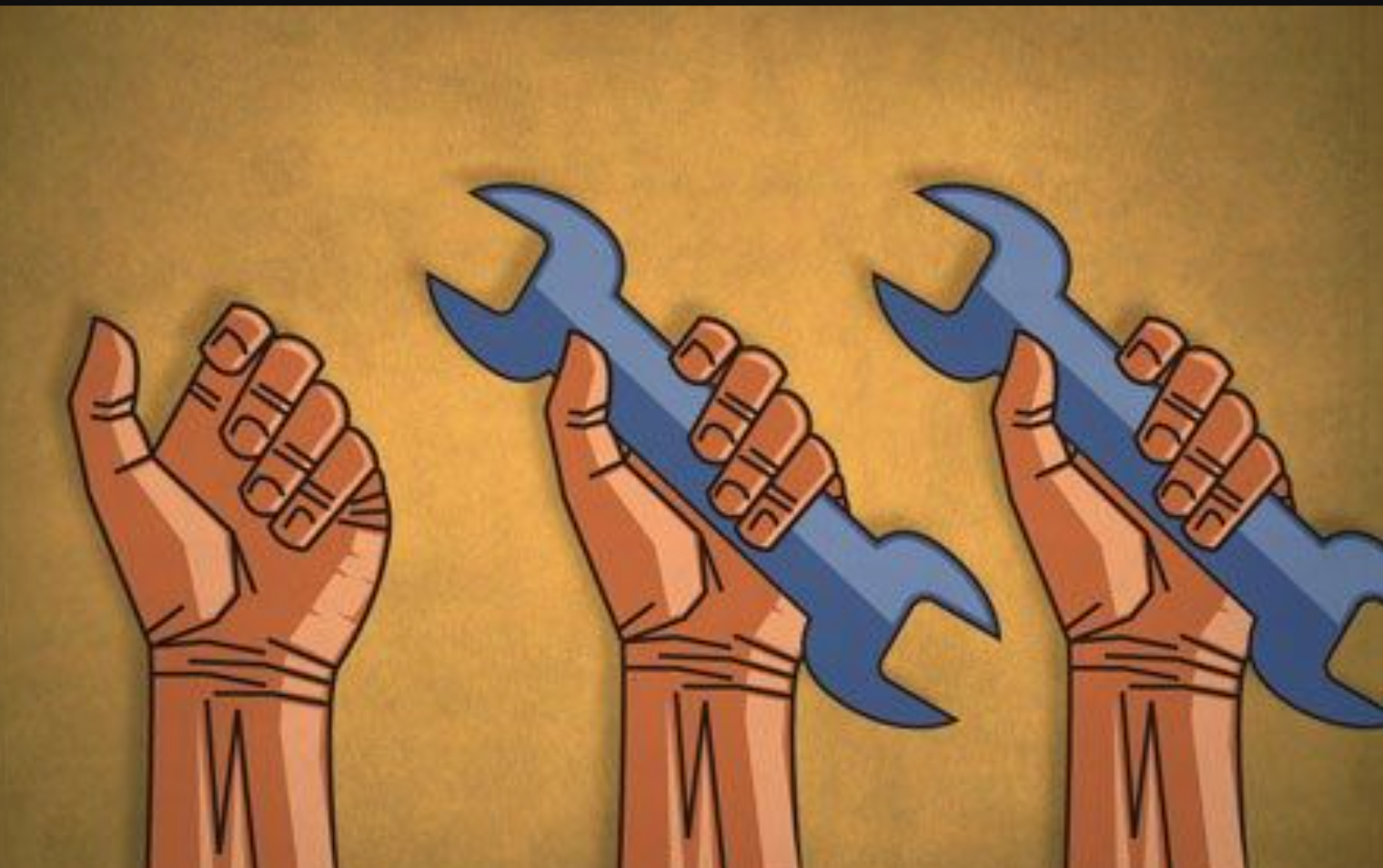 " Most Armenian employers that we talked to or have worked with say they cannot find people with the skills they need. This indicates a huge 'skills gap,' with consequences of economic and company level underperformance. "
Company growth is possible only through continuous investment in human resource training and development
Most Armenian employers that we talked to or have worked with say they cannot find people with the skills they need, even for entry-level jobs. They complain of lack of preparation, professionalism and basic skill sets.
This indicates a huge "skills gap," with consequences of economic and company level underperformance.
Certain initiatives are gradually improving the overall "skills gap" situation in the country. Initiatives like Ayb school, Araratian Baccalaureate, Dilijan high school, TUMO and robotics labs – at secondary education level. Institutions of higher education are also striving for levelling up. The American University of Armenia, the Russian-Armenian University and Yerevan State University have certain programs that allow for talent development at higher-than-country average levels. However, the education system is still disconnected from the business sector at large. This means that businesses will inevitably need to systematically invest in training needs.
The world is moving toward "corporate university" systems, where big corporations have internal training centers to prepare entry level jobs. Some companies in Armenia have already started this model. However, preparation for entry level jobs is just the start, whereas the skill gap is more acute at higher paying job levels. One possible solution could be when leading employers come together to address the talent problem for an entire sector. Such collaboration can be attractive to industry competitors because the training costs are shared and the risk of stealing talent is limited.
Return on investments done on trainings and workforce development are scarce and hard to calculate. However, one thing is certain, without such investments, local companies cannot be competitive.
To get the most out of today's economic conditions and speed up development, Armenian businesses will need to transform their business models.
Firstly, companies need to think of ways to be a part of the ongoing digital revolution and to not be left out of technological advances. Companies should become acquainted with the available and more advanced financing tools to get beyond bank loans. And to do all this, companies will need to continuously and accurately invest in their workforce.
There is no such thing as a simple recipe to business success. However, one thing is certain, by keeping up with the prevailing business trends, companies will have a better chance to succeed.
_________________________________________________________________________
*EV Consulting is a management advisory and research firm serving companies and organizations in Armenia, other CIS and Middle Eastern countries.