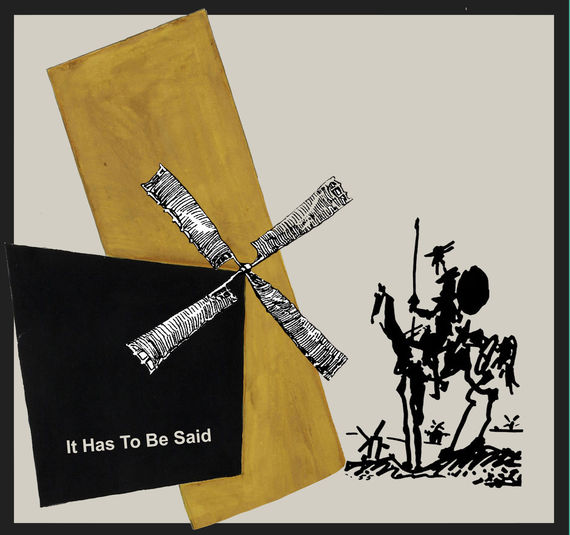 How are we still a nation? How are we still here? How did we earn a fate that is in a continuum as opposed to dropping the curtains? And instead of tumbling off the stage, we still get an encore. Bravos across global rankings and indices for improving, democratizing, fighting corruption…
I was once a psychology student, and I once had a professor, who said something that I repeat here because it still makes sense, or because I'm still wrestling with it: "Just like individuals, nations also have profiles; if the French are prone to depression, the Italians to hysteria and the English to apathy… Armenians collectively, as a nation are prone to schizophrenia." What she meant by her example is that in a matter of minutes, we go from believing a stranger is a "brother" to seeing an "enemy" in that brother. There are no nuances, no in-between, only extremes. If it was a game of rock-papers-scissors-schizophrenia, schizophrenia would trump all. Obviously, this is a very damning statement, much to disagree with. Yet, it pushes a button which sets into motion a number of experiences that make you think – there is something to it.
There are only a few times in your life that you get to truly know your own. This might be one of those times. I was wrong before, hopefully I'm mistaken again. The Velvet Revolution was not one of those times because I don't think I could have loved the men who beat their wives, the opportunists, the attention-seekers, those who spit on the streets, all the sexists, the women who do not understand the concept of queues… But for a second there, I truly did. Under "normal" circumstances, conservative men would not have walked alongside boys with long hair or the girls with blue hair, but for a moment, they did. We all amalgamated with the best of collective intentions.
Many of us never asked but were repeatedly told anyhow that We are the most patriotic, that We love our children more, that We…We might find out that we are none of those things.
A nation that loves its children and considers the family as its foundation is afraid of international conventions that would protect them. A nation that mobilized during the April War, each ready to die, now, has no comprehension of national security when the enemy is not another nation. A nation that is terrified of a breeze (skvaznyak) — God forbid air enters from one window and leaves from the other, because it might leave you paralyzed — is now ignoring a pandemic. We are incapable of doing three simple things: wear masks (when needed), sanitize hands and maintain social distance. Doesn't seem like much of a sacrifice at all given that we would put our lives on the line for our country but at times of a pandemic we would rather fight windmills – 5G towers, microchips, vaccines, human rights conventions, George Soros, Bill Gates and of course that damn breeze.
There are only a few times in your life that you get to truly know your own. And if this is one of those times, then I think we can see what we are not – patriotic. Patriotism without humanity, compassion, care, self-care and social responsibility is just readiness for warfare. And what is the use of protecting your home if you cannot bear to stay in it to protect yourself?

Labeling people we disagree with can have profound effects, it can also shut down any kind of intellectual debate, leading to greater polarization.
Read more