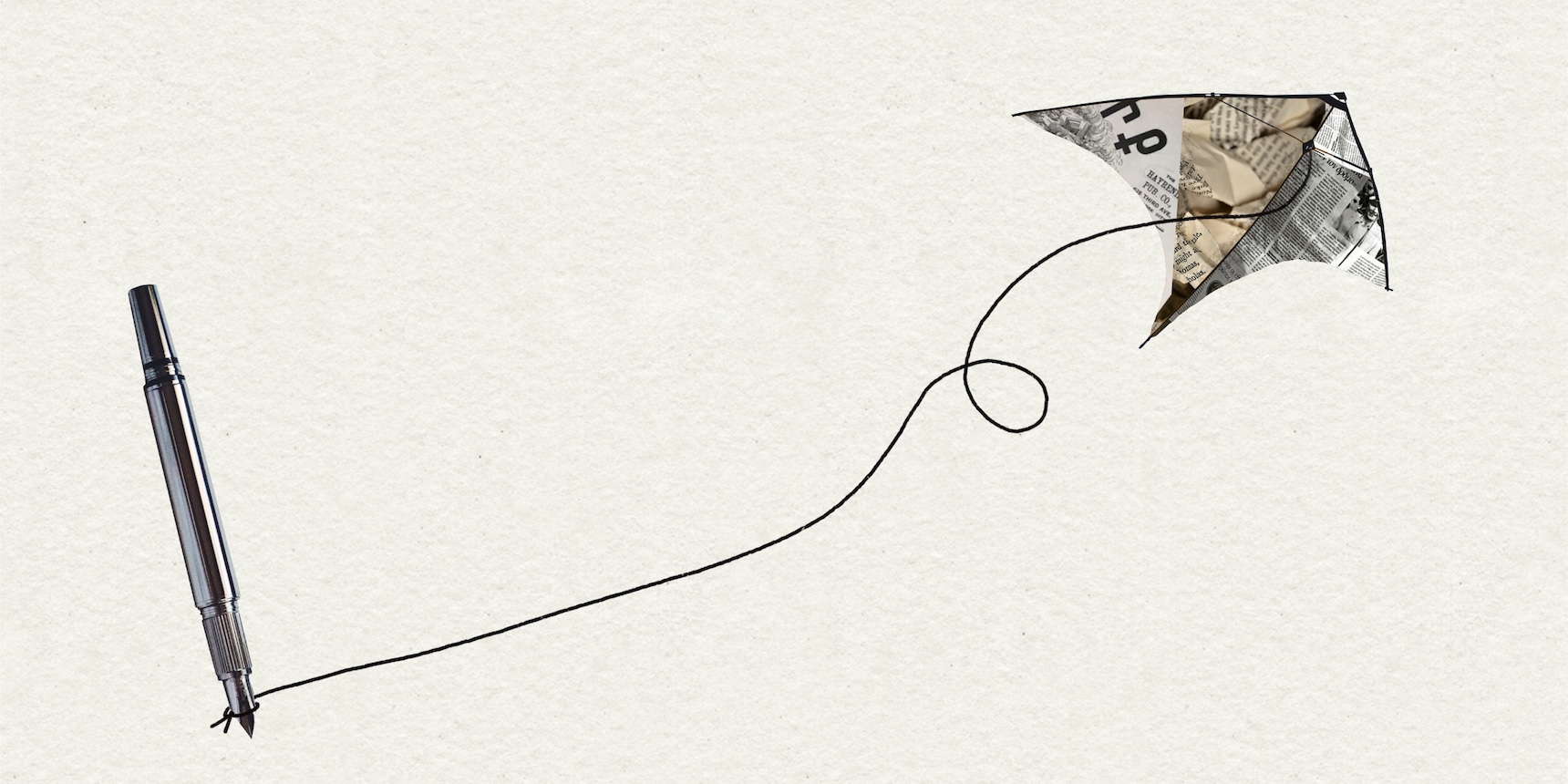 May 3 is World Press Freedom Day
On that occasion Reporters Without Borders (RSF) released its 2023 World Press Freedom Index, which evaluates the environment for journalism in 180 countries. RSF defines press freedom as the "ability of journalists as individuals and collectives to select, produce, and disseminate news in the public interest independent of political, economic, legal, and social interference and in the absence of threats to their physical and mental safety."
Armenia has achieved a ranking of 49th. It fares best in its social indicator — which evaluates social and cultural constraints — ranking 32nd. The country ranks worst in the economic indicator, being placed at 76th. This indicator evaluates economic constraints linked to media owners seeking to promote or defend their business interests, governmental policies and non-state actors.
Armenia's ranking has improved significantly over the years. In 2003, when the country first appeared in the index, it ranked 90th out of 166 countries. It stood at 80th place in 2018 before the Velvet Revolution and reached 51st last year. This year's ranking of 49th continues the positive trajectory.
Armenia outperforms all of its neighbors in press freedom. Georgia ranks 77th, while Armenia's other neighbors place toward the bottom of the list: Azerbaijan stood at 151st, Turkey at 165th, and Iran at 177th. Armenia is just four places below the United States and higher than EU member states, such as Romania, Poland, Hungary and Greece. Russia, Armenia's closest formally-recognized ally, placed just above Turkey, at 164, while Ukraine received a ranking of 79th.
The most recent nationwide survey conducted by the International Republican Institute (IRI) between January 23 and March 4 provides empirical support to the RSF narrative. The survey results, released on May 1, indicate that the majority of Armenians (69%) believe Armenian mass media (TV, radio, press and online media) is free to express various political views, with 35% of respondents saying it is "totally free" and 34% said "somewhat free." Only 29% said Armenian media is not free to express various political views.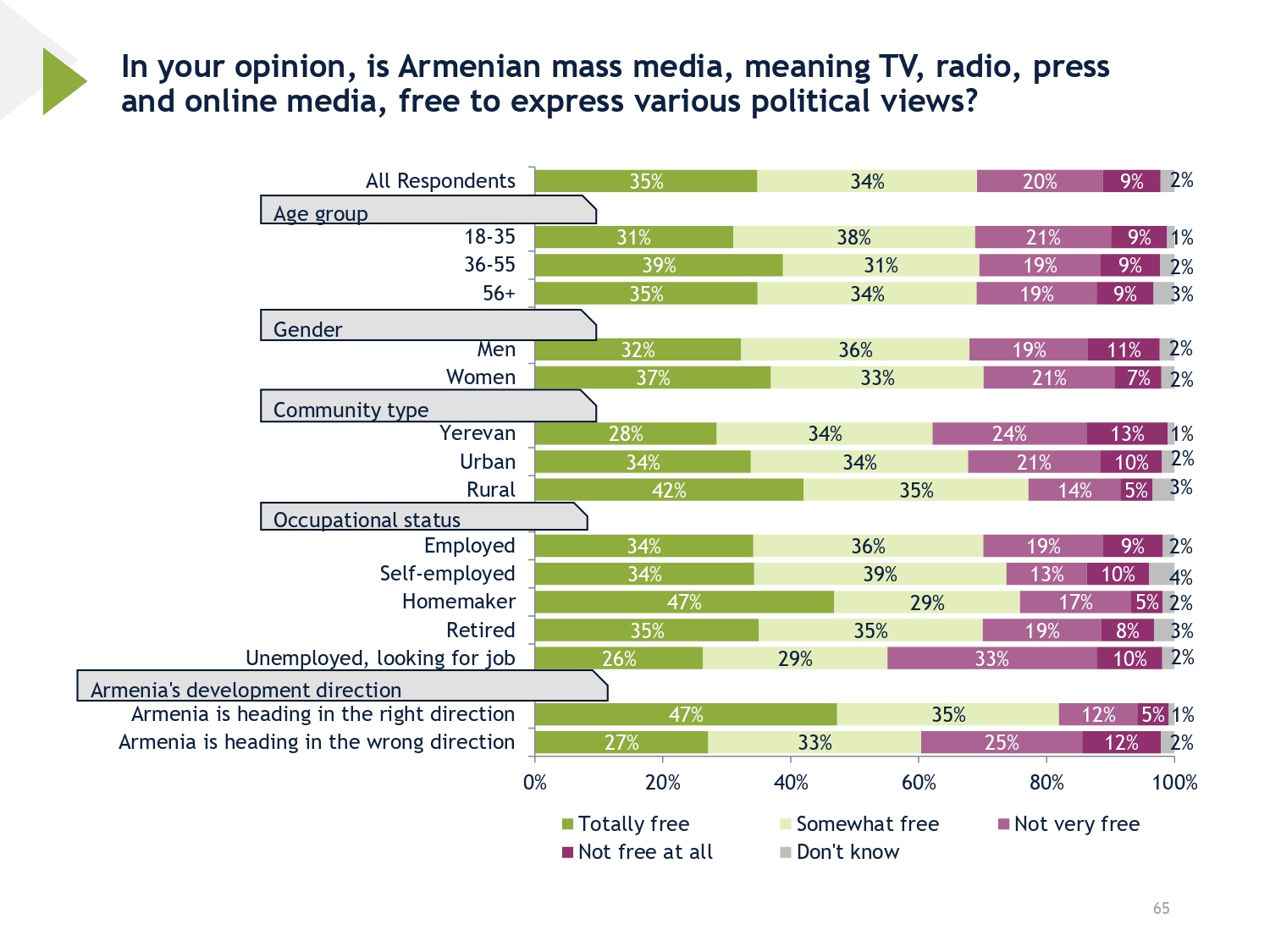 There is a significant urban–rural divide on press freedom perception. While only 19% of rural residents say Armenian media is not free, 37% of Yerevan residents say the same. Even among those who believe the country is heading in the wrong direction, 60% said the media is free. Among those who say Armenia is heading in the right direction, 82% believe the media is free.
Among those who think Armenian media is not free to express various political views, 43% think Armenia media is "not impartial" and 28% believe the government "puts pressure on media", 8% believe "media doesn't provide correct and complete information", and 5% said "media is corrupt".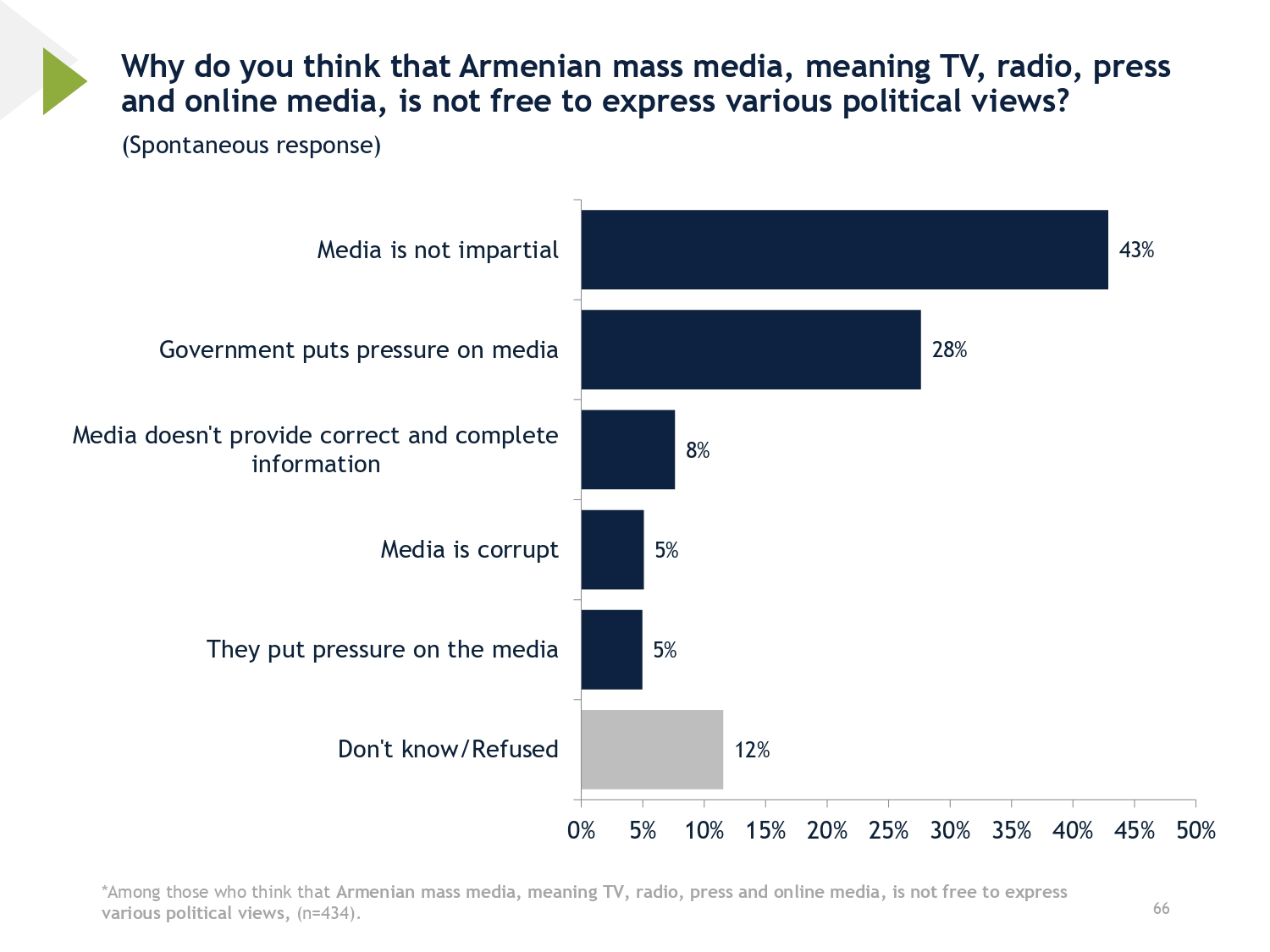 Armenians have shown a generally optimistic outlook towards the direction of freedom of speech and media independence in their country, despite the challenges faced in other aspects of life. According to the IRI survey, 56% of respondents believe that freedom of speech has improved in the past six months, while 41% believe that media independence has also improved during this time. 
In earlier IRI polls released in 2018 and 2019, between 73% and 83% of respondents said that freedom of speech had improved in the past six months. A similar pattern emerges in the case of attitudes towards media independence. In the 2018 and 2019 polls, respectively, most respondents believed that media independence was improving, now only around 40% do.
Despite the increasing popularity of social media and online media, Armenian TV continues to be the number one source for political news. 76% of respondents said they get political information from Armenian TV, 57% from social media, 46% from online media, 44% from relatives and friends, and 40% from Russian TV.
Armenia's Public TV came out on top when respondents were asked about the most trustworthy for political information at 33%, "Armenia" TV came second at 25%, Shant TV followed at 21% and Azatutyun (RFE/RL) was at 11%.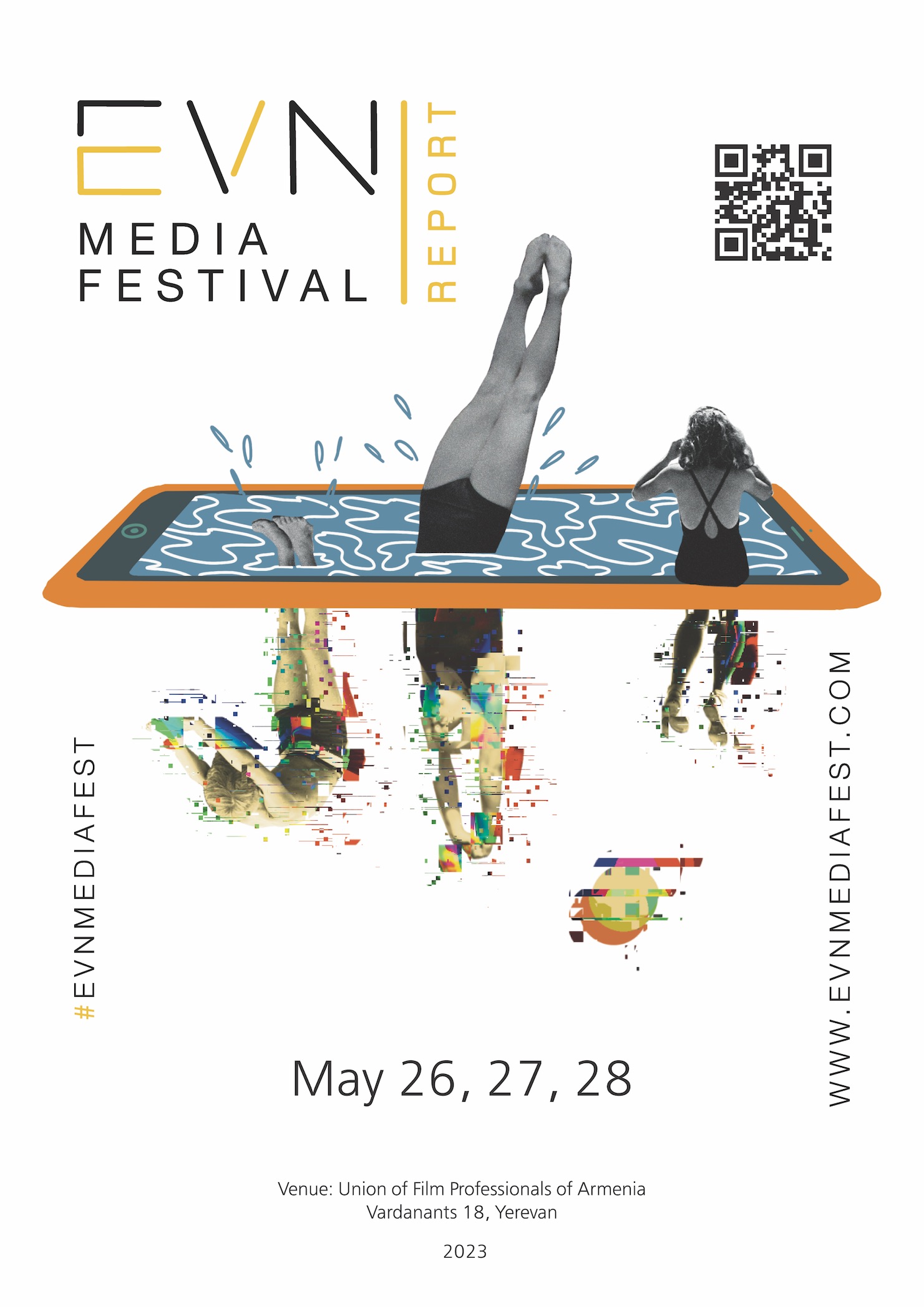 The second annual EVN Report Media Festival brings together local and international media professionals in Yerevan to share their experience and expertise, while highlighting the pivotal role journalists play in serving and shaping society's perceptions about itself. As a celebration of the knowledge-sharing, diversity and creativity of the media industry, the festival will feature a wide range of events covering topics from media ethics, to investigative reporting, to combatting disinformation and fact-checking, along with fireside chats, an academic's circle, exhibitions, workshops, and a portfolio review. Over three days of inspiring and thought-provoking conversations, attendees will have the opportunity to interact with journalists, editors, writers and thinkers, and learn more about the need for and value of quality, credible and trustworthy news and information.
Subscribe to our newsletter