Armenia is a place where children as young as seven learn robotics, coding and programming, where chess is a compulsory subject at schools, and all four seasons of the year can be enjoyed. Armenians have contributed many innovations to the world, including the first automated teller machines (ATMs), coffee vending machines, hand-held hair dryers and more. Despite being relatively unknown, Armenia is a country where culture meets innovation.

A small landlocked country with a population of less than three million, Armenia serves as the hub for ten million Armenians around the world. Since gaining independence in 1991, Armenia has become an innovation hub for its globally scattered nation. Situated between Europe and Asia, it has been able to draw on the strengths of both worlds. 
Armenia has a rich tradition of education. The 1000-year-old monasteries strewn across the country once served as places of higher education. Today, initiatives such as the TUMO Center for Creative Technologies continue that tradition. TUMO launched in Armenia over a decade ago and offers free of charge, extracurricular education for children from the age of 8 to 12. The innovative after school program offers classes in coding, robotics and design. Boasting an alumni of more than 50,000 in Armenia, TUMO has opened centers across the country, bringing tech education to smaller cities and rural areas. TUMO's success has also transcended borders, with TUMO centers opening in Paris, Lyon, Berlin, Beirut, Tirana, Kyiv, Zurich and Moscow through a franchising model over the past five years.
Similar programs such as the COAF Smart Centers and Armath Engineering Laboratories have been gamechangers. The country's investment in tech education over the past decade, combined with the presence of Armenian high-tech talent in Silicon Valley, has led to steady growth in the IT sector, averaging 30% annually. Armenia-based Picsart is one of the top 20 most downloaded apps in the world, and became a unicorn in 2021.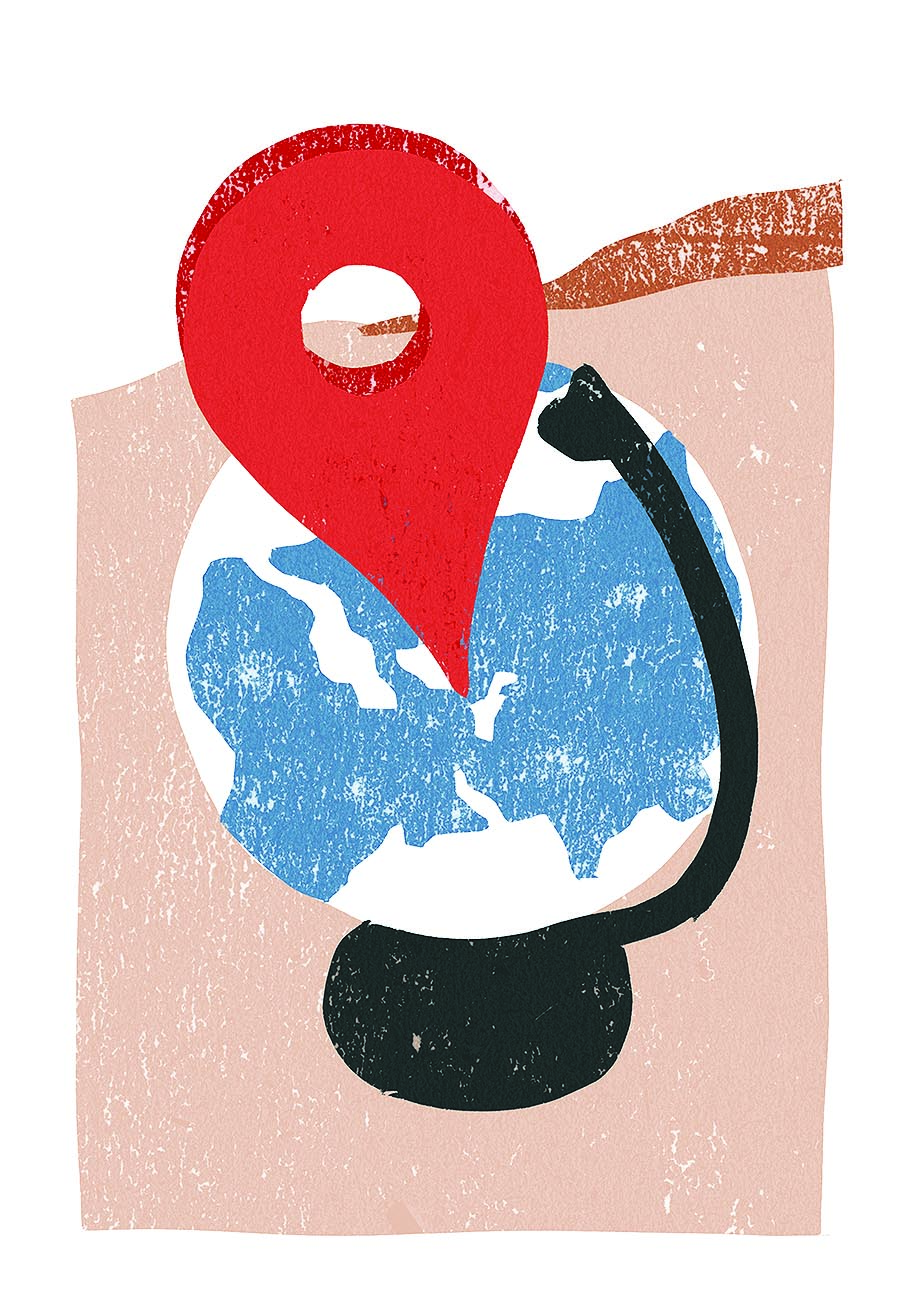 Illustrations by Vahram Muradyan for "374".
In 2022, the ICT sector generated $1.1 billion in revenue, and tax incentives have continued to attract an increasing number of foreign investors. The Investment Council of Armenia, in cooperation with the government, has initiated reforms that allow newly created start-ups with up to 30 workers to be tax-exempt for five years, with their personal income tax lowered from 20% to 10%. 
If a company relocates to Armenia with at least 10 employees who have not previously worked in Armenia, the government will reimburse 50% of the paid personal income tax. Additionally, if the company attracts a highly qualified professional from abroad to Armenia, it will be able to receive subsidies of up to 70% of their salary for three consecutive years.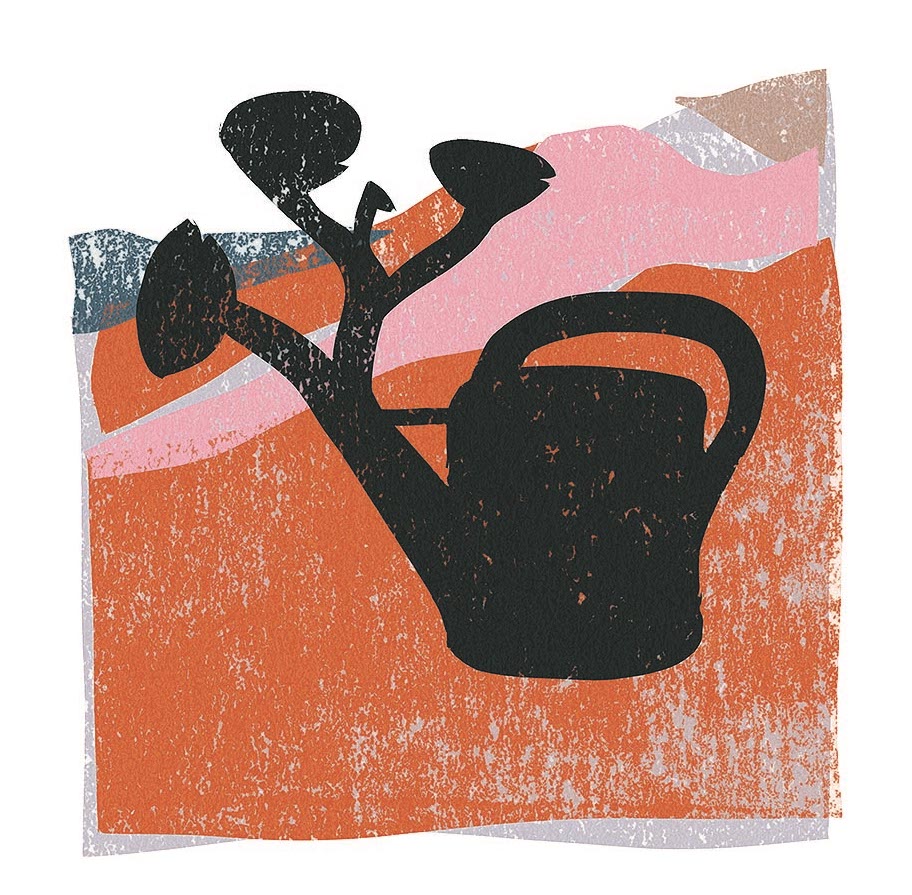 Registering a company in Armenia is free of charge, takes only 20 minutes, and requires no minimum capital. According to the 2020 Doing Business Report published by World Bank Group, Armenia ranks 10th in the world for ease of starting a business. Armenia is the only country in Eurasia that is a member of the Eurasian Economic Union and has a Comprehensive and Enhanced Partnership Agreement (CEPA) with the European Union, as well as a GSP regime with the United States, Norway, and Switzerland, which provides access to a market of 1.5 billion people with 0% customs duties. Armenia is considered one of the least tax-burdened countries in Eastern Europe with a general tax scheme that includes a Value Added Tax (VAT) of 20%, a profit tax of 18%, and a flat personal income tax of 20%. 
Agricultural producers with annual sales of less than $220,000 and micro businesses with annual sales of less than $55,000 are exempt from business taxes. If a business' annual sales fall below $220,000 it will be eligible to work under the turnover tax system. This system requires businesses to pay only a single business tax of 1.5-6% of annual sales, depending on the business activity. 
IT start-ups or businesses operating in bordering villages in Armenia may receive a range of tax breaks and privileges. Tax reporting in Armenia is straightforward and fully digital. For most tax systems, it requires filing up to three financial statements during the tax year.
In 2022, Armenia registered the highest GDP growth in Eurasia, amounting to 12.6%, with its manufacturing industry growing by 13.5%, the construction sector by 12.5%, and services by 28.2%. Exports also increased by 77%. The country attracted foreign direct investments of $770 million in the first nine months of 2022 and saw a 90% growth in tourist flows. 
Sectoral Overview
Agriculture
Agriculture is a vital sector of Armenia's economy, contributing significantly to the national GDP and employing over a third of the labor force. Both crop production and animal husbandry play a nearly equal role in agriculture, accounting for 47% and 53%, respectively. Armenia's territory covers 29,743 square kilometers, of which around 2.05 million hectares are classified as agricultural land, comprising approximately 68% of the total land area. Pastureland occupies 1.1 million hectares, while arable land covers 447.5 thousand hectares. The country's agrarian strategy is primarily focused on maximizing the value obtained per unit of land area. Vineyards and orchards account for 59,000 hectares of agricultural land, while greenhouses occupy 2,000 hectares. Agricultural produce with an annual turnover of less than $225,000 is tax-exempt. Additionally, there are several investment incentive programs available:
50% subsidy on insurance for agro-products

Reimbursement of 30-50% of the construction cost of a high-tech greenhouse 

Reimbursement of 30-50% of the construction cost of an intensive garden

Reimbursement of

30

-50% of the construction cost of a smart farm

Subsidized loans/leasing of 0

-2% for the purchase of manufacturing equipment 

Reimbursement of up to 70% of the salaries of highly qualified specialists working in the sector
Textile 
The textile sector in Armenia holds strategic importance for the national economy. Although the clothing and textile sector accounts for only 2% of manufacturing, it is steadily growing. Over the past five years, the sector has seen a 28% increase in clothing production. Between 2017 and 2022, it experienced almost five-fold growth.
The main sub-sectors with high production growth in Armenia's textile industry are socks, coats, jackets, fabric and rugs. Currently, 35 textile and 110 clothing companies operate in the country. In addition to producing mass-consumption products, Armenian textile and clothing companies are also known for subcontracting for world-known brands. Brands such as Zara, Jennifer, Moncler, Azat Mard, and many others currently sub-contract Armenia-based firms for their clothing manufacturing. 
Investing in Armenia's textile industry comes with incentives such as:
Subsidized loans/leasing of 0

-2% for purchasing manufacturing equipment 

VAT exemption for imported raw materials 

VAT postponement for three years for imported equipment 

0 customs duties for imported raw materials

0 taxes if the factory is established in a border village or town of Armenia

Up to 70% reimbursement for salaries of highly qualified specialists working in the sector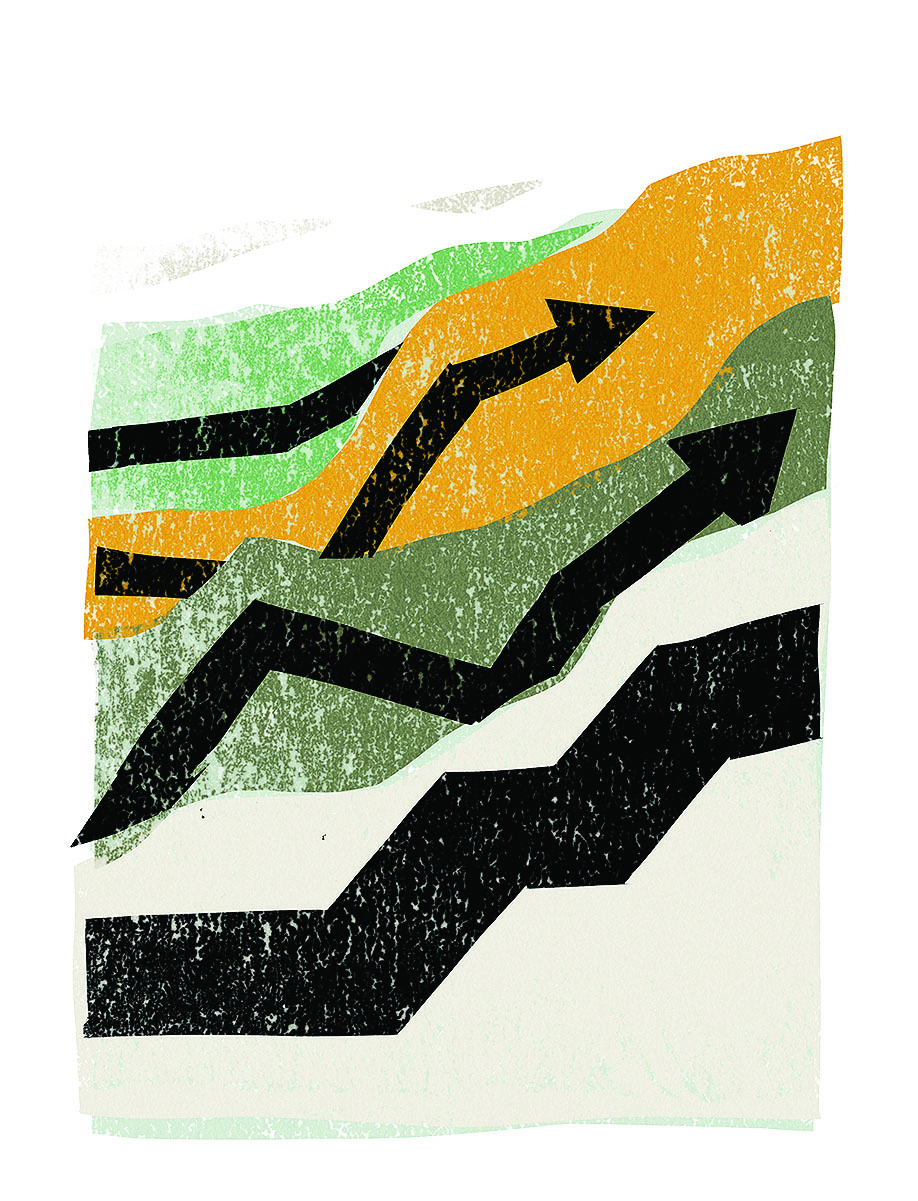 Tourism and Hospitality
Tourism is one of the fastest-growing and most promising sectors in Armenia, with an average growth rate of 15%. Throughout their centuries-long history, Armenians have created an exceptionally tangible and spiritual cultural heritage. More than 25,000 historical monuments are spread throughout the country, with some being included in the UNESCO World Heritage list. 
Armenia is a trustworthy partner for major airlines such as Air France, Australian Airlines, Air Cairo, Wizz Air, Ryan Air, and Qatar Airways, among many others. Furthermore, Armenia has visa-free entry for citizens of 60 countries, including EU member states, the U.S., and China. The citizens of over 70 countries can obtain an E-visa quickly or get one upon arrival. 
Hospitality is at the core of Armenia's culture and is reflected even in its tourism regulations. The tourism sector in Armenia offers several incentives for investment, including:
Subsidized loans or leasing with an interest rate of 0

-2% for the purchase of equipment for the hospitality sector

Up to 20% reimbursement of infrastructure  costs (such as road, gas, and electricity) for investments of at least $400,000

Special tax regimes for bed and breakfasts in rural areas of Armenia

Up to 70% reimbursement for the salaries of highly qualified specialists working in the sector.
Pharmaceuticals
Armenia's pharmaceutical industry has experienced constant growth over the past decade, comprising approximately 0.5% of the entire Armenian industry. Currently, there are 24 licensed pharmaceutical companies operating in Armenia. Armenian manufacturers place significant emphasis on product quality, and therefore, most raw materials and chemical compounds used in production are  purchased from EU and U.S. suppliers. Over 360 registered medications are manufactured in Armenia. The pharmaceutical industry is export-oriented, with  approximately 50% of locally produced medicines exported. The primary foreign markets for Armenian companies are in the CIS, with a majority of those beingCentral Asian countries such as Uzbekistan, Kazakhstan, Turkmenistan, and Tajikistan. Armenian companies also successfully compete  in the Georgian, Belarusian, Russian, and Ukrainian markets. Another significant competitive advantage is membership in EAEU. A common pharmaceutical market with EAEU countries with 0% customs duties means that registered pharmaceutical products can freely circulate in EAEU countries without any additional procedures. The GMP standard is being implemented among the member countries alongside mutual recognition or common regulation of medicine approvals and tender for public procurement of medicines. In 2022, Armenia exported about $21.3 million worth of pharmaceutical products. Furthermore, the EAEU market provides access to 183,000,000 consumers. Incentives to invest in the pharmacy industry of Armenia include:
Subsidized loans or leasing of 0

-2 percent interest rate for purchasing  manufacturing equipment

VAT-exemption for raw materials imported for investment 

VAT postponement for three years for imported equipment used for investment 

0% customs duties for raw materials imported for investment 

Up to 70% reimbursement for salaries of highly qualified specialists working in the sector.
Over the last few years, as Armenia has faced tremendous security challenges, a full-scale war and unprecedented uncertainty, the country's tech ecosystem has at times appeared to be the only corner of the country from which there has been a stream of positive news. Dozens of Armenian start-ups have successfully launched new and innovative products, while attracting substantial investments, including from prominent venture capital funds such as Sequoia, Sierra Ventures and AI Fund.
Motivated by the lack of global awareness and understanding surrounding Armenia's tech sector, EVN Report published "374," the first print tech magazine in Armenia. The inaugural issue sheds light on the fascinating work being carried out by Armenia's most innovative companies across various sectors such as AI, education, blockchain, and biotech. Additionally, we explore the necessary steps to ensure that the recent success witnessed in the industry translates into sustainable and inclusive growth for both the sector and the entire country.
The magazine issue for June features some of the pieces found in "374". We are delighted to feature prominent voices like Nina Achadjian, Armen Orujyan, Raffi Kassarjian, Ashot Arzumanyan, and Hovsep Patvakanyan, who provide valuable insights on these topics.