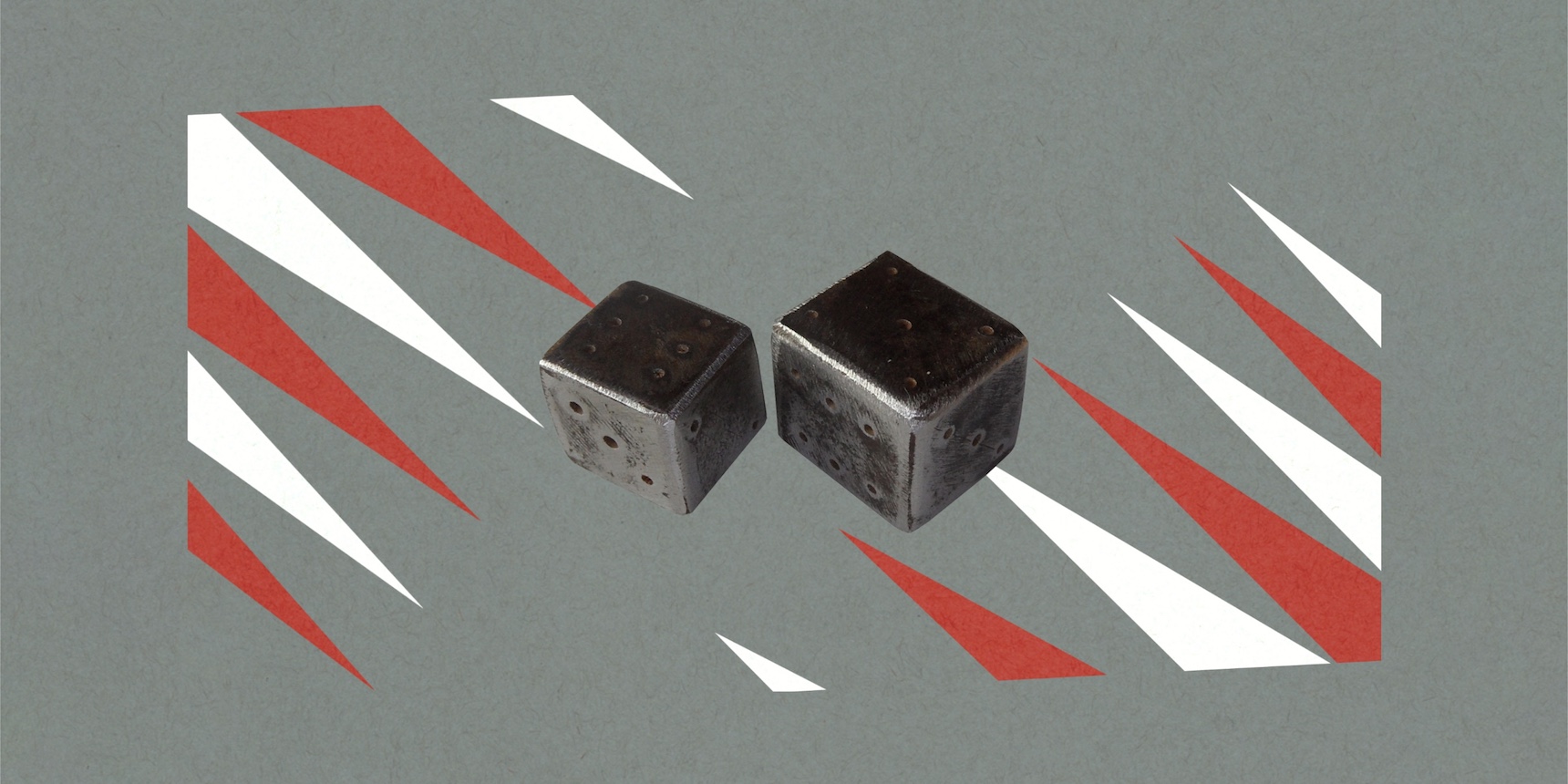 Following the 2020 Artsakh War, the over three-decades-long process to resolve the conflict was reinvigorated –– unfortunately through military force. Since the ceasefire on the night of November 9, 2020, Azerbaijan has continually utilized coercive diplomacy to induce the Armenian government to make concessions in ongoing negotiations. The most recent example is the closing of the Lachin Corridor, now in its second month, and the resulting blockade on the 120,000 Armenians of Nagorno-Karabakh. "I feel like we are preaching to the choir in total isolation from the world, as the international community seems to neither hear us, nor see us," says Marina Simonyan, Head of Department at the Office of the Human Rights Ombudsman of the Republic of Artsakh.
Amidst this relentless pressure, negotiations between Yerevan and Baku are expected to result in the signing of an agreement in the coming months. The term "peace deal" is often used to describe these ongoing talks which have reportedly been mediated by both the West, particularly from Washington and Brussels, and Moscow. "What Azerbaijan wants from Armenia is not a peace deal; it is an actual capitulation," according to Benyamin Poghosyan, Chair of the Center for Political and Economic Strategic Studies, a think tank in Yerevan. Such a capitulation will eventually result in the complete dissolution of the Republic of Artsakh as virtually all Armenians will be forced out of the region, and the beginning of Azerbaijan's penetration into the Syunik region, continues Poghosyan.
Gulnara Shahinian, former UN Special Rapporteur on Contemporary Forms of Slavery and Founder of the Democracy Today NGO in Yerevan, agrees that such an arrangement will not be a peace deal, "because it won't [result in] peace." Speaking about the trilateral ceasefire statement signed after the 2020 Artsakh War, Shahinian notes that the agreement has been "violated multiple times" with no repercussions from the supposed guarantor of the document, Russia. "Who would, even if there was a new agreement, enforce its terms?" asks Shahinian. 
Given Russia's continuing war in Ukraine, Moscow has had to redirect more resources away from its historic areas of influence, most notably in Central Asia and the South Caucasus, towards other fronts. While Azerbaijan is using this opportunity to discredit the Russian peacekeepers, stoke fear among the Armenians of Nagorno-Karabakh, and to pressure the Armenian government directly, such actions have also contributed to an increasing anti-Russian sentiment among advisors around Armenian Prime Minister Nikol Pashinyan and the Armenian population more broadly. 
This anxiety is acutely felt among Armenians living in Nagorno-Karabakh. "Most of all, people in Nagorno-Karabakh are afraid of another bloody war breaking out again," explains Simonyan. "Being ethnically cleansed and exiled from their ancestral land is the biggest fear of Nagorno-Karabakh Armenians today." 
Unfortunately, another war remains a distinct possibility given Azerbaijan's emboldened military posture in the region and Baku's willingness to use force with minimal international condemnation. While most powers in the region would prefer a peacefully negotiated settlement that accounts for the interests of all parties involved, the current environment makes such an agreement highly unlikely. And the more unlikely the conclusion of an agreement the more likely Azerbaijan will utilize its military advantage to achieve its regional ambitions.
A Time of Troubles
If Yerevan pursues a "robust and competent foreign and domestic policy", then Armenia can preserve the current status quo "while offering Azerbaijan and the international community a real peace deal" which will meet both Armenian and Azerbaijani demands, "creating opportunities for a long-lasting peace," argues Poghosyan. Russia and Iran are not interested, he says, in Armenia's capitulation, given the "significant growth of Turkish and American influence in the region." Without Russian or Iranian support, it will be hard to imagine Yerevan accepting a Western-backed proposal unless it includes stringent security guarantees and a clear path forward for Armenia. Views differ, however, over how Yerevan should navigate a situation in which a peace deal is not signed.
Shahinian stresses that "bringing in an international peacekeeping force while continuing dialogue" would be the best option. While acknowledging that such an action will likely draw the ire of both Tehran and Moscow, Shahinian argues that an independent and internationally sanctioned peacekeeping mission would offer Armenia more security guarantees than the current Russian peacekeeping contingent which has no clear mandate or established code of conduct laid out in the November 9 agreement. In addition, she believes that the European Union "should be very strong in their value system," stating that the overall situation in the South Caucasus is too serious to be viewed only through a "small, short-term lens." If the European Union invests in the development of democracy in the region, including in Georgia, whose decline in democracy indexes has caused some alarm, "then together, Yerevan and Tbilisi might build a strategy of common security in the South Caucasus."
Poghosyan fears that "given the degree of anti-Armenian propaganda in Azerbaijan since 1991" Western backed negotiations between Armenia and Azerbaijan, likely placing Nagorno-Karabakh under Azerbaijan's direct control, will inevitably result in the exodus of Armenians from Karabakh, even with Baku's hypothetical security guarantees. At the same time, he warns that such a plan from Washington and Brussels may "turn Armenia into an anti-Russian and anti-Iranian springboard in the South Caucasus," a scenario which would likely cause more problems than solutions for Yerevan.
In light of Moscow's lackluster response, as seen through the eyes of many ordinary Armenians, it appears that Yerevan is trying to craft and deploy a multi-vector foreign policy strategy. However, unskilled statesmanship within the Armenian government as well as an entrenched security, political and economic relationship with Moscow, further complicates such efforts. 
"What happens between Armenia and Azerbaijan is just a sideshow to the global hegemonic wars of our times," says George Derlugian, professor of Social Research at NYU's Abu Dhabi campus. "Brace yourselves for the outcome of the battlefields in Ukraine, the regime's fate in Moscow as well as in Turkey and in Iran. This will be like the game of backgammon with multiple iron dice," he continues, adapting German Chancellor Theobald von Bethmann-Hollweg's phrase before going to war in 1914.
Guessing the prospects of a negotiated settlement between Baku and Yerevan at present is "pointless" given that it will be neither a "peace deal" nor an "agreement", in Derlugian's opinion. Such a situation conjures memories of the Versailles settlement following the First World War –– also an atypical period in the global balance of power –– where France and the United Kingdom sought to punish Germany. "However, within years, Germany, and Soviet Russia, had bounced back. Agreements of the Versaille type are never lasting," concludes Derlugian.
The Armenian nation clearly faces a challenging year ahead. However, as these experts have noted, with tactful diplomacy and clear objectives in both foreign and domestic policy, Yerevan can maintain the status quo until a truly sustainable and viable settlement is achieved. To be sure, the ongoing global conflicts and economic challenges will impact Armenia's development moving forward. However, a full dimensional understanding of such realities and acting in accordance with them is critical and will contribute to more considered and prudent policies from Yerevan amidst its own time of troubles.