The morning after shelling in Stepanakert, residents of the buildings that were severely damaged return home to salvage whatever is left of their belongings.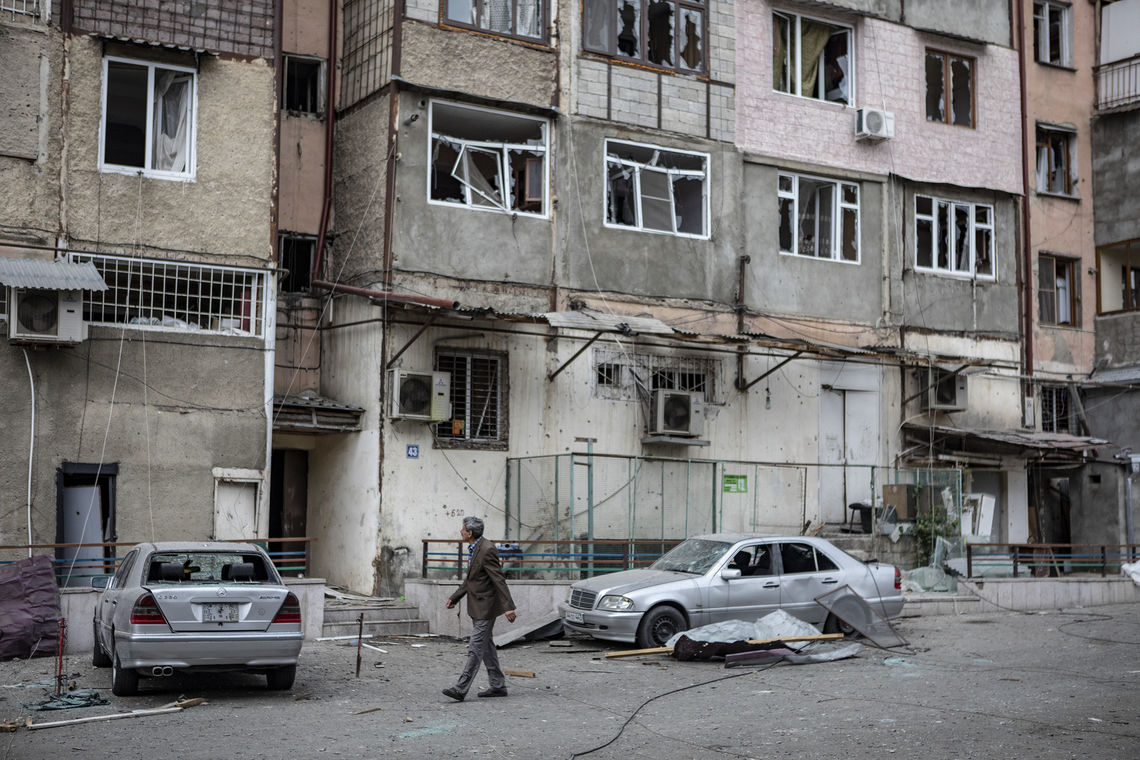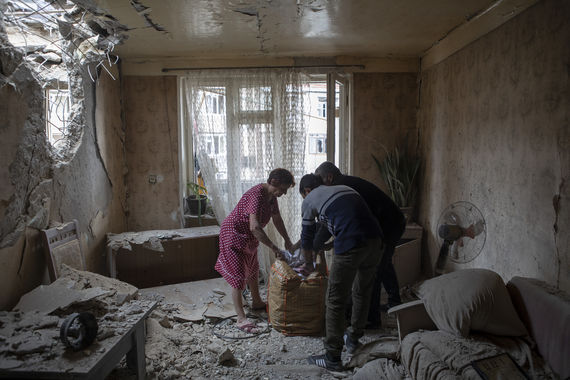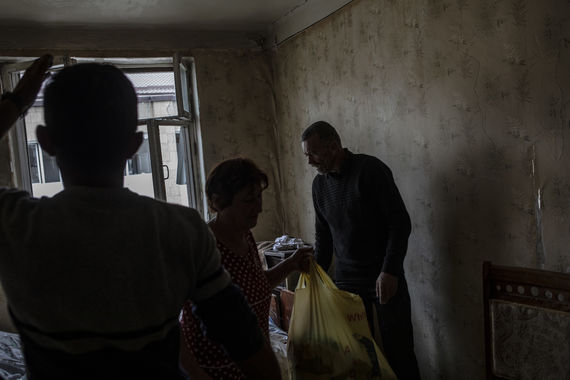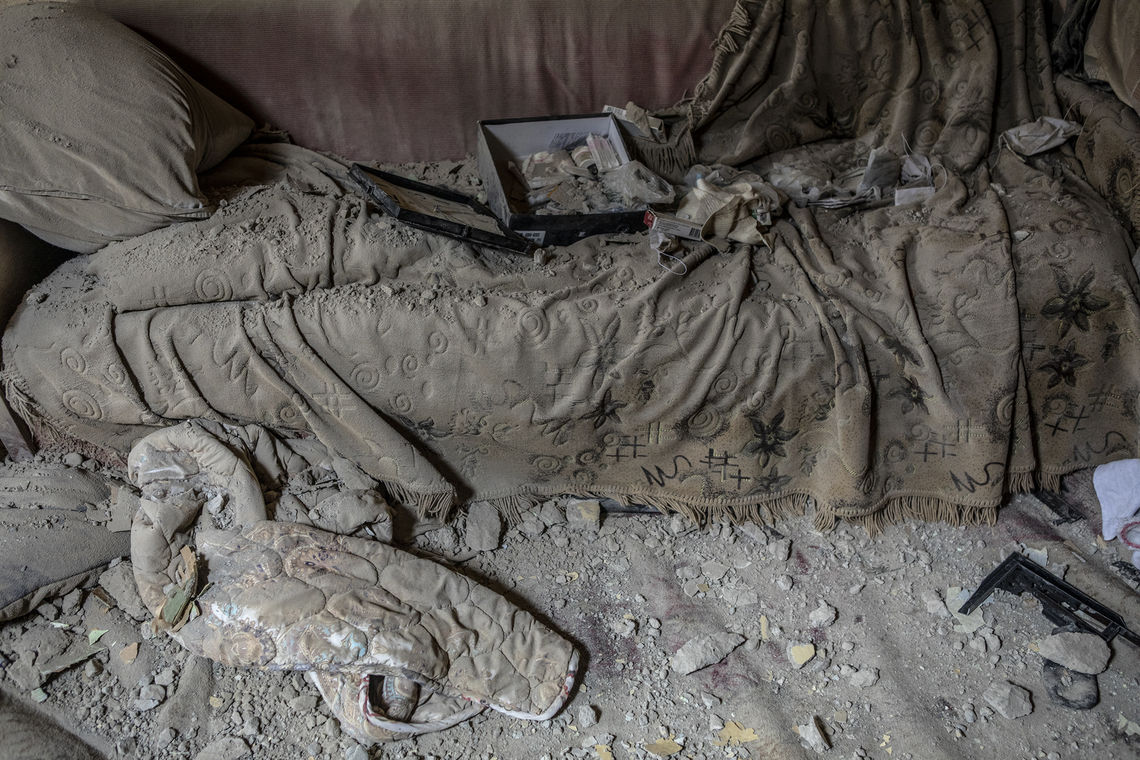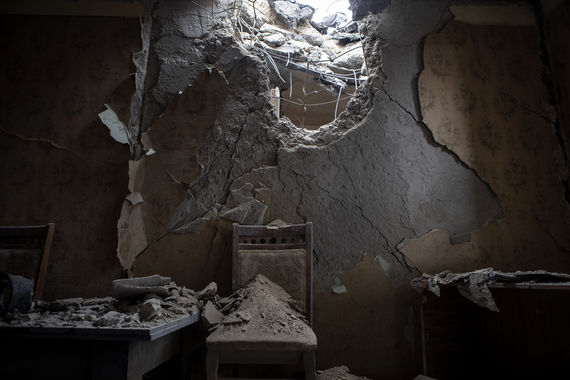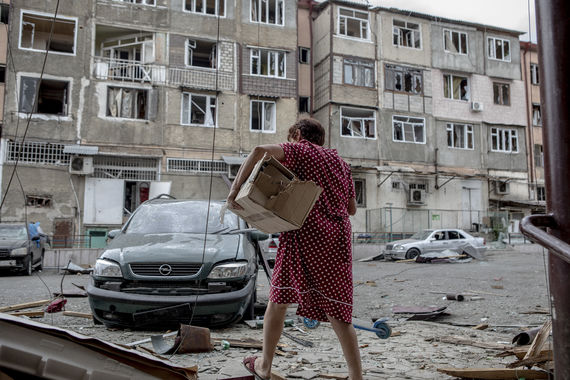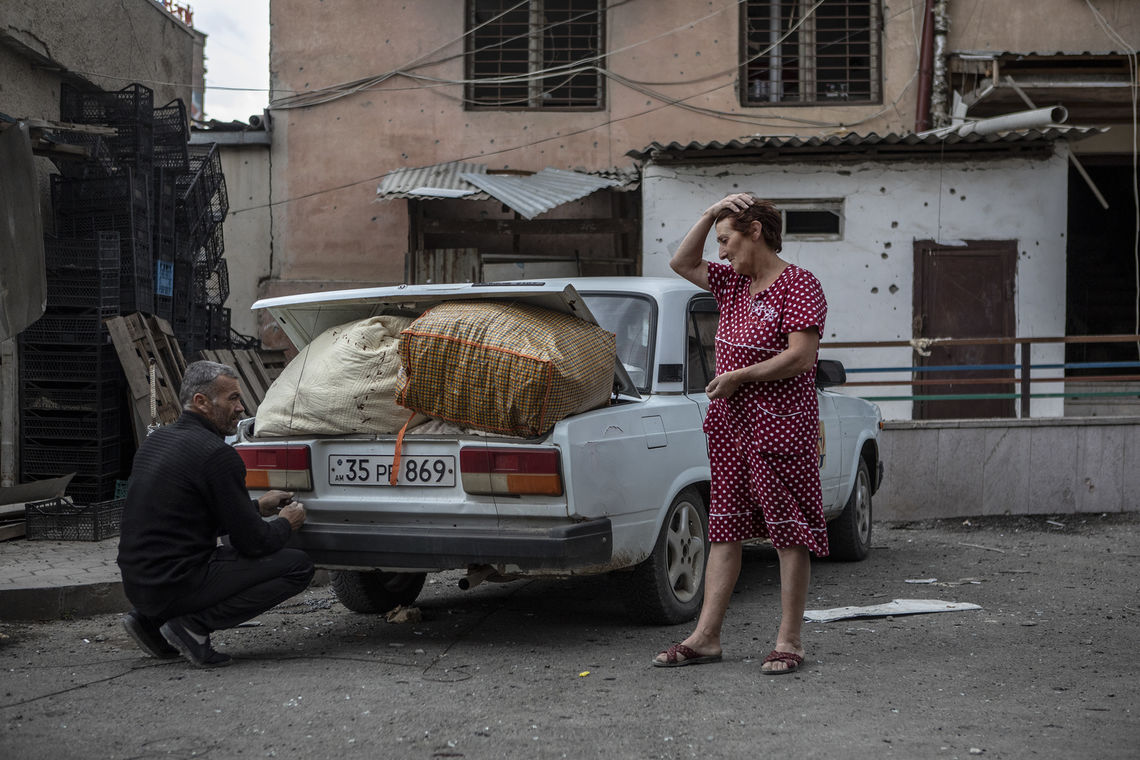 Shelling over the captial of Artsakh, Stepanakert has been continuous and the sirens have been going off at all hours of the day and night. A fire breaks out after a store is hit late in the evening of October 3.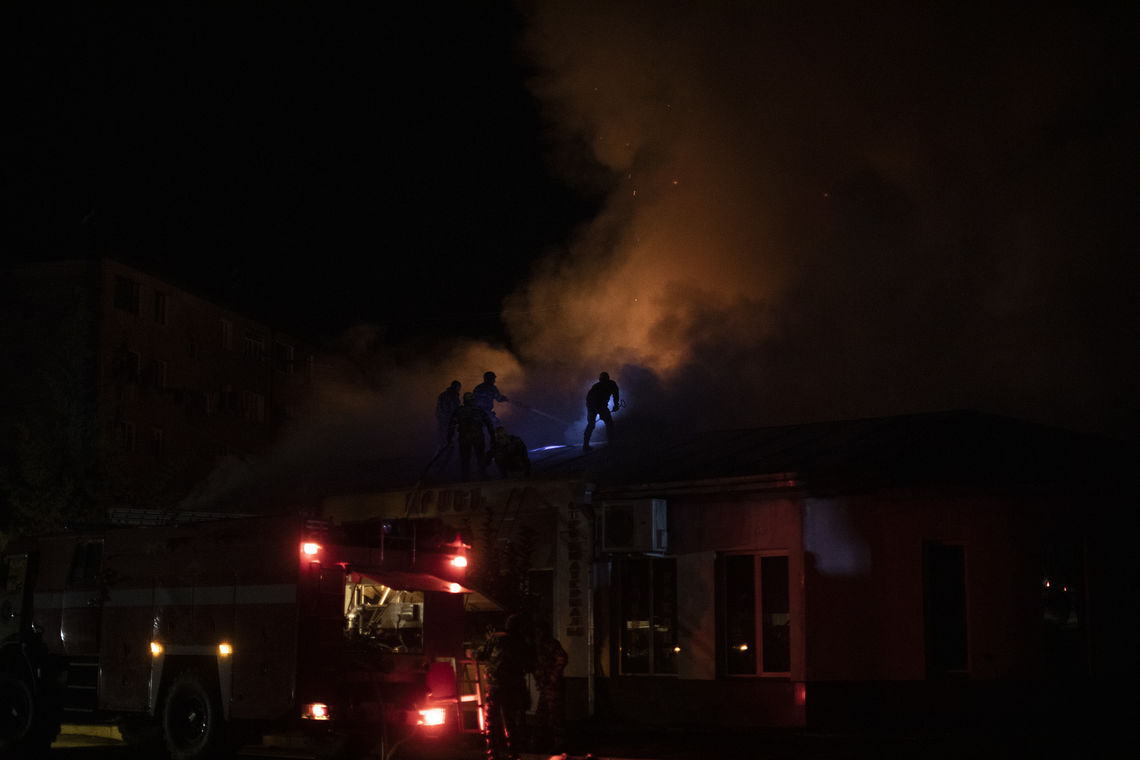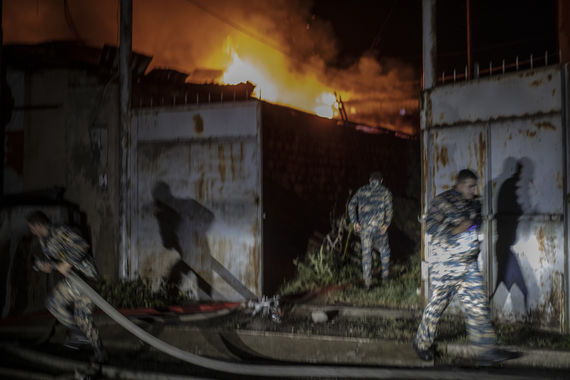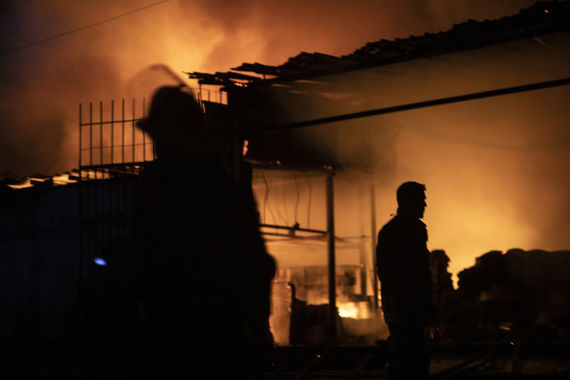 As shelling continued during the day on October 4, across different locations in the city, residential buildings, cars and stores were  severely damaged.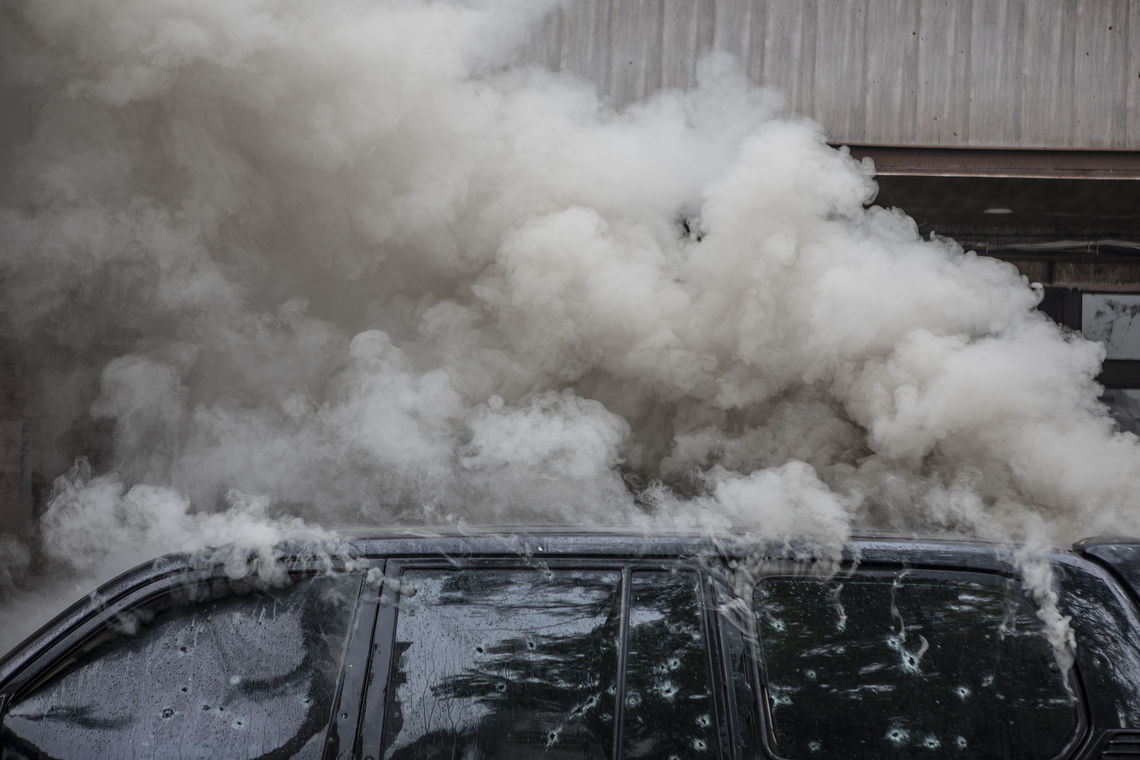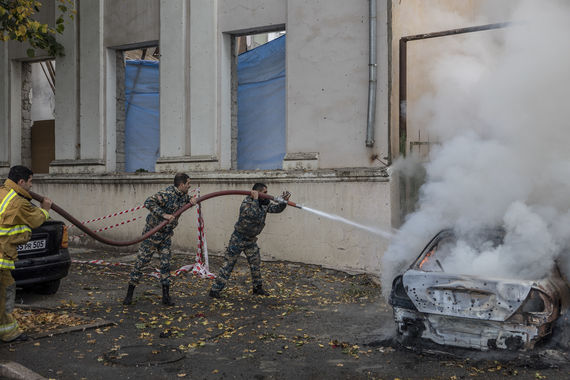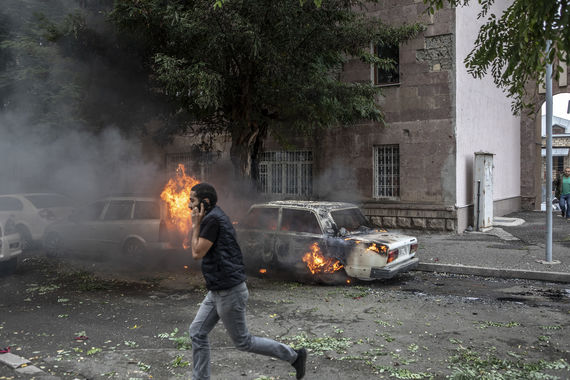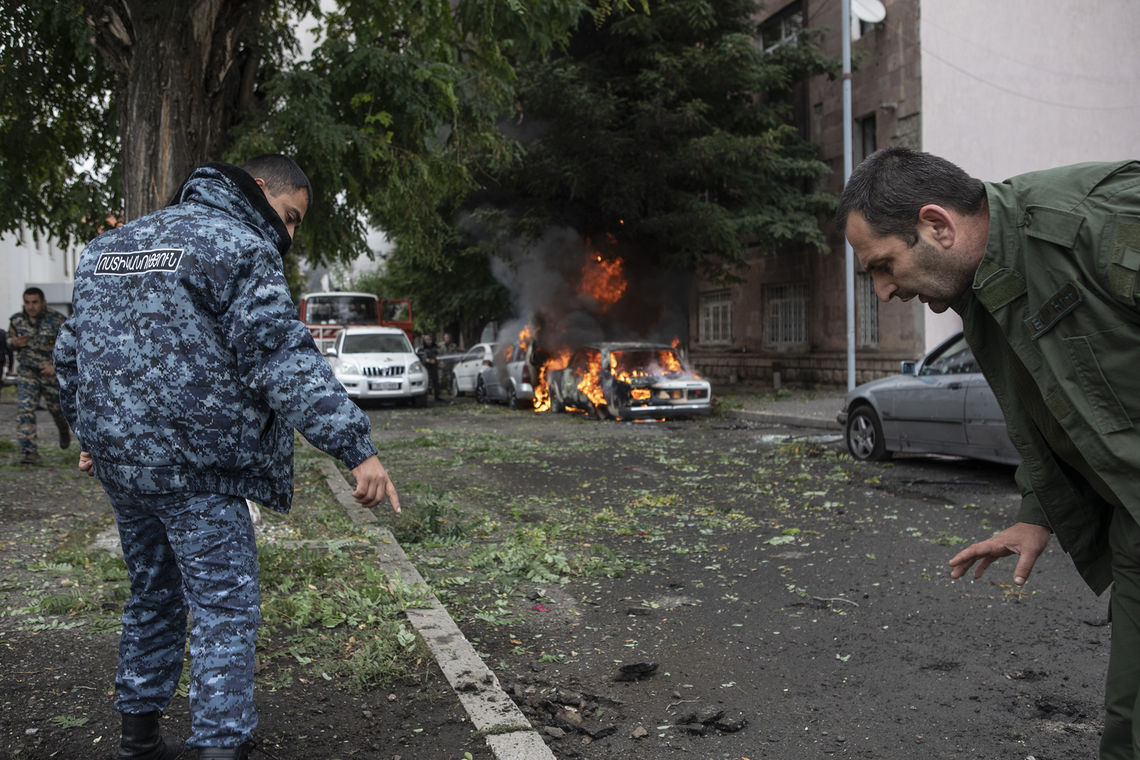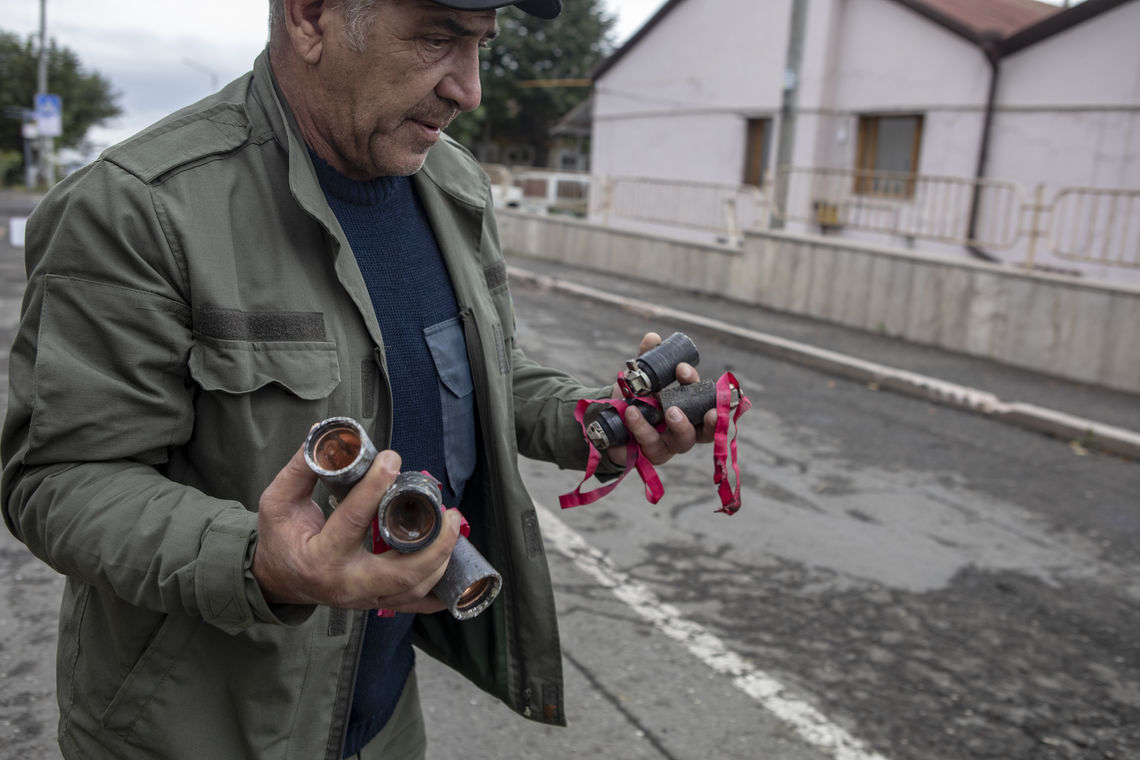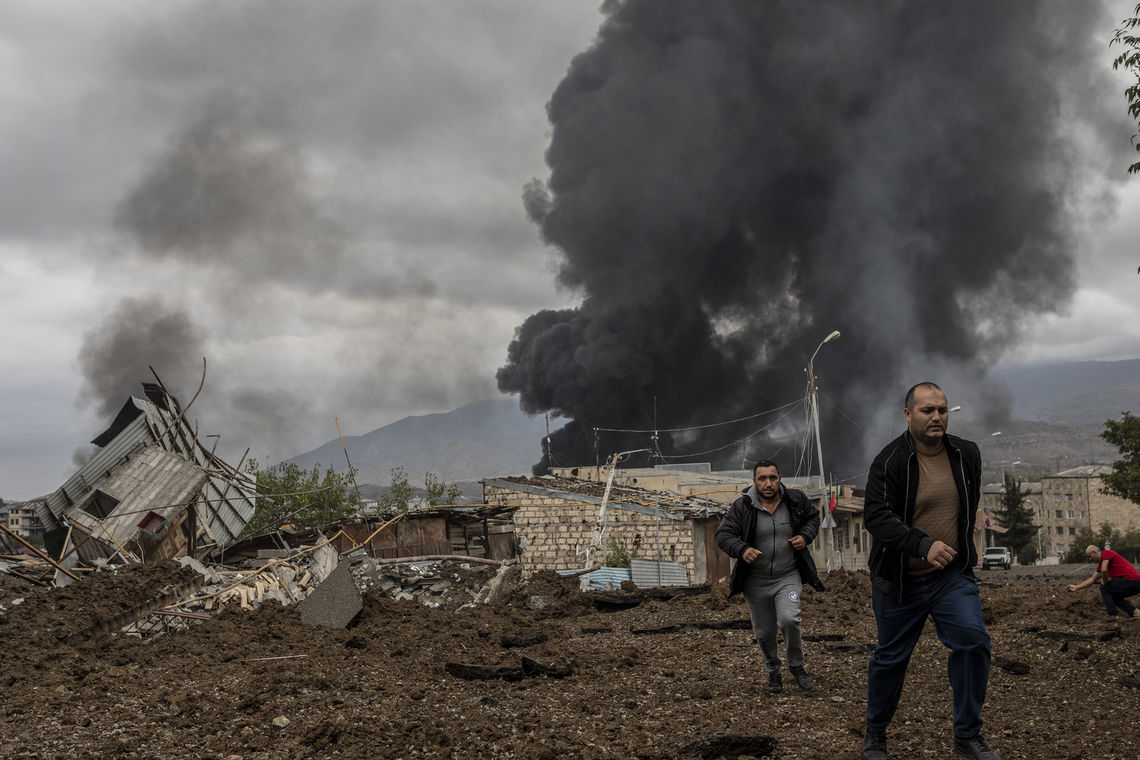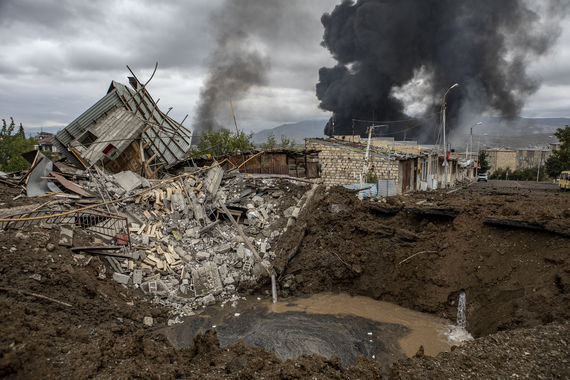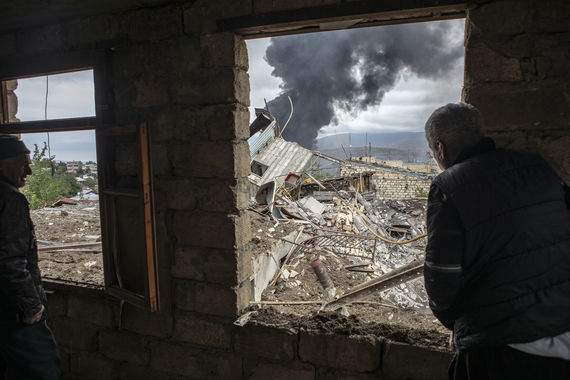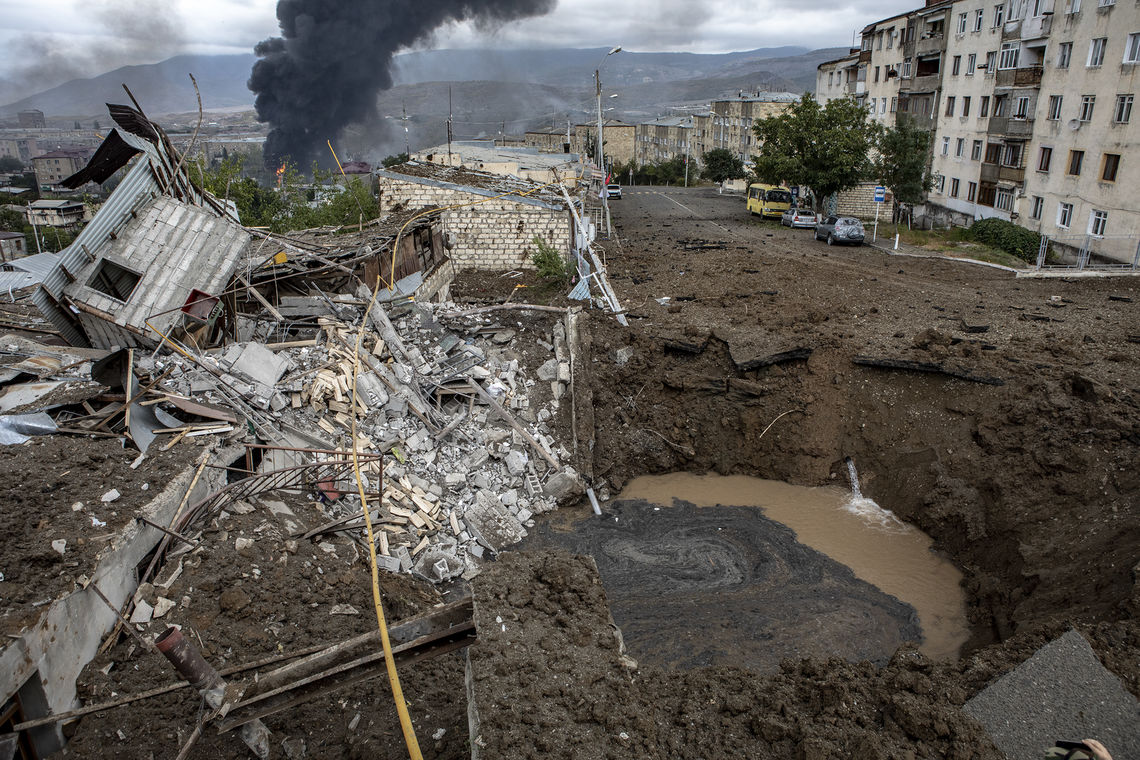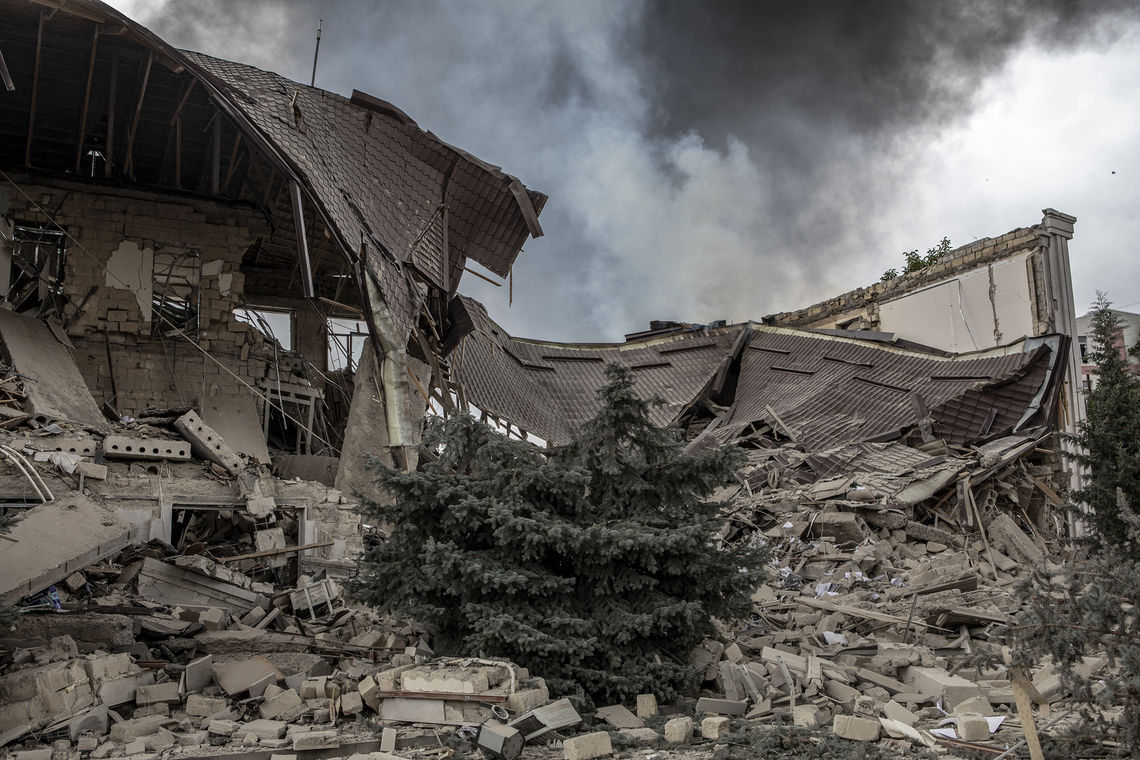 Photos by Eric Grigorian.
Other photo stories from Artsakh