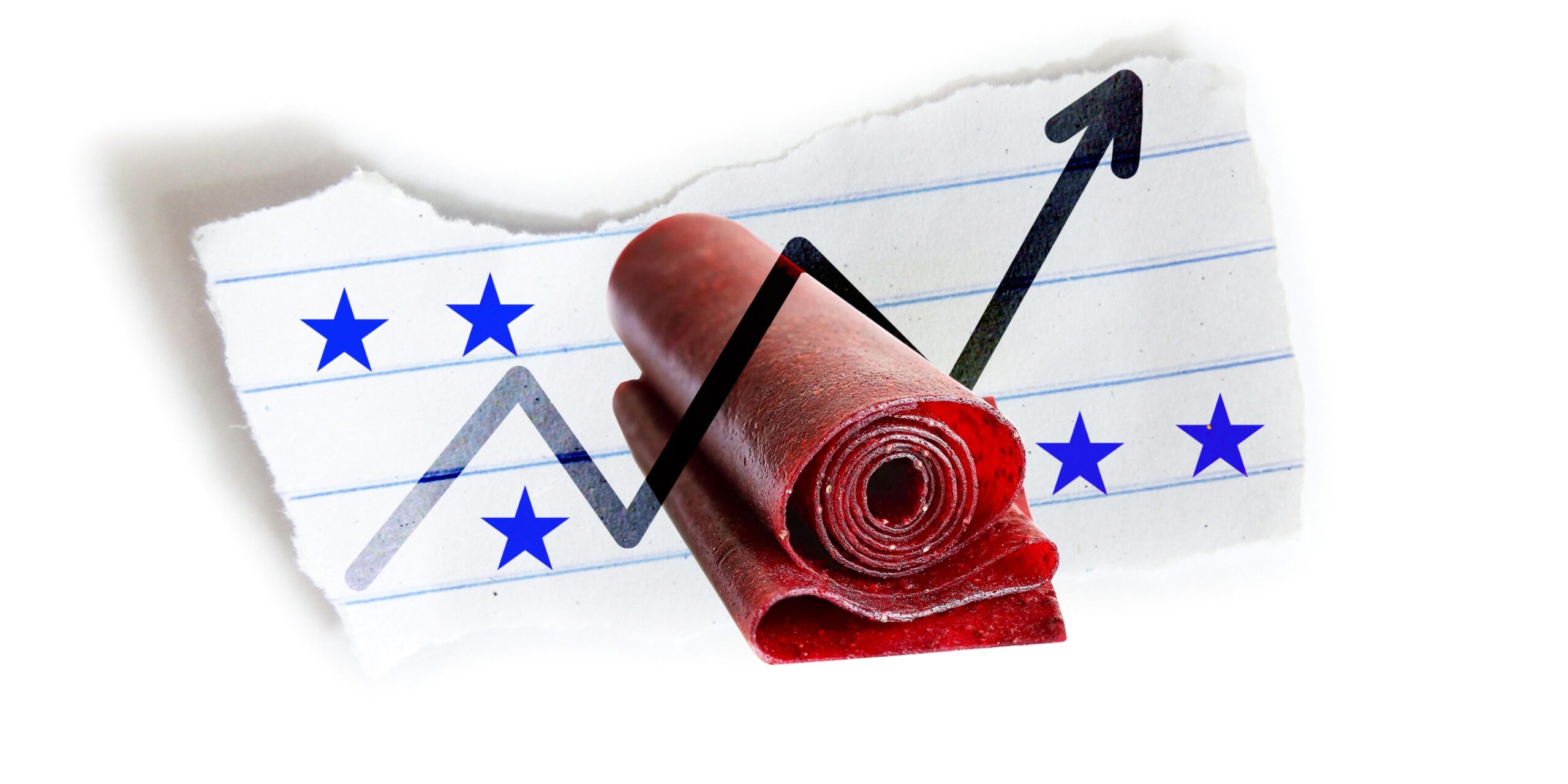 In 2022, mutual trade between the European Union and Armenia hit a record high of EUR 2.49 billion, more than double the previous year's results. This significant increase in trade is a testament to the growing trade relationship between the two.
Armenia exports five main commodities to the 27 countries of the EU: iron and steel, aluminum foil, apparel, copper and other concentrates, and diamonds and jewelry. The export of iron and steel, as well as copper and other concentrates, demonstrates that Armenia is utilizing its mineral resources to produce valuable exports.
On the other hand, the top five commodities imported from the EU include machinery, vehicles, electrical machinery and equipment, optical and medical apparatuses, and pharmaceutical products. These imports indicate Armenia's needs for capital goods, machinery and advanced technology. To maintain its economic growth, Armenia needs to import these goods to improve its production efficiency and enhance the quality of its exports.
The EU and Armenia have a longstanding trade relationship, with the EU being one of Armenia's largest trading partners, accounting for almost 25% of overall trade. The two have enjoyed strong economic ties since the early 1990s, and in 2017, they signed the Comprehensive and Enhanced Partnership Agreement (CEPA) to further strengthen their relationship. However, despite this close partnership, Armenia's exports to the EU remain relatively low.
Currently, Armenia's top exports to the EU consist mostly of raw materials, which typically have lower value compared to finished goods. Exporting raw materials can limit the potential for value addition and economic growth, as much of the value created from processing and manufacturing these materials is captured by other countries in the supply chain. To contribute to the country's economic growth, Armenia needs to develop a strong manufacturing industry that adds value to its natural resources and creates higher-paying jobs. By exporting finished or value-added products, Armenia could increase its revenue from trade with the EU and improve its trade balance.
Armenia has a trade deficit with the EU, with Armenian exports to the EU totaling EUR 604.8 million and imports from the EU amounting to EUR 1.9 billion. However, this also presents an opportunity for Armenian exporters to expand their presence in the European market and increase their export volume. To take advantage of EU-Armenia trade more than doubling in 2022 compared to the previous year, Armenia can explore new opportunities in sectors such as agriculture, food processing, and IT services, where it has a competitive advantage. 
The EU market demands quality and sustainability. With its fertile land and long-standing tradition in agriculture, Armenia is well-positioned to produce high-quality food products. By complying with the EU's high standards, Armenia can differentiate its products from competitors and gain a competitive edge in the EU market.
Armenian products in Europe are primarily found in Middle Eastern shops, such as Lebanese or Syrian stores, or in Russian shops. These products typically include dried fruits, preserves, jams and juices, which are in high demand due to their quality, natural ingredients and unique flavors. Additionally, Armenian food processors could explore new products such as organic and natural items, which are increasingly popular in Europe.

Armenia can also leverage its rich cultural heritage to promote its products in the EU market. For example, Armenian wines are gaining popularity internationally due to their unique taste, history, and tradition. By promoting its wine-making industry and other traditional products, Armenia can attract the attention of European consumers who are increasingly interested in authentic and unique products.
To further boost Armenian exports to the European market, Armenia should focus on producing high-quality products that meet EU standards and regulations. Additionally, it is also important to expand market access within the EU and establish partnerships with EU importers and distributors. 
The EU market is highly competitive, and Armenia needs to establish a reliable supply chain and implement effective marketing strategies to succeed and reach a wider consumer base. Establishing a strong supply chain is crucial for exporting food products to the EU. This includes ensuring consistent product quality, efficient transportation and logistics, and reliable distribution channels.

CEPA, which came into effect in March 2021, provides a comprehensive framework for EU-Armenia relations, including trade and investment. Its aim is to strengthen political and economic ties between the two entities and improve Armenia's access to the EU market. 
The agreement includes provisions for the liberalization of trade in goods, services and public procurement. It also provides access to EU funding for business development and innovation. 
Here are some examples:
Increased access to the EU market: CEPA provides better market access for Armenian goods and services to the EU market, which is one of the largest and most lucrative markets in the world. This can create opportunities for Armenian businesses to expand their operations, attract more foreign investment, and create jobs.

Economic cooperation: CEPA promotes economic cooperation between Armenia and the EU, which can help increase the transfer of knowledge, technology, and expertise to Armenia. This can help Armenian businesses become more competitive, innovative, and efficient.

Regulatory convergence: CEPA aims to align Armenian laws and regulations with EU standards, which can create a more predictable and stable business environment. This can reduce trade barriers, improve market access and encourage investment.

Intellectual property protection: CEPA includes provisions on intellectual property rights (IPR), which can help protect Armenian businesses from unfair competition and intellectual property theft. This can encourage innovation and creativity in Armenia.

Support for sustainable development: CEPA promotes sustainable development in Armenia by supporting environmental protection, social rights and labor standards. This can help to create a more sustainable and equitable economy.
Moreover, CEPA includes provisions for technical assistance and capacity building for Armenian businesses. This can help Armenian companies adopt modern technologies, improve management practices, and comply with EU standards, ultimately enhancing their competitiveness in the global market.
While it may be challenging for Armenian products to compete with those of other countries in European supermarkets, it is certainly possible. Many developing countries have successfully penetrated the European market and Armenia has the potential to do so as well. However, to achieve this goal, Armenian businesses must produce high-quality products that meet European standards, adhere to environmental and labor regulations, and establish effective marketing strategies to make their products stand out in a crowded marketplace. 
Armenia's close trade relationship with the EU provides a strong foundation for increased exports to the European market. However, Armenia needs to take active steps to improve its product quality and diversify its export portfolio to fully realize the benefits of CEPA. By doing so, Armenia can expand its presence in the EU market and increase its economic growth and development.

Armenia's Statistical Committee recently published its annual report on a variety of socio-economic metrics. Driven by the effects of the Russo-Ukrainian war, Armenia saw robust economic growth, dramatic upturn in international trade, IT, and banking.
Read more