There is art underground. It is beautiful and that is probably why it is hidden. The problem: a small population and an even smaller group of interested people. And when we try to describe experimental music, the perception of Armenian society is that it is the music of the future. A "future" that has come and gone in so many countries, but not so much in the "post-Soviet" space. Still, a small following, places, people, ideas, performances…all of these make up the collective character of the alternative world of the Armenian underground.

The stages of the underground are hidden but colorful. The bohemian of the underground creates its own, paints it in colors and like a mad person does not deviate from its unconventional path.
Read more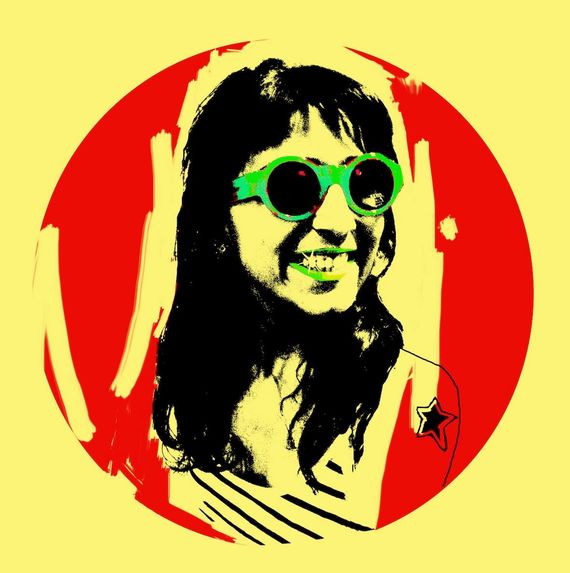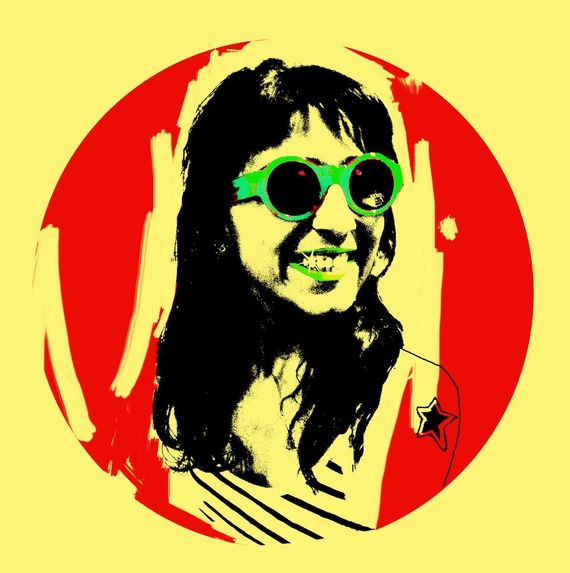 "Music is like a peach, the fuzzy kind, but if you poke it for a while, the inside emerges from underneath the skin and you can take a bite." Meline Bilbulyan
– Melin, where are you?
– If you see someone lying on the ground in Saryan Park, that would be me.  
How did it start for you?
It all began when I noticed that there are programs that allow people with no musical training to create music. I was looking for Armenian experimental music for a long time, something I would be able to show people and say, "Look, these are Armenians, look at the quality they've put out there."
What is underground music?  
That which does not pursue commercial goals and is done purely for the concept and the idea. It is important to choose the new, the contemporary, and not the potentially popular. The new is conceived in the underground and it is the direct reflection of the time you live in. It is time that connotes the tune of the moment, determines if it is "out there" or not so much.
If you are young and you want to be an underground artist, do not listen to anyone and be honest with yourself and the audience.
Underground art has only just been born and has not had time to die. The new generation is more open-minded than we are, more daring, more open to communicate with other cultures.
What genre do you ascribe to?
My music has no genre, and now, in general, there are no genres (and now is not the time for genres). Perhaps it is a good thing because you do not limit yourself to electronic or rock, you have the opportunity to grow. You can listen to 10 different music genres a day, and the same is true for the musician, which is projected into new work.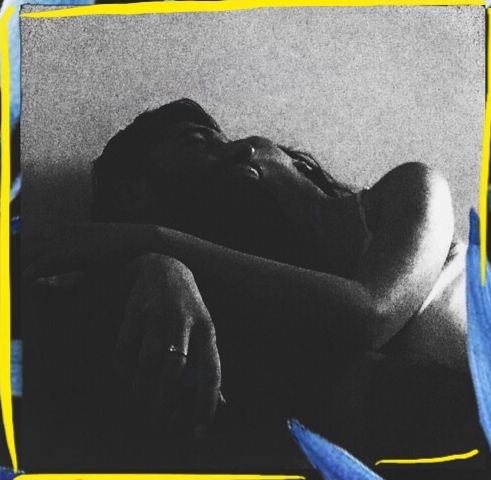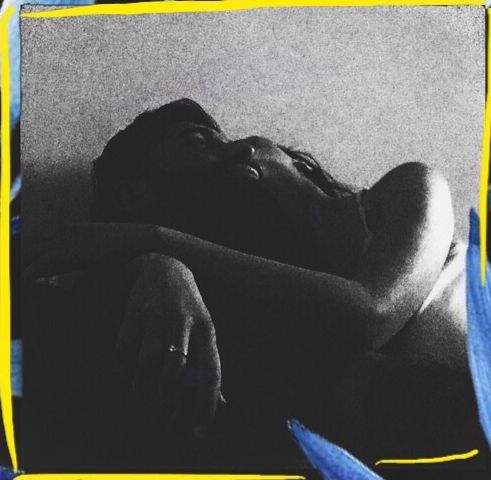 "If you could not hear, I would show you the shades of the sunset and my face at that time, that would be our music." Tamara Khublaryan
– Hi, is D․zu՜k home, I want to talk to her.
– Hi, I'm at the neighbor's. Let's go to our studio, chat there. 
It turns out that there are two Dzuks (fishes) – Tamara Khublaryan and Hovhan Sargsyan. They do not like to talk much but agreed to discuss the Armenian underground artist. They said, while creating, they do not think if what they are doing is underground or not. Hovhan said he liked music as a child and as an adult it has become something of a habitual nature.
What genre is your music?
The genre is experimental, created at the studio, standing, walking, on the street or in the car.
"We are creating a new genre, ROOT: there will be all kinds of music and it will be sincere and free of any confinements, any genre," reassures Hovhan.
But does being in the underground mean it gets in the way of moving up?
Criticism, which could sometimes set a band on the right track is lacking says Tamara, "We gave life to this work, and like all mothers, we often believe our kid is the best. And when there is no criticism, we are unable to see the other perspective, the alternative."
For Tamara, real art is in honesty and not being afraid of making mistakes, doing that which comes naturally.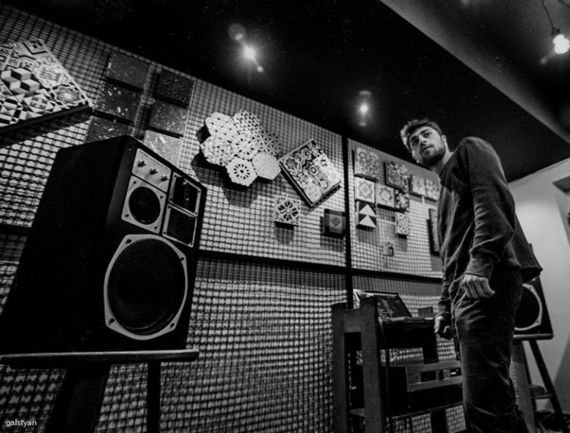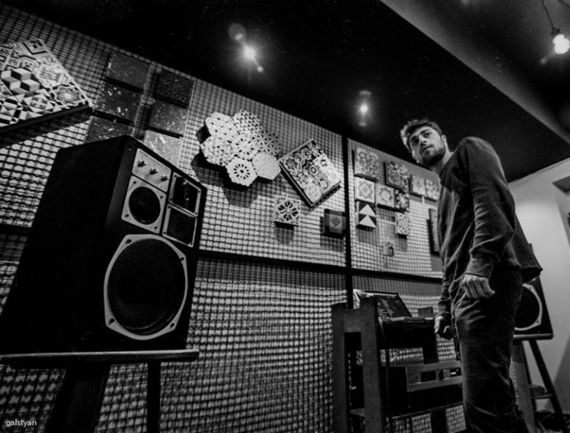 – Who is that guy? I've heard a lot about him.
– That is Meruzh, he makes music. Not sure what kind exactly but he makes pleasant stuff.
"There was always music in the house.
I grew up with Jazz, Classical and Rock. It turned out music was bound to be in my life."  Meruzh Khalatyan
Is music a profession or a hobby?
Meruzh is not sure, but one thing he is certain about — making money can not be your motivation in art. Money will draw the limits which will constantly shrink your spectrum for growth and development.
What is keeping underground musicians from making it to the mainstream?
The Soviet impact on our mentality is considerable and this is an artificial obstacle. The trouble is, there is a lack of collaboration, information and platforms and this makes it difficult for the art scene of post-Soviet countries to develop and grow.
Meruzh is set on his opinion about the underground music scene: There isn't much to be gained from making underground art – a major issue is the problem with networking among underground artists. Art is consistently about being informed and developing, there is no other means for a quality result.
"I don't know whether I produce high-quality music or not, but I know for sure it is a result of years of research."