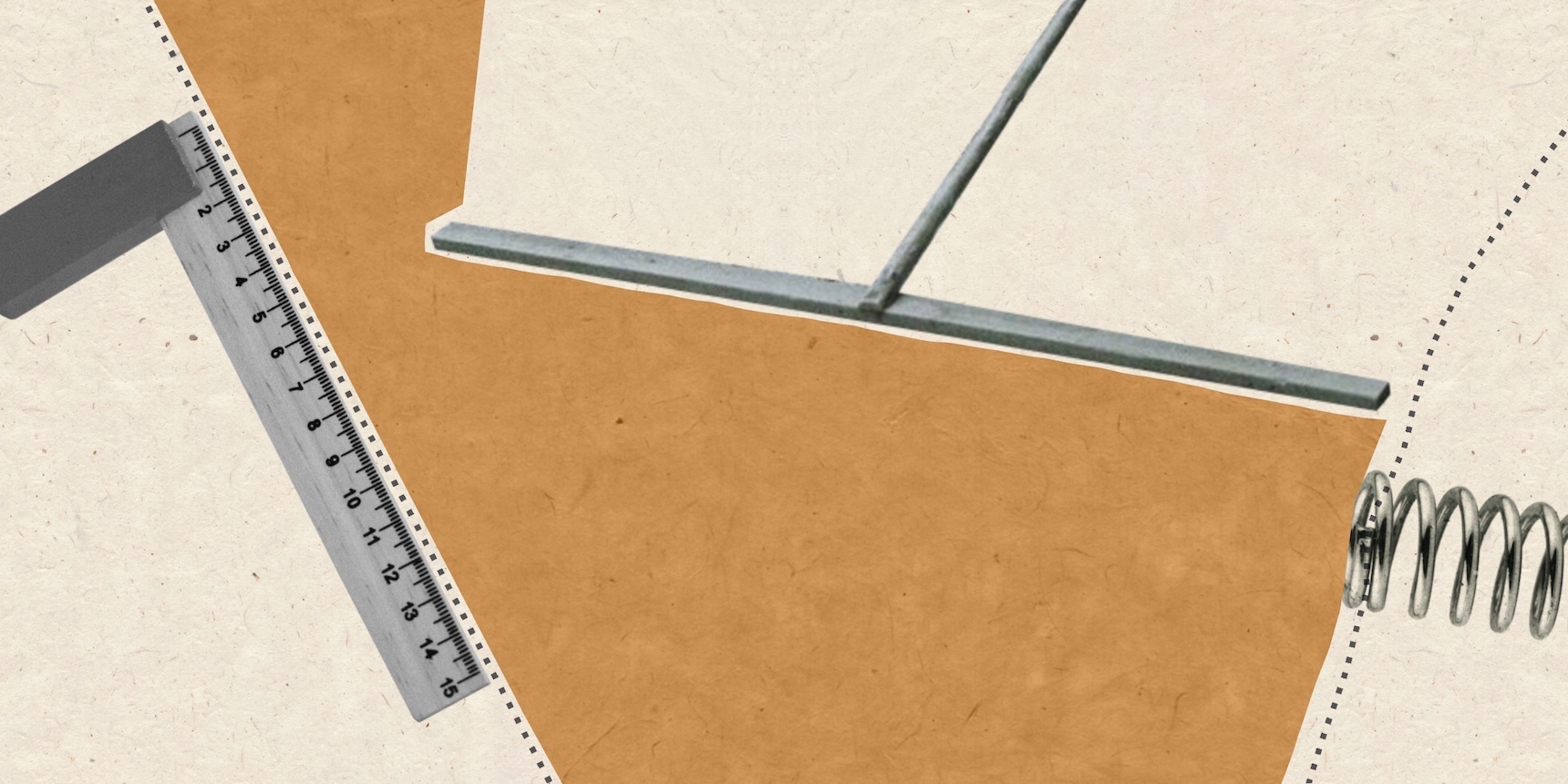 On September 14, 2022, the day after Azerbaijan launched a large-scale offensive on Armenia, European Commission President Ursula Von Der Leyen apologized to countries in Central and Eastern Europe for dismissing their warnings about the dangers of Putin's Russia in favor of remaining dependent on Russian gas. 
 She said, "We should have listened to those who know Putin."  
 For years, the EU did nothing to rein Putin in, its energy dependence allowing Putin outsized influence in Europe politically and economically. Europe continued to buy Russian gas for months after the 2022 invasion of Ukraine because of this dependency, essentially bankrolling its invasion.
 Finally agreeing to block Russia's energy exports to halt this huge source of funding for the Russian war machine in May 2022, the EU looked to alternatives to fill the energy void. In July, Von Der Leyen traveled to Baku to sign a deal to increase gas deliveries from Azerbaijan.  
In doing so, the EU traded one gas supplier waging a genocidal war of aggression on its neighbor – Russia, with another – Azerbaijan.
On September 12, Azerbaijan announced it would increase natural gas exports to Europe this year by 30 percent. 
The next day, Azerbaijan launched a devastating attack on Armenia, targeting civilian areas with artillery, mortar, and drones, displacing thousands, and killing hundreds in less than two days.  
Perhaps Europe Should Listen to Armenians 
Europe decided to punish Russia for its brutal and genocidal war on Ukraine and yet it rewards Azerbaijan for the same.  
While Russia used energy dependence to gain leverage over Europe, Azerbaijan was doing the same through bribing European politicians. While Russia was engaging in repression of dissidents at home and sending goons to kill regime enemies abroad, Azerbaijan was doing the same. 
Russia's and Azerbaijan's genocidal intent against Ukraine and Armenia, respectively, also have striking parallels. Azerbaijani officials regularly make statements about Armenia not being a real state, just as Russian officials have done with Ukraine. Armenia, like Ukraine, is fighting for its sovereignty and right to exist. 
The problem is that no one in the West listens to Armenians because Armenia is seen as a Russian ally. Armenia's victimization is often framed by analysts and policymakers as justified because Armenia is somehow "pro-Russian".
Ally or Geopolitical Hostage 
Key events and realities highlight Armenia's subordination to Russia and the nature of the relationship. The most important of these was perhaps Armenia's 2013 U-turn away from its years-long commitment to the Association Agreement with the EU––a framework for eventual accession, which it had been participating in with Georgia, Moldova, and Ukraine.  
Just before Armenia signed the deal with the EU, Putin summoned former Armenian President Serzh Sargsyan, a sluggish and unpopular leader who presided over a flawed and uncompetitive political system characterized by electoral violations, to Moscow. After a short one-on-one meeting with Putin behind closed doors, Sargsyan emerged, announcing Armenia was joining the Eurasian Economic Union instead. 
The move shocked even government officials in Armenia, where the sense was that Russia coerced this eleventh-hour decision. In one fell swoop, Russia ended Armenia's Europe-bound trajectory and sacrificed the country's future just to signal Russian strength and deter European ambitions elsewhere. 
The Russian-led Collective Security Treaty Organization, of which Armenia is a member, remained silent during the 2020 Artsakh War, even as territory well within the borders of Armenia were targeted. The Russian response to the attack on Armenia by Azerbaijan was also muted. All evidence points to the fact that Putin knows he can do what he wants with Armenia with impunity because of Armenia's total and absolute dependence.
In the face of the genocidal threat from Azerbaijan, backed by Turkey, Russia has become dependent on Turkey, which allows it to bypass recent sanctions. Turkey then helps Azerbaijan as part of a larger, fascist project of pan-Turanism who wants a corridor through the sovereign territory of Armenia.
Allyship is a choice.  This is not allyship.  
Blood Is On Your Hands
 The European price for gas is Armenian lives. Many already accept that European values can be tossed out the window for expedience, degrading their worth beyond repair. But at the end of the day, Armenian blood is on European hands. The political and moral price to pay for choosing to reward and cajole a genocidal warmonger is death.
 Despite this forced dependence on Russia, Armenia has bravely tightrope-walked diplomacy on Ukraine, doing its utmost to resist Russian demands to support its aggression in Ukraine by abstaining from key UN votes.
And yet many observers and analysts––the same ones that condemn in no uncertain terms Russia's assault on Ukraine––remain neutral or even applaud the assault on Armenia. 
 People like a team sport. They demand Armenia to pick a side––either we're with Russia or we're with the West. 
 But in the face of two genocidal neighbors, one of whom has literally invaded territory, and is attempting to force a peace deal that dismantles Armenian sovereignty and viability as a state, while Russia does not help, what can Armenia do?
 Opposing authoritarian warmongers shouldn't be such a difficult thing to apply consistently. Realist explanations about foreign policy condescendingly dictated to Armenians about why Turkey and Russia and Azerbaijan should be cooperated with is nothing but contempt for Armenian life. It doesn't bode well for policy either.
 Because the result is total and complete impunity for an invasion of Armenia: A landlocked country, blockaded on two sides, left out of regional communication projects, and with few resources, and no allies.
 It is nothing short of a miracle that a country in this position is one of the only in the world to have strengthened its democracy over the past few years––even despite the 2020 war and even being surrounded by dictatorships that want it gone.
This coerced choice has become a key point in Azerbaijani propaganda to malign Armenia, justifying the need for its subjugation. Allegations of Armenian "collaboration" with Russia was one of the main arguments justifying the Armenian Genocide of 1915. That fact is not lost on us. 
What We Need
Azerbaijan's rhetoric and actions over the years and especially in the past week demonstrate it is not interested in peace. It wants a treaty with Armenia that gives up Artsakh. Armenia cannot agree to this. Besides the fact that it would mean the total ethnic cleansing of Artsakh Armenians from their land, Armenia also does not represent Artsakh. The people of Artsakh do not vote in Armenia and the Armenian government does not represent them.  More importantly, diplomacy does not work when one side wants you dead.
If you do nothing? You are complicit in an inevitable genocide. There will be thousands of dead civilians and more than a hundred thousand displaced. This is what we're facing. If the West thinks the violence will stop there, it is woefully mistaken. 
 The EU should have listened to countries who have been brutalized by Russia about what Russia is. Perhaps they should listen to Armenia about what Azerbaijan is. So far they have not.  
Just don't say we didn't warn you.