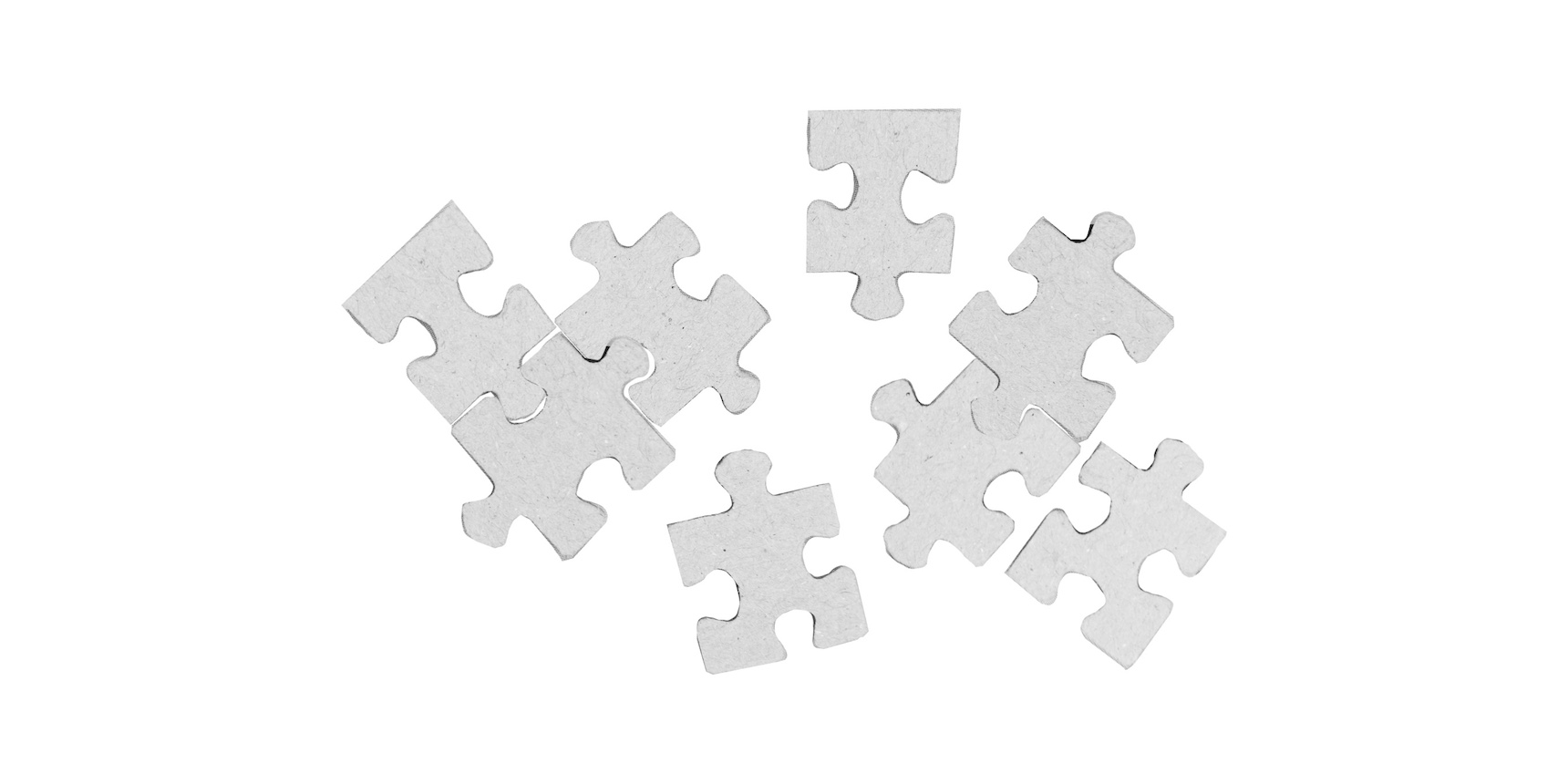 There are numerous projects in the South Caucasus, yet Armenia is missing, unless the entry of a new actor—India—creates new possibilities. On June 12, 2022, Russian goods left the Caspian port of Astrakhan via Iran to the Indian port of Nhava Sheva, near Mumbai. Russia's vast network of rivers and canals connect Astrakhan all the way to Moscow and Saint Petersburg. From this ancient Russian capital, goods can reach India through seas and oceans: first across the Baltic and North seas, the English Channel, the Atlantic, the Mediterranean, the Red Sea, and eventually the Indian Ocean. This trade route is accessible for all sorts of goods including gas, petrol and wheat.
Although India continues to maintain cordial ties with the West, an alliance between these countries is theoretically possible as they all have reason to remain skeptical of the West. Russia, Iran, Turkey and China have already enhanced their cooperation in recent years, as evidenced by the 3+3 Project which would join Russia, Turkey, Iran, Georgia, Armenia and Azerbaijan, in an effort to seclude the South Caucasus from any new Western penetration.
This post-Western world, which sees the South Caucasus as bound by ties of history, geography, sociology and culture, is not a homogenous space. It's a world of partnerships, not alliances. Serious rivalries persist; Russia-Turkey, Turkey-Iran, China-India to name a few. Their skepticism of the West and prioritization of national interests must be understood to contextualize the international North-South Transport Corridor (INSTC) connecting India to Russia through Iran. These three countries signed an agreement in March 2020 through the Indian logistics giant Container Corporation of India (Concor) and Russian Railways Logistics Joint Stock Company (RZD) to transport goods across a 7200 km-long axis. Other countries have already joined the project; notably Azerbaijan, Kazakhstan and Turkey, as well as Ukraine and Armenia.
Three issues explain the delays in this project: the length of negotiations over the status of the Caspian Sea, Iran's isolation over nuclear-related sanctions, and Russian attention to former Soviet clients like Kyiv and Yerevan.
The first item on the agenda was dealt with on June 29, 2022 during the 5th Caspian Summit in Ashgabat, Turkmenistan. Russia congratulated itself over the strengthening of the partnership between the five littoral states, stressing, according to the Turkmen opposition-affiliated site Gündogar, "The necessity to improve the transport logistics architecture in the region," setting the ground for a "North-South artery, 7200 km-long, connecting Saint Petersburg to ports in Iran and India." 
The second item on the agenda is still being negotiated, and it's likely that Russia is the one dragging its feet while still displaying support for the agreement in line with the Joint Comprehensive Plan of Action (JCPOA) agreement which was signed in 2015 but canceled by then U.S. President Donald Trump.
Armenia's and Ukraine's participation in this project is not very welcome in Russia. This might explain (in part) the 2020 Artsakh War and the 2022 Ukraine War, likely intended to bog Kyiv and Yerevan down in conflict management.
Still, India and Iran have yet to have the last word. Iran does not appreciate the Russo-Turko-Azerbaijani convergence hostile to Armenia, and has made that clear to President Putin as well as Erdogan during the Summit held in Tehran on July 19, 2022. Iran has reinforced energy and commercial cooperation with Russia but rejects any change to the borders of sovereign states. Furthermore, Iran is aware that its own preservation hinges on an agreement with the U.S. over its nuclear program, which would see it emerge from isolation, regain lost sovereignty, and reduce economic sanctions while energizing its economy, thus saving the regime.
For its part, India, which has been a key partner for Armenia since the 2020 Artsakh War, has made its intentions known that cooperation with Yerevan is global, but awaits a formal request from Armenia about participating in the North-South Highway Project, since New Delhi, like Tehran, is intent on opening a second route toward European markets, through Armenia and Georgia.
Yet Armenia remains silent. The main reason for this is continued close ties to Russia. Would Moscow allow its "strategic partner" in the South Caucasus to emancipate itself, aware that an Armenia with more maneuvering room would offer new connectivity opportunities between Europe and Asia? Doesn't Russia present the reopening of the Turkish-Armenian border as a consolation prize to convince Armenia to drop aspirations of an Iran-India axis? Russia's encouragement of Turkish-Armenian reconciliation is aimed at the opening of a sanctions-free route for Russian goods through Turkey while avoiding the Black Sea. This is where Russia's interests intersect with Baku and Ankara's pan-Turkic project to cross Armenian territory with what they call the so-called "Zangezur Corridor" where goods, equipment, and Caspian hydrocarbons would transit; all with the tacit support of China which doesn't want to hamper the development of communications links at the cost of changing sovereign borders. The West cheers on attempts at normalizing relations between Armenia and Turkey, in the hopes that Ankara values its Western connections enough to allow Armenia to deepen its sovereignty.
The post-Western world is not as homogenous as the Turks, Russians and Chinese would like it to be. India and Iran defend their own interests and these, in turn, overlap with Armenia's, whose independence and territorial integrity they are ready to guarantee. It is up to Armenia to play both sides in the name of sovereignty—normalizing relations with Ankara, and sending a strong signal of encouragement to India and Iran for the sake of deepening relations with Georgia in the framework of a common market. This would essentially fulfill the first step of the 3+3 format championed by Russia.

Russia's war against Ukraine has thrust the South Caucasus into a contest for control over transport routes. Despite being landlocked, Armenia remains at the center of Russian-Turkish ambitions to deepen cooperation.
Read more

After its military victory in the 2020 Artsakh War, Azerbaijan elevated its war of narratives against Armenians to a new and increasingly aggressive level, often accompanied with disinformation.
Read more

Baku's aggressive rhetoric must not be normalized. In spite of their geopolitical, oil and gas interests, major international players should define their red lines, refrain from a policy of parity and prevent further military aggression by Azerbaijan.
Read more