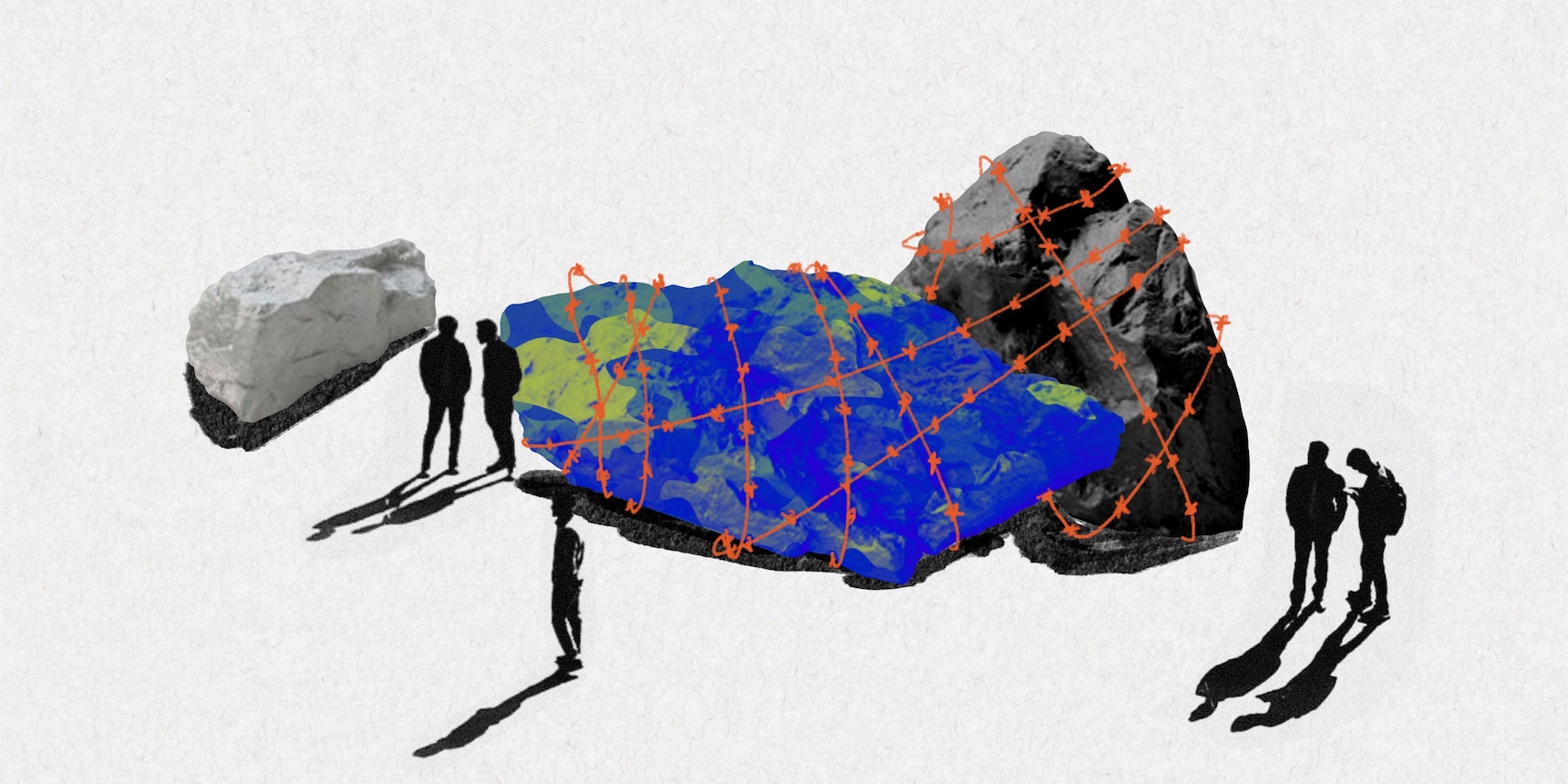 On January 23, 2023, the European Union announced the launch of a monitoring mission (EUMA) in Armenia aimed at ensuring stability in areas bordering Azerbaijan. The mission consists of 100 staff members, including 50 unarmed observers on the ground. The objectives of the mission are to promote stability in border areas, build confidence and human security in conflict-affected regions, and create an environment conducive to normalization efforts between Armenia and Azerbaijan, supported by the EU.
The main operational base for the mission is located in Yeghegnadzor, which is situated in Vayots Dzor region of Armenia. Stefano Tomat, the Civilian Operation Commander within the European External Action Service (EEAS) and Managing Director of Civilian Planning and Conduct Capability (CPCC), will lead the mission, while Markus Ritter has been appointed as the Head of Mission.
The need for an EU monitoring mission was proposed after Azerbaijan launched a large-scale attack on Armenia in mid-September 2022, which resulted in over 300 fatalities on both sides.
Before the current EUMA mission, the EU had deployed a monitoring force known as EUMCAP in Armenia. This previous mission consisted of EU observers who were deployed from the EU Monitoring Mission in Georgia and operated between October 20 and December 19, 2022.
Armenia is not a unique case, and the EU has a track record of successful civilian missions. As a vital part of the EU's comprehensive approach to crisis management, they provide the EU with the operational capacity to deploy civilian and military missions and operations abroad, enabling it to play a leading role in peacekeeping operations, conflict prevention, and international security strengthening.
Armenia faces significant and multifaceted security challenges that must be addressed to ensure stability and security in the region. International support and assistance can help the country address these challenges and create a sustainable and peaceful environment.
However, the EU's presence in Armenia may create difficulties in the country's relationship with Russia, a strategic ally. Russia has already expressed resentment over what it calls a "clear geopolitical move" by the EU in launching the mission. This could lead to greater tensions between Armenia and Russia and have negative implications for Armenia's security and stability. Therefore, it is important for Armenia to navigate this situation carefully and balance its relationships with both the EU and Russia to address its security challenges effectively. 
The Azerbaijani side has also voiced its opinions on the EU monitoring mission, with Foreign Minister Jeyhun Bayramov stating that the presence of the mission is a deconstructive step from the Armenian side. According to Bayramov, "Armenia's position at normalization talks with Baku has become more destructive after the EU mission had been set up." He further added that the previous two-month mission "failed to achieve its goals."
Armenia's heavy reliance on Russia for economic and military support has made the country vulnerable to Russian interests and geopolitical maneuvers. This vulnerability has left Armenia susceptible to external pressures and has limited its ability to pursue an independent foreign policy. Armenia's overreliance on Russia for security comes at the expense of a more balanced foreign policy. This would involve diversifying its economic partnerships and seeking support from other countries and international organizations.
Many Armenians have been frustrated and disappointed by the lack of action from Russia and the Collective Security Treaty Organization (CSTO), which is a key component of Armenia's security strategy. The fact that Russia and the CSTO did not come to Armenia's aid in the face of aggression from Azerbaijan has led to questions about the effectiveness of the mutual defense agreement. This raises doubts about whether Armenia can truly rely on this security arrangement. It is one of the main reasons why Armenia seeks support from the West.
While the EU monitoring mission in Armenia could help address Armenia's security needs, it is important to acknowledge the risks and challenges that come with it, particularly in light of Russia's tensions with Europe. Russia's dominant mediating role in Nagorno-Karabakh means that any move that Armenia makes that undermines Russian interests could bring negative consequences, including economic and military repercussions. Moreover, tensions between Russia and Europe over Ukraine have heightened the geopolitical risks for Armenia. 
Having an EU monitoring mission in Armenia could theoretically provide international support and credibility to Armenia's claims of Azerbaijani aggression. The EU mission could independently verify and report on any violations of the ceasefire agreement, which could help counteract Azerbaijan's efforts to discredit Armenia's position and provide Armenia with stronger diplomatic leverage. However, it is important not to exaggerate the expectations from the mission.
The EU Monitoring Mission in Armenia has symbolic geopolitical significance, as it demonstrates the EU's commitment to stability and security in the region. However, it is important to note that the mission's mandate is to monitor and report on developments along the Armenia-Azerbaijan border –– not to prevent Azerbaijani aggression. The mission's reports and findings can be used by regional actors to hold each other accountable and help de-escalate tensions. Ultimately it is up to the parties involved to find a peaceful resolution to any conflicts.
According to Markus Ritter, the EU monitoring mission informs Baku through the EU special representative for the region, Toivo Klaar, about upcoming patrols one week ahead of time. This is done to ensure that Azerbaijan is aware of their activities and location, and to prevent any misunderstandings or incidents. While the EU monitoring mission sees this as a logical step, it also countervails the opportunity of the EU mission to observe and register any ceasefire violations by Azerbaijan. 
The recent aggression of Azerbaijani forces in Armenia's Tegh village highlights the limitations of the EU Monitoring Mission in Armenia. Although the mission conducts regular patrols along the border area, "they were not present in the area where the shooting occurred," said the press office of the EU Diplomatic Service.
The EUMA's role is purely observational, and while their presence can serve as a deterrent to potential aggression, they cannot prevent all incidents. The aggression in Tegh underscores the ongoing security challenges faced by Armenia and the need for a comprehensive approach to address them.
The EUMA can serve as a platform for Armenia to deepen its cooperation with the EU in various fields, such as trade, energy, and education. This can create new opportunities for Armenia to diversify its economy and strengthen its ties with the EU, which can be beneficial for its long-term development.
However, Armenia needs to address its security concerns and focus on creating a stable and secure environment for its citizens. The EU monitoring mission can provide a useful tool for accountability and transparency, but it is not a substitute for the security measures that Armenia must take to ensure its safety.

In the early morning hours of May 11, Azerbaijani Armed Forces, using artillery and mortars launched an attack against Armenian positions in Sotk, in Armenia's Gegharkunik region. An update of events.
Read more