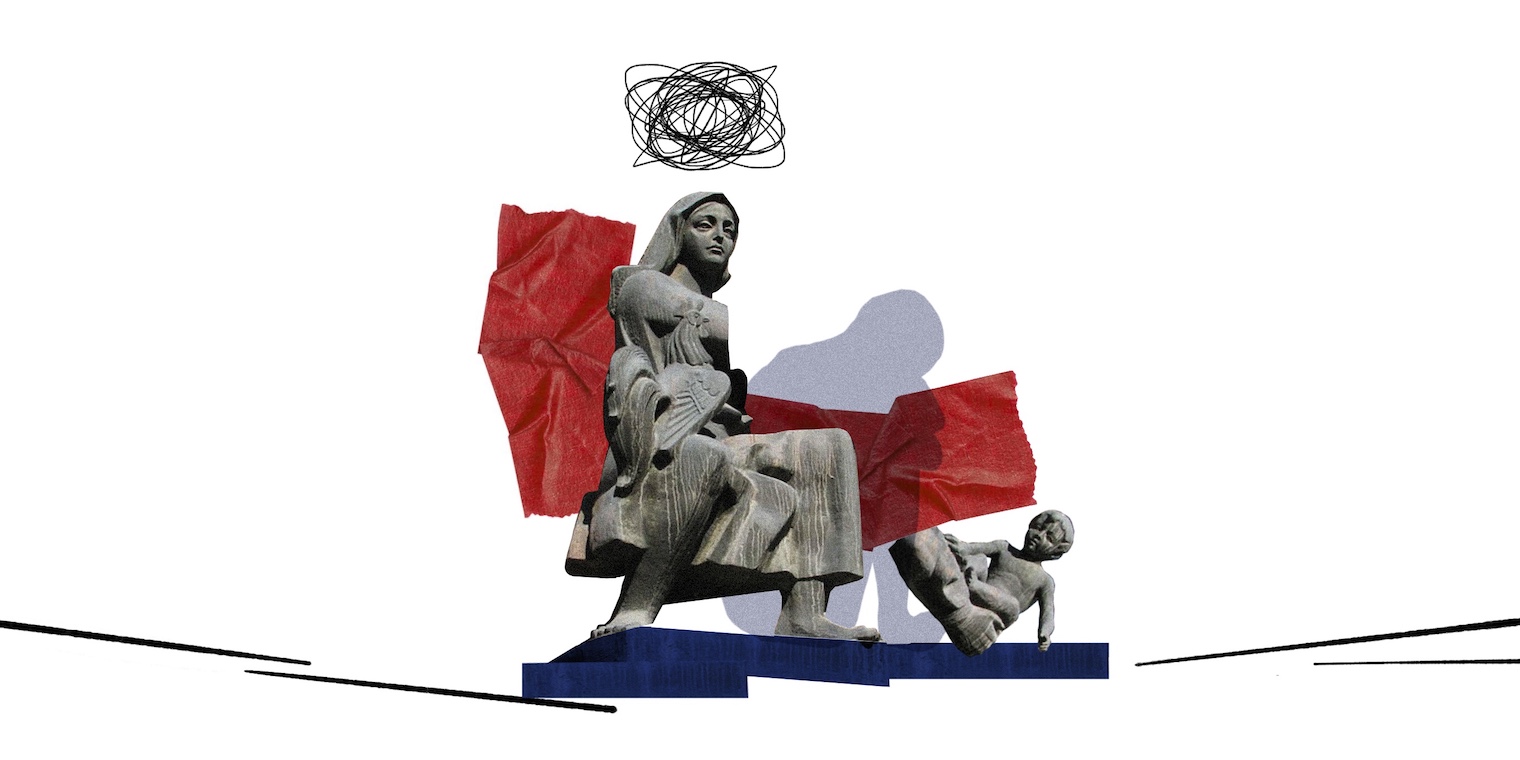 In my 34th week of pregnancy, I was told I would have to be hospitalized and deliver my baby as soon as possible because of complications. I started crying uncontrollably. The second blow came when a doctor from the pathology department told me about the controversial death of a woman with the same condition. Even after my baby was born, albeit with some time spent in the neonatal intensive care unit, and even when I was told that my baby was under the supervision of reliable specialists and his life was no longer in danger, even when I realized that things would be alright, I could not contain my tears. I would begin crying at random times, even in response to the most innocent of questions, like "Do you want your coffee sweet or unsweetened" or "Where is the socket in the room?" After some time, I was crying because I was crying. With each teardrop a feeling of shame and guilt would suffocate me, especially when I was asked the horrible question of "Why are you crying?" I would try to explain that I had nothing to do with those relentless tears, and that they were rolling down of their own accord. This went on for about a month.
Only years later did I learn that I was not alone, and that what had happened wasn't shameful at all.
Postpartum Depression or the "Baby Blues"?
According to the U.S. National Institute of Mental Health (NIMH), postpartum depression is a type of depression.
Psychologist Mariam Melkumyan notes that although the term "postpartum depression" is quite common, each case is different and it is important to understand whether a new mother is suffering from depression or experiencing the "baby blues".
"For a few weeks after giving birth a woman may experience sadness, have difficulty sleeping, experience irritability, changes in appetite, and difficulty concentrating. Her lifestyle has completely changed, and she has to adjust. This is not depression––this is just brief sorrow," says Melkumyan, noting that although she is not familiar with the statistics for Armenia, globally 70-80 percent of women who have recently given birth experience postpartum sadness. It is not depression and passes after a few weeks, after the mother adjusts to her new routine and role. About 10-15 percent of new mothers experience postpartum depression, which can be diagnosed only by a psychiatrist who can then prescribe medication or psychotherapy. 
According to Melkumyan, postpartum depression typically begins a few weeks after giving birth, and can last for up to two years. The main symptoms include severe mood swings, withdrawal from family and friends, loss of appetite, insomnia, severe anxiety, feelings of inadequacy as a mother, extreme fatigue, intense irritability and anger and a diminished ability to think clearly or concentrate.
"Postpartum depression can also be caused by a mismatch between a woman's expectations and reality, for example if the baby is restless and does not sleep," explains Melkumyan. "The woman also goes through hormonal changes, which affect her mental state." How friends and family respond to the feelings a new mother is experiencing can sometimes be more damaging than supportive. "Society doesn't always support new mothers. Very often, instead of helping a woman become a mother, they don't help her in taking on that role. Sometimes they try to separate the baby from the mother thinking that they are helping, but the mother can become more jealous and irritable in this sensitive time." 
The most extreme degree of this cycle is postpartum psychosis, which occurs less often (1 out of every 1000). It manifests itself in cognitive difficulties, rapid mood swings, a distorted perception of reality, thoughts of abandoning the baby, death, harming the baby or self-harm. Psychosis requires immediate medical care.
Melkumyan says that motherhood is somewhat idolized in Armenian society; the ideal image of a mother is someone who doesn't have the right to be sad or tired, she must manage everything and be happy. But reality is different; mothers sometimes find themselves in a poor mental state and they become even more vulnerable because of these stereotypes.
Contributing Factors
One of the main causes of both postpartum depression and the baby blues is the adaptation to hormonal changes. During pregnancy the placenta produces progesterone, which inhibits the production of prolactin, which is responsible for lactation. With the removal of the placenta, progesterone levels fall sharply, allowing for prolactin levels to rise sharply. This is a major hormonal change, which is accompanied with adrenaline produced during labor, and together, they can result in postpartum sleep problems.
Furthermore, three or four days after labor a tenfold drop in estrogen levels occurs. Studies have shown that parallel to this decrease in estrogen a rise in the levels of the monoamine oxidase A occurs in a woman's brain. This enzyme breaks down certain chemicals which, besides transmitting signals between neurons, can also affect a person's mood. Hence, its deficiency makes women more inclined to feel sadness and depression.
According to psychotherapist and perinatal psychologist Tatev Hovhannisyan, many functions in new mothers become impaired. "Women, who have low self-esteem, are in less supportive relationships, have a genetic predisposition, and have been neglected as children, are more vulnerable. The couple's relationship also plays an essential role," says Hovhannisyan, adding that other contributing factors include whether the pregnancy coincided with a significant loss for the woman, such as that of a loved one, a family member, or a job, or if she has experienced previous prenatal losses. 
Anahit Musheghyan is a prenatal yoga instructor and a doula––a specialist that provides psychological, physical and informational support to women during pregnancy, childbirth and the early postpartum phase. 
Working with clients several times a week and participating in their prenatal, labor and postpartum experiences, she has noticed childbirth experiences and the circumstances around childbirth play an important role in a woman's psychological problems. The stress and anxiety often start during pregnancy. "It's a rather difficult experience, a woman is subjected to various violent acts, from physical to psychological, e.g. 'Your hips are small, you can't give birth', etc. These seem like tips for the woman but they hurt her more than they help. There are misleading narratives about labor, such as it being  'torture'," says Musheghyan, adding that it's mainly fears of childbirth and motherhood. She also considers society's attitude as essential, in other words how motherhood is perceived in general.
According to Musheghyan, pregnant women who have experienced relatively easy labor, have been more accepting of the changes happening to them and have gotten through this stage more smoothly.
She thinks the state should step in with educational programs and address ways of supporting women during both prenatal and postpartum phases. "This is not a one person job; a comprehensive professional approach is needed," explains Musheghyan. "A woman must know what to expect, what is going to happen to her."
A Systemic Approach
Up until the 2017 parliamentary elections, the Yelk Alliance was perhaps the first political party or alliance to address the need for psychologists in maternity hospitals in their electoral platform. The platform called for the creation of a permanent family support service system. The Civil Contract party, a key member of the alliance, did not include this in their subsequent electoral platforms.
Lena Nazaryan, a member of parliament and board member of Civil Contract, who was also an MP for the Yelk Alliance, says that the lack of inclusion in their party's platform doesn't mean that the issue is irrelevant and that nothing is being done about it.
It seems, however, that a systemic solution is still beyond reach. Some maternity hospitals can't afford in-house or outsourced psychologists, but the majority don't have that capacity.
Tatev Hovhannisyan says that during a woman's pregnancy symptoms that indicate the probability of postpartum depression can be identified. Therefore, it is of utmost importance to tend to a pregnant woman long before labor begins.
Eleonora Saghatelyan, a perinatal psychologist and psychotherapist at the Research Center of Maternal and Child Health Protection notes that she has raised the issue of the benefit of having psychologists at maternity hospitals to the Ministry of Health, but ministry officials have responded that they cannot allocate the necessary funds.
"It's important to help the woman in the early stages, otherwise it can turn into neurosis, and after childbirth [it can become] a deeper depression. It would be wonderful to have perinatal psychologists next to the gynecologists' offices, so that each woman could visit them at least three times during their pregnancy, and find out what to expect, what hormonal and other changes she is going to go through," says Saghatelyan, adding that mothers usually don't request her services on their own.
Karen Julhakyan, head of the Obstetric Department of the Maternity Hospital at St. Grigor Lusavorich Medical Center also considers it an important issue and notes that they previously had a maternity school and a psychologist at their hospital.
"Of course, depression mainly shows up after childbirth, but its preconditions appear during pregnancy. We used to have an in-house psychologist at the maternity hospital, and if we had the slightest concern after a chat with an expecting mother, we would refer her to the psychologist," recalls Julhakyan, noting with regret that they were forced to discontinue the program during the COVID-19 pandemic, and now the services have somewhat changed: the psychologist's services are outsourced, and they direct a woman to them whenever they have any concerns about her mental health. They also have an in-house psychiatrist.
The doctor notes that he sees pregnant women every day, does check-ups and has long chats with them, and very often understands what is going on from their facial expressions.
"Sometimes they might not say a word but you understand from the look on their face that something is wrong. In such cases we refer them to a psychologist; we try to make a diagnosis during the pregnancy and not let the problem deepen after childbirth," says Julhakyan, adding that they have at least three and sometimes up to six or seven consultations a month with the psychologist. This is the case for both pregnant women and women in the postpartum stage.
The doctor notes that although he really wants psychological care to be part of women's consultations, and despite a number of positive changes, they have been forced to lay off even specialists.
Psychological care continues to be a taboo In Armenian society. "There are still problems with perceptions in society; people avoid working with psychologists, let alone psychiatrists. They often deny that there are problems. We try to make people understand, to persuade, and to explain to them. It's a very emotional and sensitive issue and it requires discretion," says Julhakyan.
Psychologist Tatev Hovhannisyan also notes that there's a lack of psychological education in Armenia, but the situation is changing year by year.
"Often the woman herself doesn't know that it's depression, and women with more experience also don't encourage seeing a specialist. They say, 'Everything is fine, your child is healthy'. And so the woman, having just given birth, is left alone with the feeling of guilt," she explains. "Women are ashamed to say that they are unhappy and don't enjoy taking care of the baby."
You Are Not Alone: There Is No Shame In Getting Help
Lilit Margaryan, a mother of two, says that she had symptoms of depression after giving birth to her children.
"With my first child it began in the second trimester, when my body changes became apparent. My initial feeling was that I was not mentally ready to be pregnant. It was my first [child], it was very difficult and I didn't know what had happened or what was going to happen. There were many uncertainties regarding the pregnancy, the baby, [and] me being a parent––and they scared me," she says, recalling that during that period only going to work helped her.
Meanwhile, with her second child, Margaryan recalls that although she was fully ready to be pregnant, had missed having a baby to hold and take care of, and knew what to expect, she experienced postpartum depression after childbirth.
"The first few days were very hard. When I was in the hospital, I missed my older one and had strong feelings of guilt. I have always worked a lot, but there was a period where I totally gave up work and hobbies," she says, noting that she understood what was going on and tried to spend time with other people, and find new interests.
Psychologist Mariam Melkumyan says that anyone can experience psychological difficulties. Although she has worked with women facing such challenges, she found herself in the same situation.
"Aside from monthly routine check-ups, nobody brought up women's mental health or the risks involved with childbirth. The early stages of motherhood are quite difficult, and I have also faced that problem," she says, recalling that after childbirth, everything obviously changed. After leading a well-adjusted life, the endless worries and insomnia were very stressful for her, and she sought help after five months.
Having dreamt of attending painting school since she was young and not having had the opportunity to do so, she decided to follow her wishes at that time.
"I was on a walk with my child one day, and I saw an art school for children. I came to an agreement with the principal, signed up and started attending classes," Melkumyan recalls. "Although at that time I was my baby's sole caretaker, I asked my mother-in-law to look after the baby twice a week so that I could go to class. I was learning how to paint and work with clay with children. Although my classes lasted for only about two months, I needed it like air and water. I found something that helped me get out of the state I was in."
Melkumyan states that women tend to want to do everything on their own, but they need to learn how to ask for and get it, and, if possible, involve the father in the child's caretaking. It is, of course, not an easy time for fathers either. They are also adapting to a new situation and new role. 
"It is very important for mothers to devote some time during the day to themselves, by doing something that helps them recover their resources. A baby needs a healthy and happy mother," says the specialist.
***
Around five years after the experience of giving birth to my first child, I took a long time to prepare and plan the birth of my second child. I hoped that this time, I would make less mistakes, and would not shed as many tears as I had before.
Although the pandemic began in my second trimester, everything else seemed to be going smoothly. We had planned the date of the C-section – the seventh day of the seventh month of 2020. However, I developed a fever at the beginning of the month, and on July 4, the baby decided to scuttle all my plans and be born earlier. The hospital where the C-section was scheduled refused to admit me because of my fever. They didn't refer me to another hospital, even when I was already in labor.
I contacted my sister who worked in a hospital at the other end of the city that would admit a pregnant woman with a fever. We arrived at the hospital by taxi at dawn, and my baby was born a few minutes later. Naturally, this difficult experience would also take its toll, especially when it was confirmed three days later that I had COVID-19. Thus, the tears that came with my second child were accompanied by incessantly taking all our family members' temperatures and checking their breathing to make sure they had not been infected.
This time, however, I understood that I was not to blame. The people around me also knew that I was not at fault and that time would be and was the best healer.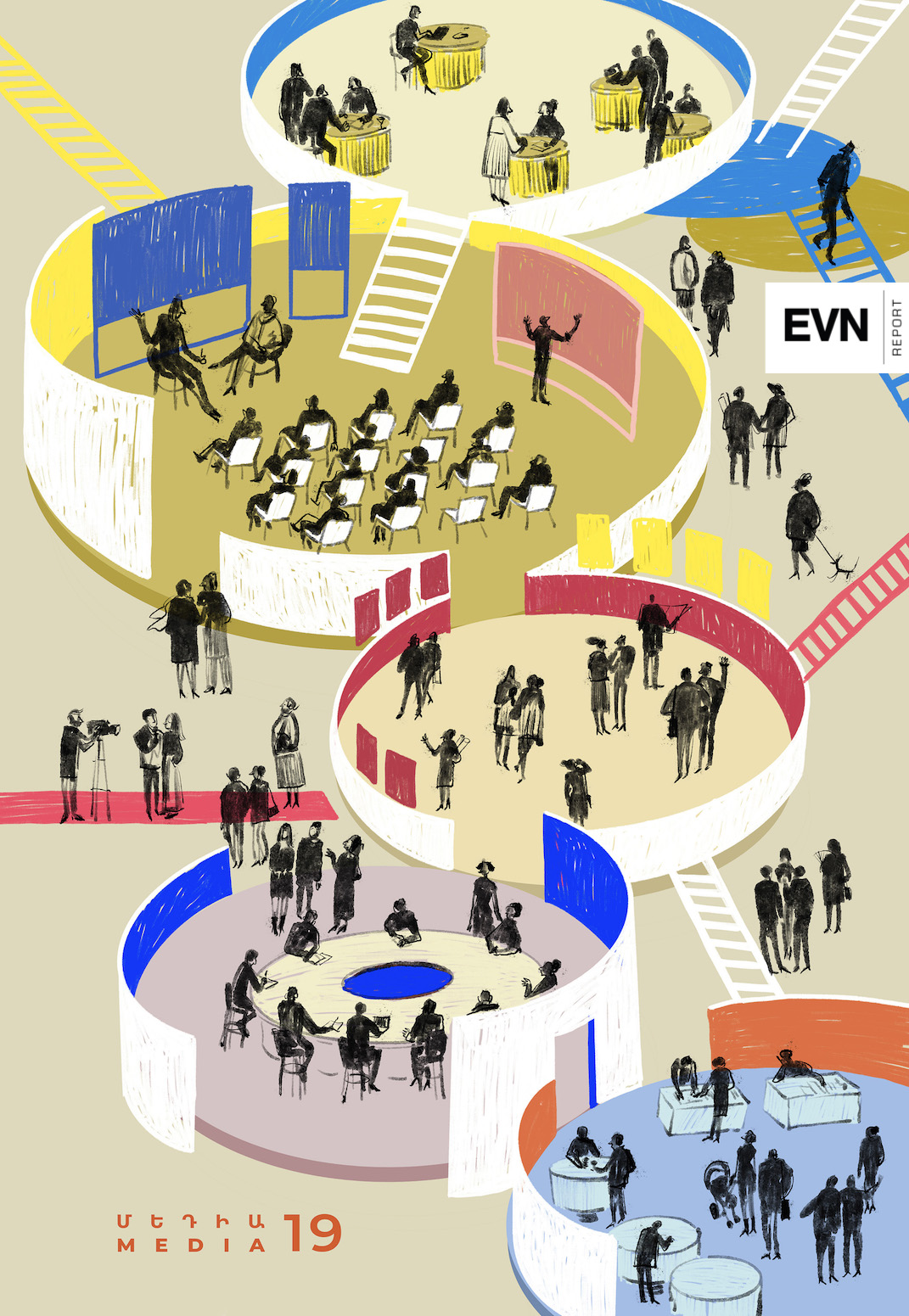 On May 27-29, 2022, EVN Report hosted the first-ever Media Festival that brought together local and international media professionals in Yerevan to highlight the pivotal role journalists play in the recording of collective experience and memory. The overarching goal was to help the journalistic community in Armenia return to its foundational mission of informing, educating and inspiring, thereby increasing public trust in quality media.
This month's issue of EVN Report's magazine entitled "Media" presents a wrap-up of some of the panel discussions with international and local journalists and thought leaders who discussed challenges facing the media industry today. These include the Editor's Panel, War Reporting, Disruptive Culture: Beyond Tech, and Et Cetera: Cultural Narratives.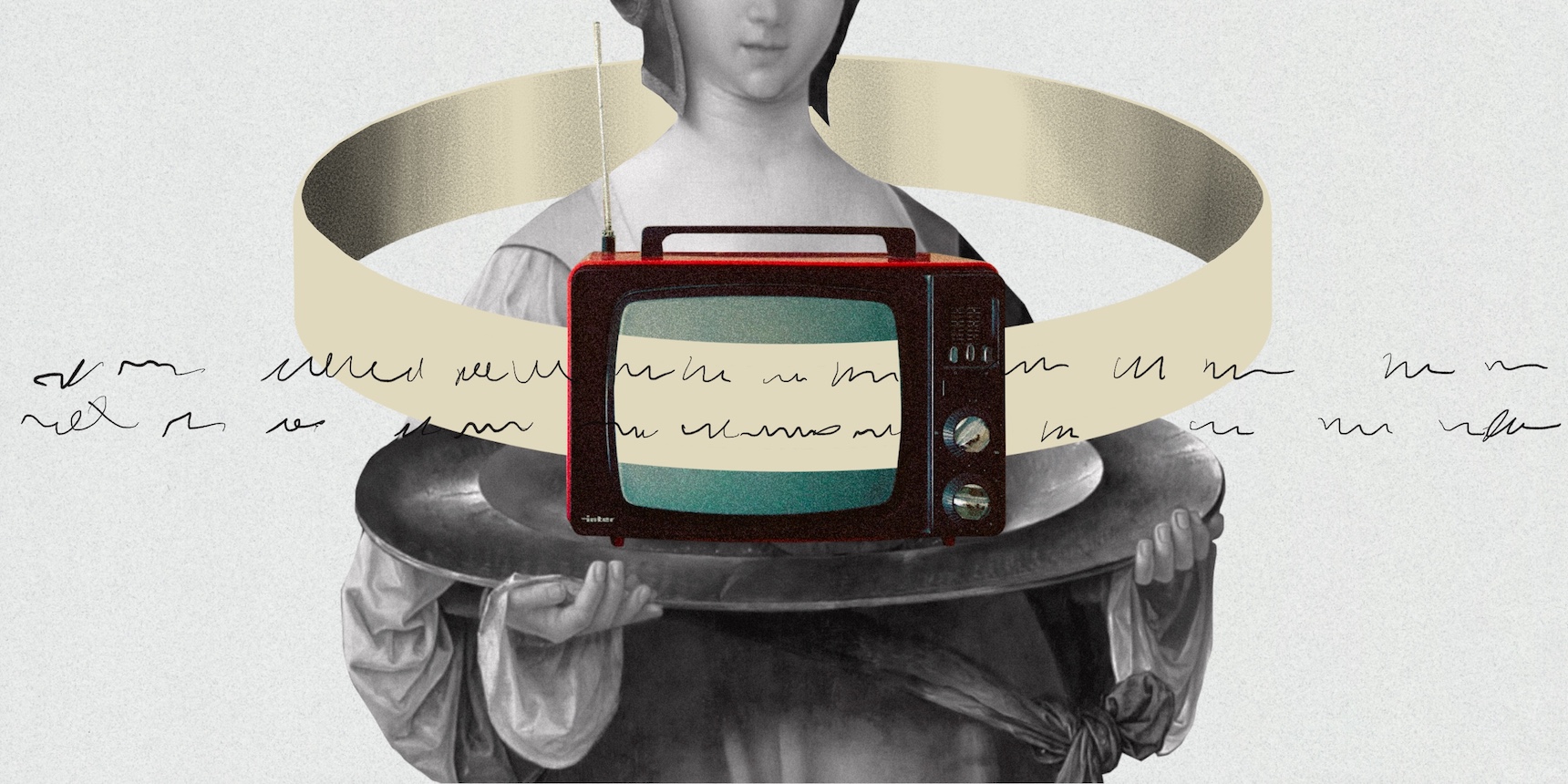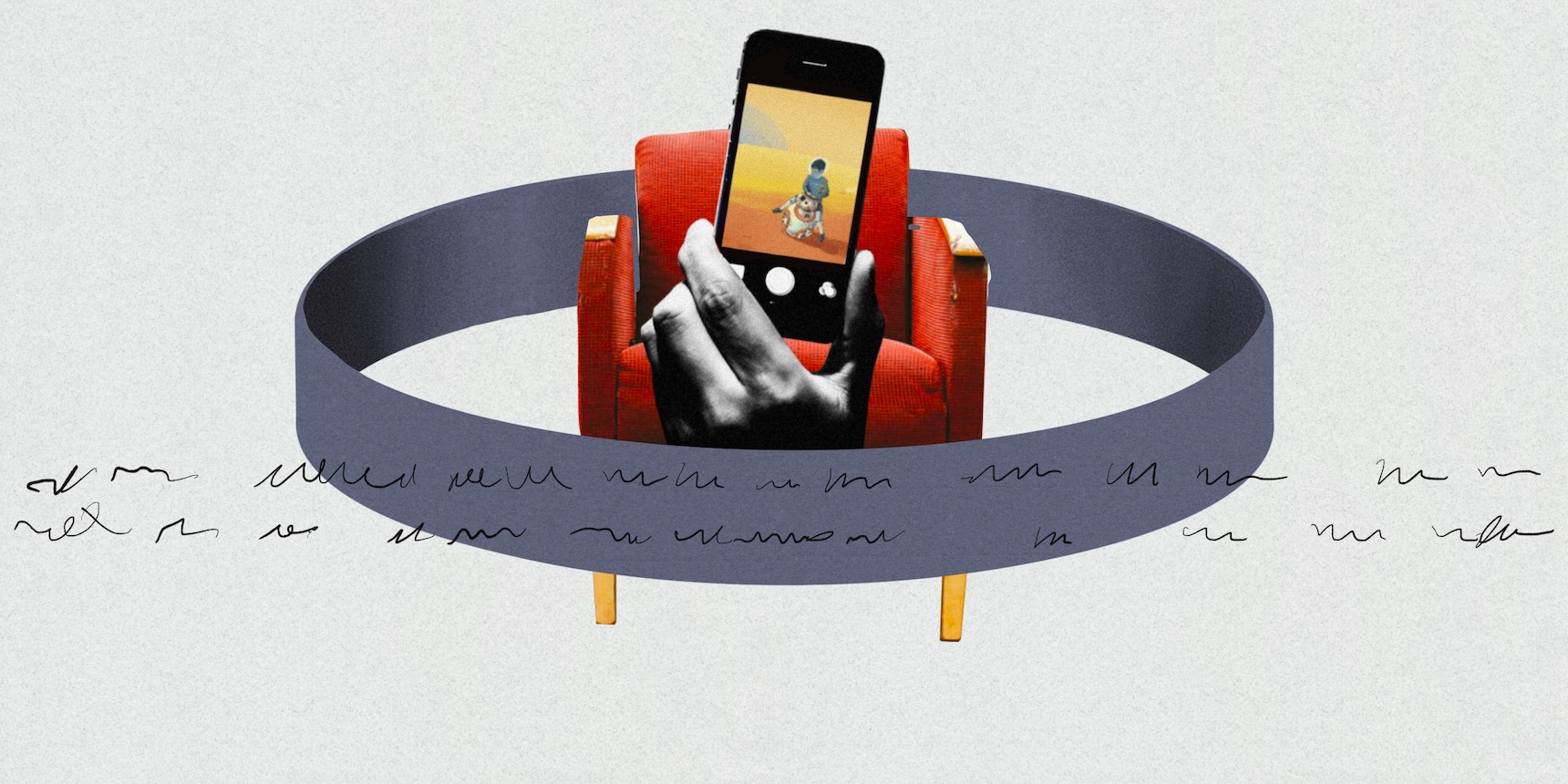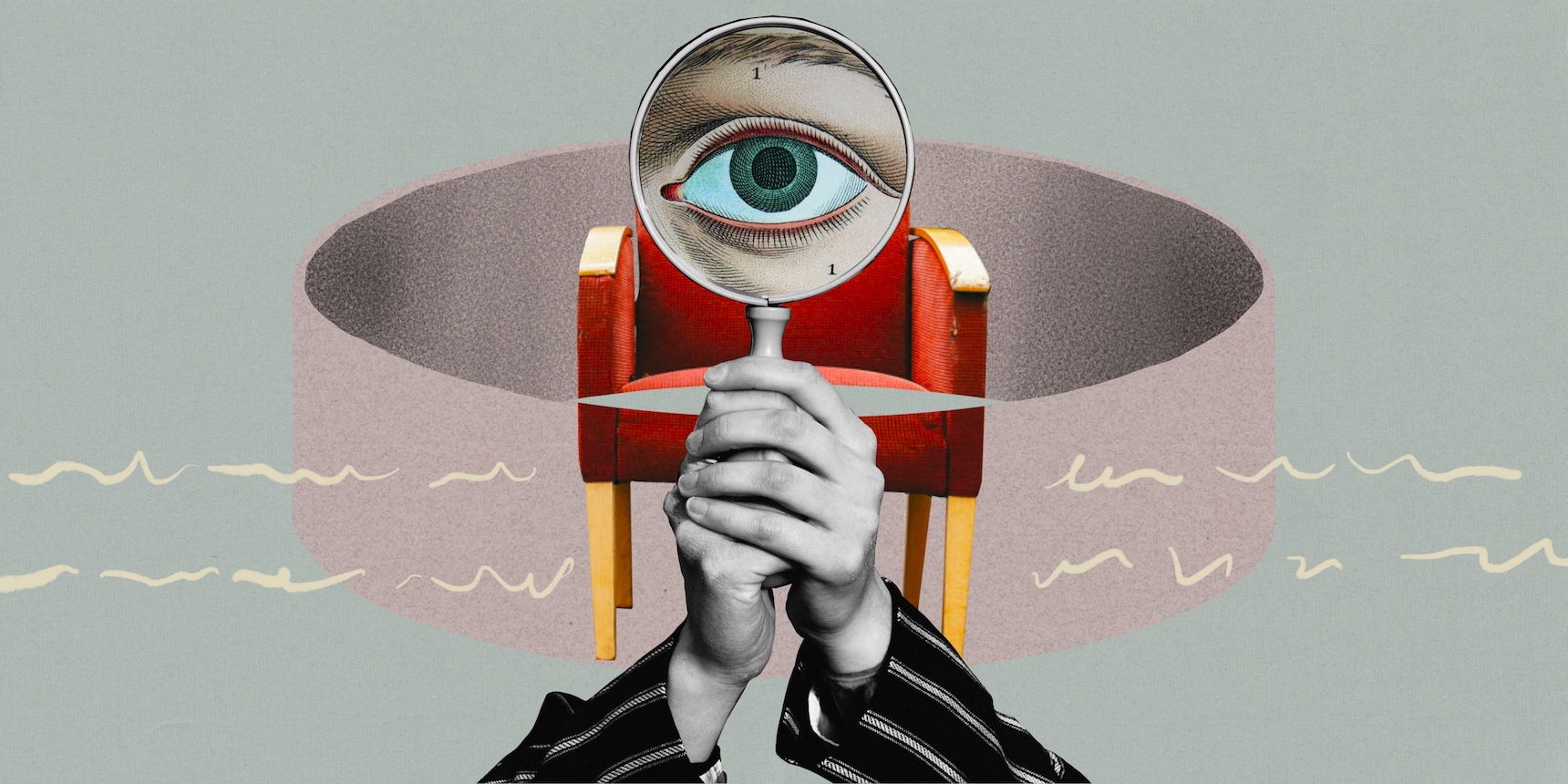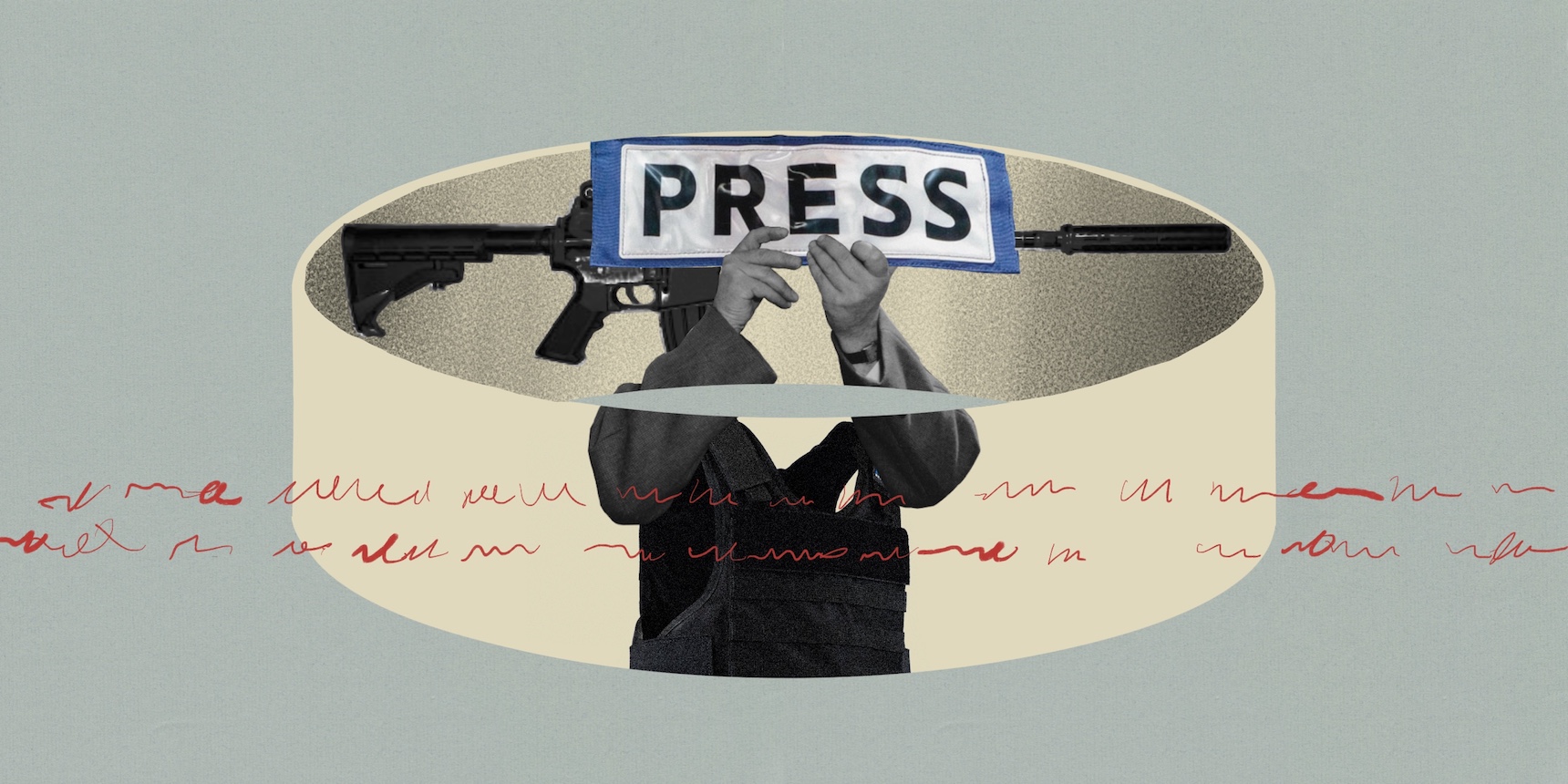 Refugees have been living in a Düsseldorf's shelter for years, receiving treatment and waiting to either fully recover or be deported. In this series of articles, Armenians reveal how they arrived in Germany in anticipation of a miracle.
Read more

Armenians, desperate for life-saving medical treatment, travel to Germany with hopes and great expectations. However, sometimes, those hopes remain unfulfilled.
Read more